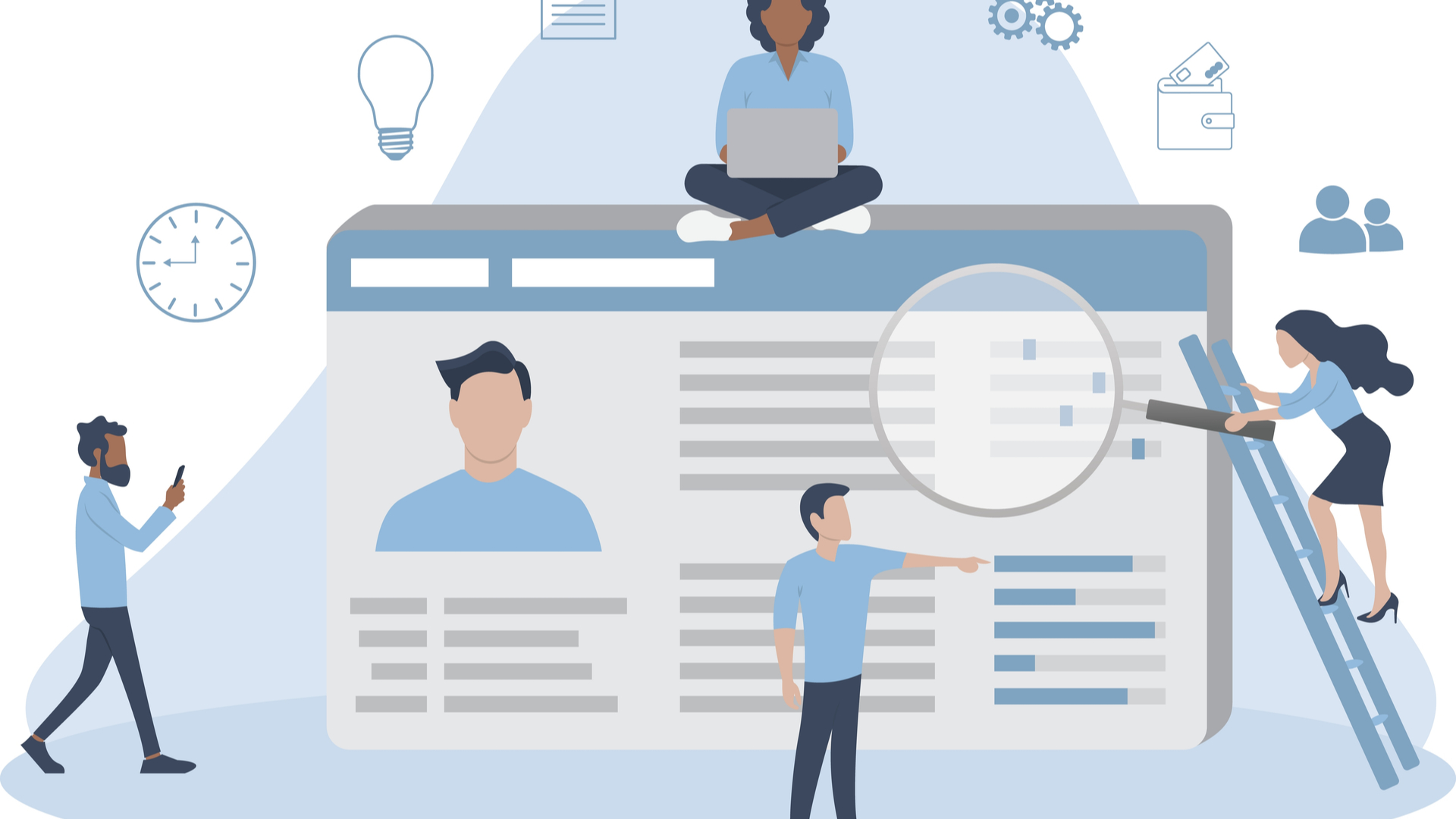 Grow your Business with These Top Digital Marketing Tips
Grow your Business with These Top Digital Marketing Tips
Tip 1: Try new marketing tools
Innovative tools and resources can help businesses achieve efficiency.
You should think about making use of these digital marketing tools and platforms by 2023 (if you haven't already done so):
CRMs (Customer Relations Management Systems): Make sure you control your sales, contact and customer engagement processes efficiently.
Analytics and reporting software can let you know the results you're getting so that you can spend your time and money on the right things.
Tip 2: Automate Your Work
Automating your work will help you save time and help focus on areas of your business with higher priority.
Automating your tasks will greatly enhance the effectiveness of your digital marketing strategies.
Here's a list of some of the fields to be considered for automation:
Automate Marketing Emails
Create a schedule for your marketing emails before sending them to the selected contacts. It is also possible to set up email sequences sent out to various audiences for a customised follow-up.
These are especially beneficial for follow-ups after someone contacts you via email.
Automate Social Media Posts
Set up every social media post on several platforms in advance.
This is a great option if a customer wants to download a particular resource and you want to email them as soon as possible so they can download the resource. You can send regular automated emails that include more information about the subject to assist them in moving through the funnel.
Tip 3: Create Content Around Peoples Needs
SEO-related tools, such as Semrush and MOZ, will help you with the right keywords and keyword phrases. Selecting the right keywords will help your audience to search for the right content.
Be sure to utilise this information when creating content for your website, including individual pages and blog posts.
The aim is to create high-quality, useful content. Additionally, you can utilise these subjects to enhance and improve the information you have in your existing highly-searched blogs.
Focusing on the human aspect is crucial instead of simply promoting your products. If you provide helpful and informative content, you'll be able to establish credibility and trust with potential customers.
Tip 4: Make use of videos for social networks
Social media marketing is booming in 2022, and is mostly driven by video-based marketing on social media. Today, people are more likely to engage with video-based content as opposed to images.
This year, we've seen massive shifts in virtually every social media landscape and platform. Most digital marketing agency and digital marketers would agree that videos are more efficient in creating prospects when compared with static content.
Go one step further and consider including interactive elements in your videos for marketing.
Interactive movies are a brand new kind of video that allows the viewer to have the possibility of interactivity with the video, providing a user experience like no other.
People prefer videos with interactive elements over other kinds of content on video, because it allows them to choose what content they would like to see and at what times they would like to see it.
This information is crucial to your business's social media strategy.
Tip 5: Boost Your Sales
Marketing campaigns must be tailored to target the local market. Begin by optimizing your online presence to the local market.
According on HubSpot, 72% of customers conducted an online search before visiting shops within a five-mile distance.
The presence of a Google My Business page is crucial, along with an effective backlinking profile to improve results in search.
Next step, you could use technology like geolocation services to reach specific audiences. By using geolocation information, you can deliver personalised messages to an individual group of people that encourages action at your store.

Contact EWM, a leading digital marketing agency in Geneva, for support with your digital marketing goals and objectives.