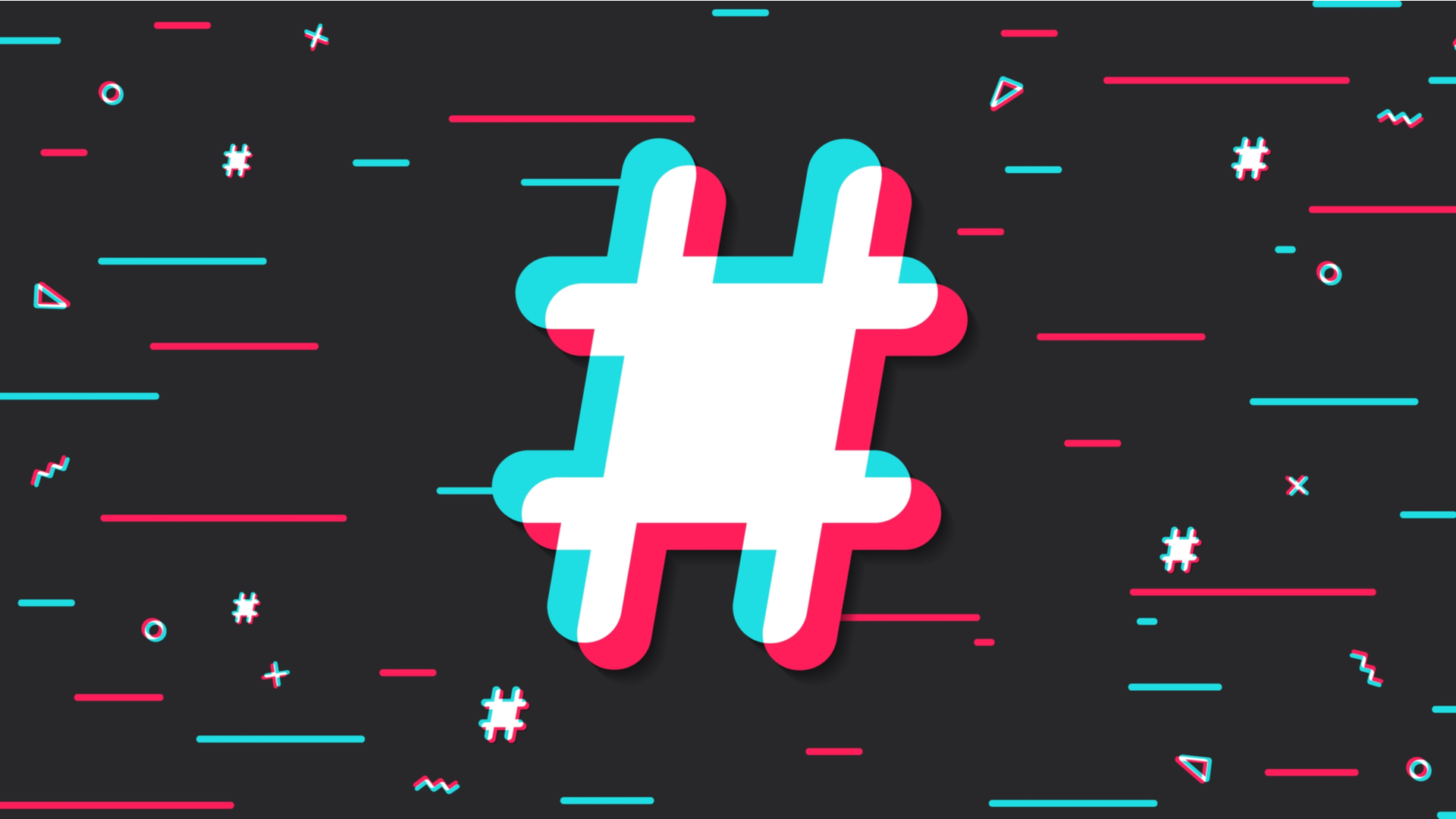 TikTok & the Rise of Video Content
TikTok & the Rise of Video Content
TikTok's purpose is to stimulate imagination and create joy.
They're building a community that lets users create authentic content, explore the world, and share it with other users.
The TikTok feed is part of what facilitates that connection and discovery. It's the heart of the TikTok experience and where most users spend their time.
When you log into TikTok and land on the For You feed, you're presented with a selection of videos tailored to your preferences and interests, making it simple to discover creators and content you like.
The feed is supported by a recommendation system that gives each user content that is likely to be interesting to them.
The fundamentals of recommendation systems
Recommendation systems are everywhere throughout our lives. They are the basis for many of the services we depend on and enjoy daily. From streaming and shopping to recommendation engines, they are designed to assist users in getting a better experience.
In general, they suggest content after considering the preferences of users as expressed in actions with the app, such as posting a message and following an account. These signals assist the recommendation system in determining what content you are most interested in and what content you prefer not to see.
What is the main reason for the For You feature?
On TikTok, the For You feed reflects preferences unique to every user.
The system recommends content, sorting videos according to a combination of elements, beginning with your interests declared as a new user, and then adjusting it based on items you say you are not interested in too, thus creating your very own personal For You feed.
Recommendations are made based on a number of variables, including:
Interactions between users
Such as the videos you share, your accounts, comments you make, and any content you write.
May contain information like captions, sounds, and hashtags.
Account and device settings
Such as your preferred language settings, country of origin, and the type of device. This setting optimises performance. However, they're given lower importance in the recommendation system than other data factors, since the users don't express these as their preferences.
All of these elements are considered through the recommendation system and weighted according to their level of importance to the user.
An indicator of high interest – for instance, whether a user watches an extended duration video from the beginning to the end – will be given more weight than a weak one, for example, whether the creator and the viewer are located in the same nation. The videos are then stored to determine the probability of a viewer's attraction to a particular piece of content. Then, the video is sent to each individual's For You feed.
Curating your personalised For You feed
Getting started
If you've only recently started using TikTok, the platform will need some guidance to understand where your interests lie.
To begin with, new users are asked to select subjects of interest, such as pets or travel, to tailor recommendations according to their interests. This lets the app create a feed from scratch and refine recommendations in response to your interactions with a pre-existing video collection.
When you first get started, you'll be presented with a general stream of the most popular videos to begin the process (for those who do not select categories).
Your initial collection of comments, likes, and replays will trigger an initial series of recommendations as the system gains more information about your content preferences.
Find out more about the topics you're interested in
Every interaction you make assists the system in learning about your interests and recommending content. The best method to manage the contents of your For You feed is to utilise the application as much as possible.
Your interactions with it don't only determine the content of your For You feed.
Follow accounts from other sources, for instance. This can help you refine your recommendations by experimenting with hashtags, sounds, effects, and popular topics in the Discover tab. These are all ways to customise your experience and add new types of content to your feed.
A lot, much less than you're keen on
TikTok is the home of creators with diverse interests and perspectives, and you might find a video you like but doesn't suit your tastes.
Like you would long-press to add the video to your favourite list, you can also click on the video and press 'Not Interested' to indicate that you do not like that particular video.
You can also decide to remove videos created by the same creator or even make a report on a video that appears not in line with TikTok's guidelines. These actions will be reflected in future suggestions for your For You feed.
Resolving the issues of recommendation engines
A recommendation engine's problem is that it may unintentionally limit your experiences and create what's sometimes called a 'filter bubble.'

Through optimising for the personalisation and relevance of your experience, there is the possibility of creating a homogeneous video stream. This is a risk that TikTok is addressing in the context of the recommendation process.
Interrupting patterns of repetition
To keep the For You feed varied and interesting, the recommendation system is used to mix different types of content alongside those that you already enjoy.
For instance, you'll notice that you're For You feed generally won't display two videos in a row with the same soundtrack or with the same person.
Also, they don't suggest duplicate content, or any other content considered spam. That being said, you may receive a recommendation for a video that's proven popular with other users with similar preferences.
Diverse recommendations
Diversity is crucial in maintaining a flourishing international community and connecting the various areas of TikTok.
Occasionally, you'll encounter a video on your feed that doesn't seem to be in line with your interests but has been able to accumulate a lot of likes.

This is an important and deliberate aspect of their suggestions: incorporating a variety of video content into Your For You gives you more opportunities to discover new categories of content, learn about new creators, and gain different perspectives and concepts when you browse the feed.
The option of offering different videos periodically can give you a greater idea of what's most popular among many different audiences on TikTok.

Their aim is to strike an equilibrium between suggesting videos that are appropriate to you, while aiding you in finding creators and content that may not have otherwise found.​​​​​​​
Improving For You
In the end, your For You feed is powered by your feedback. The platform is built to continually enhance, improve and gain knowledge through your interactions with the platform, resulting in customised recommendations that will hopefully inspire you to think differently and bring satisfaction with each update on your feed.

Contact EWM for the most innovative digital marketing solutions.