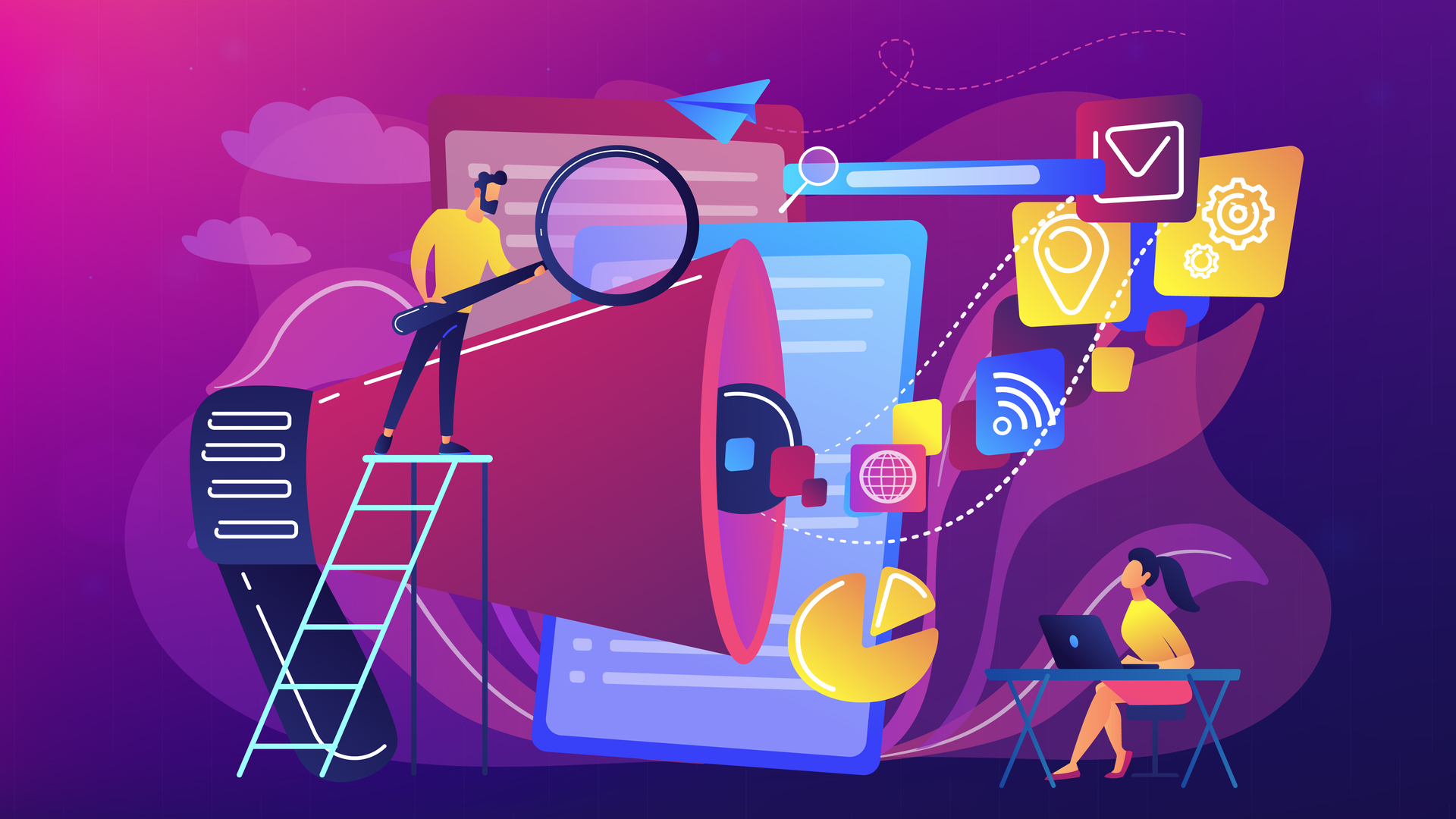 4 Ways Marketing Automation Can Positively Impact Your Business
4 Ways Marketing Automation Can Positively Impact Your Business
Automating processes are becoming more commonplace in organisations, and marketing is the same.
Some people think of automation and picture unmanned machines or robots that perform repetitive tasks. However, the reality is quite different.
Marketing automation is about making manual processes simpler while reducing the amount devoted to such tasks in both large and small marketing teams.
Let's first define exactly what is meant by automation.
In the simplest sense, marketing automation is software that automatises and consolidates several processes and customer data on a single platform.
Various types of software for marketing automation are available, and some are more appropriate for specific companies than others.
Remember that software can't operate by itself. There must be an effective strategy and an expert in marketing automation to identify opportunities that will help it be efficient and effective.
Companies should assess their strengths and weaknesses to select the most suitable software, including email automation software, to find something suitable that combines campaign management, analytics and a customer database platform.

With the right software, it will be much easier to monitor activities and deliver customer information.
If you've thought about the possibility of implementing marketing automation in your company, here are four ways it can positively impact your company.
1. Personalisation
One of the major issues facing businesses is intimately engaging with their customers and establishing long-lasting connections in the process.
Marketing automation software that uses customer data platforms can assist in achieving this objective by dividing customers into highly targeted groups.

This ensures that the appropriate message is being sent to the right person and does away with mass email messages, which ultimately annoy individuals they're trying to contact. Profiles are constantly being updated and populated so that you can rest assured you're working with the most up-to-date information.
2. Welcome Emails
A business' first interaction with a new client is often crucial to creating the right atmosphere and a positive first impression.

Introducing a welcome email programme once the customer joins the mailing list or establishes the account can be a fantastic opportunity to establish relationships, communicate your brand's values and encourage purchases.

The welcome emails also provide an excellent way to begin collecting more information and trigger further communications or content that is customised.
3. Customer Retention
The bottom line of a brand is usually affected by win-back or abandoned cart campaigns.
Customers aren't required to buy from a brand every day, but this doesn't mean they're incapable of engaging with brands – they may require some incentive.
Increasing customer retention can lead to higher profits because loyal customers are more likely to spend more, so rewarding them increases their spending.
Automated retention programmes remove the manual monitoring and act as a security measure by re-engagement of customers following abandoned carts or prolonged periods without activity.
4. Multi-Channel Marketing
Marketers know that successful campaigns must be coordinated across multiple channels and devices, as customer journeys are generally non-linear.
Since customers' attention is dispersed across various platforms, companies have more opportunities to catch their attention, however, this is also a straightforward process to miss.
Marketing automation combines all information and management tools in one location.
Marketers can utilise automation software to reach customers through multiple channels. They can also use automation software to customise the kinds of messages and communications appropriate for the specific client at a particular point in the customer's journey.

This can create a more organic connection between the customer and the company, which ultimately benefits both.
These are only some of the numerous positive outcomes that can be gained from marketing automation within a business.
When implemented properly and with the proper amount of time and focus, marketing automation will be highly efficient for all types of businesses. In time, it will fundamentally alter the way you manage your team, their time and their goals.
EWM is a leading digital and marketing agency offering innovative ways to reach your potential customers online and increase your sales. Contact us today to discuss your specific digital needs.