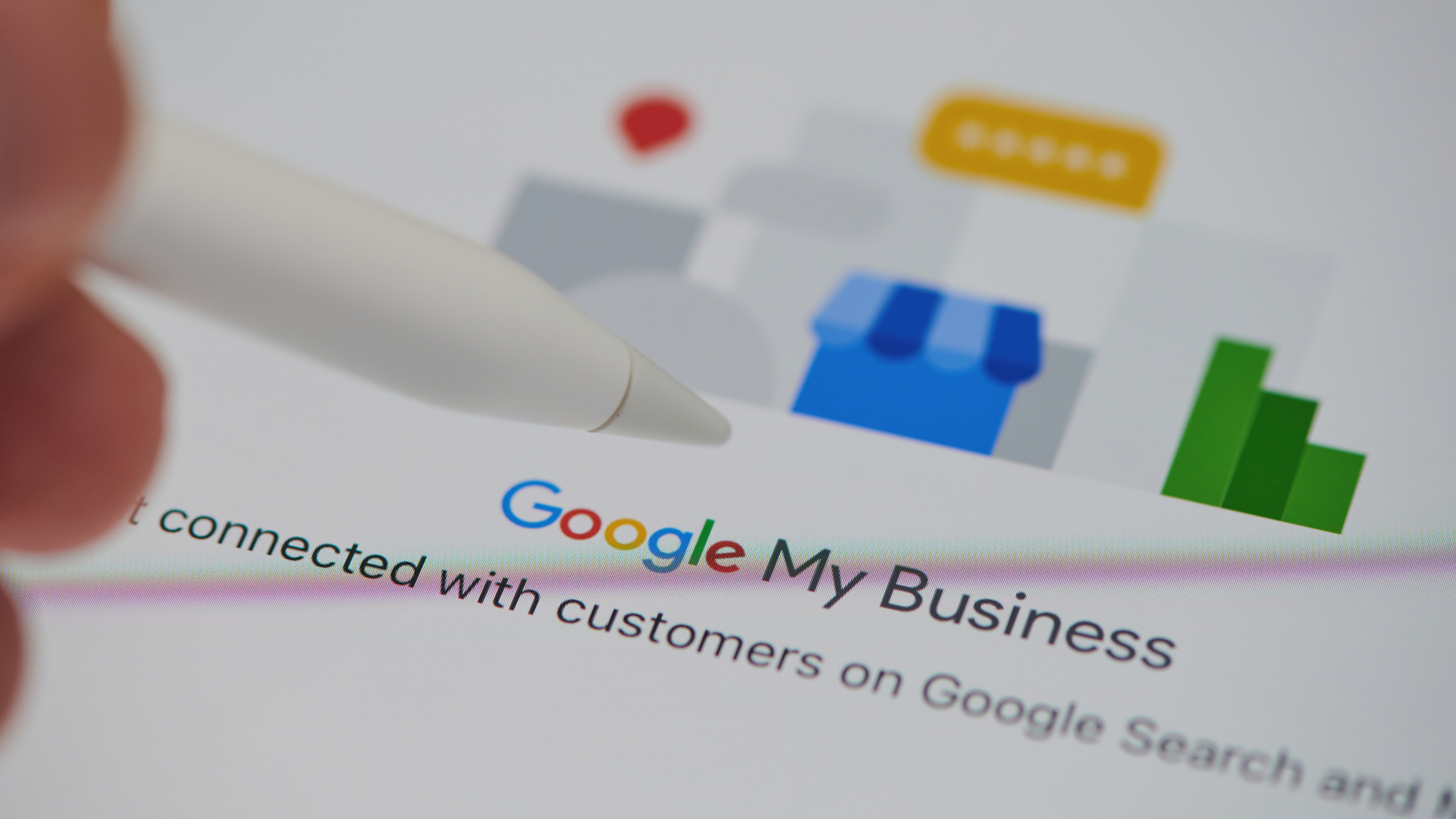 4 Best Practice Strategies to Optimize Your Google My Business Profile
4 Best Practice Strategies to Optimize Your Google My Business Profile
What is a Google My Business Profile?

A Google My Business account is a Google tool that allows you to influence how local customers interact with your company online directly. It can also significantly enhance the local SEO of your business.
This is important since about 50% of the people who do local searches (such as 'restaurants near me') shop that day.
A good Google My Business profile will aim to manage the way local customers see you in Google search results and maps, such as your company's name, address, and opening hours. It also lets you track and respond to reviews from customers.
If you're unfamiliar with local SEO, then your GMB listing is the ideal place to begin.
Why Is GMB So Important for Your Local Business?
If your business is predominantly or solely local, you must identify effective strategies for advancing the local SEO. Why? Because most people discover local businesses by using local search results.
The second is that Google My Business can dramatically boost the power of your SEO locally.
For instance, take a look at these statistics taken from different articles online:
Nearly half of all Google searches are looking for local business details.
Around 72% of customers who perform local searches will go to local businesses located within five miles of their home.
Over 97% of consumers know much more about the local business on the internet than any other source.
88% of people who search online for local businesses using smartphones call or visit the business within 24-hours of the time of their search.
Google My Business accounts for approximately 36% of your SEO local position – more than reviews or hyperlinks about on-page SEO strategies.
4 Best Practice Strategies to Optimize Your Google My Business Profile
The information you supply within the details of your Google My Business account can be utilized in many different ways by Google's search engine to populate the well-known knowledge panel that appears on the right side of the results of the search. Some different ways to boost your profile include filling in Google Maps and providing voice search results.
Also, the process of optimizing your profile isn't set it stone. There are many effective strategies that you can use to make your Google My Business profile stronger and more effective, such as the following strategies:
Make sure you have your NAP for the Google My Business profile correct
NAP stands for the theme, and Address NAP stands for Name, Address, as well as the Phone Number of your company.
This may sound easy, but keep in mind that your business may change with time, and you may have used different addresses or numbers in the past.
It is essential to ensure that your online business citations match the ones you have included in your GMB.
Choose the correct Google My Business category and subcategory
This is a crucial aspect of local SEO, which is why you should get it right.
For instance, if you sell pizza, you could select 'pizza restaurant' as your category to ensure that customers searching for 'pizza' or 'pizza restaurants' will find your company through local search results.
It is also essential to consider subcategories, particularly if your company has more than one item. For instance, you may own a cosmetics store that also sells pharmaceutical products.
Selecting the right category and subcategories could be the most important factor in gaining an edge over your competitors.
Write a compelling business description
Don't use promotional language on your website (Google does not allow this). However, you should inform your customers about your services and products, and about the uniqueness of your business and brand. It's recommended to add a paragraph about the mission of your business and its history.
Utilize photos to your advantage
Google offers a variety of options for the pictures you put on your profile.
You can choose to use images of both the exterior and interior of your company, as well as 360-degree perspectives. The images you choose are vital since 60% of local customers find local results with compelling images that grab their attention.
As per Google, the websites with photos get 42% more requests for directions to their address from people on Google, plus 35% more visitors click on their sites than those who don't have photographs.
It is recommended to take a minimum of three photos of your exterior area and three of your interior areas, as well as photos of your team and the products you offer.
Looking to enhance your Google My Business ranking, but not sure where to begin? Contact EWM today to discover how we can help your business improve its overall SEO results.