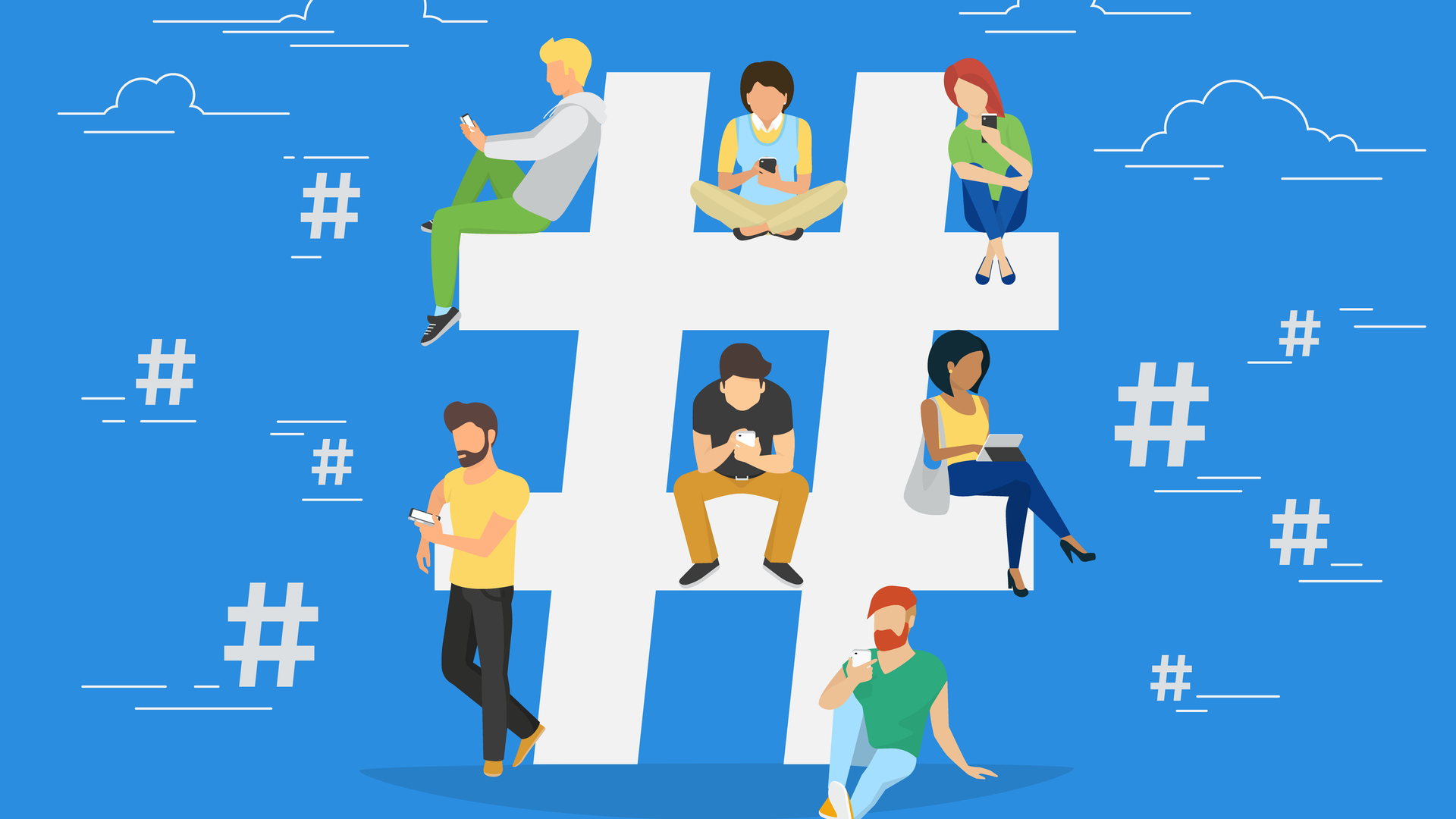 Why Social Media Management by Professionals is Important
Why Social Media Management by Professionals is Important
In the course of an ongoing job, it's essential to be aware of the strategies and engineering behind making healthy social interactions online.

One of the most prominent errors businesses can make is to start all social media accounts, only to fail to maintain a regular presence. If social media is not engaging, the business will turn users off and then move to a more engaged competitor.
If adequately managed, social media can be an effective and efficient marketing tool that is an integral component of any business' plan of action. However, social media also requires the same level of care and attention as your other marketing strategies for excellent results.
1. Experts Save You Time
You're the best in your field, and it took you a great deal of time, energy and expertise to reach that point. If you're looking for professional social media management firms, this is the same.

With proven strategies to increase engagement and brand awareness, the uncertainty and chance of unanticipated risks are eliminated for you. Your time is precious. Do you want to sacrifice a different part of your business to manage social media? A few of the many tasks a social media manager takes off your hands include:
-Monitoring your accounts daily
-Creating personalised content that reflects your brand's image
-Monitoring trends
-Writing or curating posts
-Carrying out lengthy content research
-Scheduling posts in an efficient way
2. Building Brand Recognition
Your name is your distinct signature in the sea of competition. How do you wish to present yourself on the internet? What is your USP - "that thing" only you could offer? By identifying the best platforms for your company you'll be able to regularly update those platforms with relevant, brand applicable content.
Social media management companies focus:
-Creating guidelines for the most relevant topics to be posted as well as ensuring that images are aligned across all profiles
-Establishing a distinct tone of voice: your voice can be seen to resonate with your target audience and generate attention
In the end, gaining recognition can be a struggle that many companies face when branding on social media when they aren't sure what to do first. The results aren't achieved on their own and require perseverance and determination to boost the success of your your social media pages whenever it is possible. Are you aware of which strategy you'll use?
3. Content Creator
The content produced and adjusted to social media is essential for marketing.
Making videos and photos to share on Facebook and Instagram, as well as writing short but efficient Twitter posts, composing multiple versions of the post's copy, or creating novel and exciting content to attract an increasing number of followers and a growing following: these are just a few of the ways in which a social media manager can create engaging content that is appropriate for every network.
When you invest in a professional to develop and manage content, you're paying for their software for graphics, effective social media management tools with a flair for creativity, and excellent communication skills.
4. Increased Traffic
Today, people spend a significant amount of time using social media, making it the ideal place to drive traffic to your site and generate referrals. When adequately executed with a purpose to achieve, social media marketing can be used to draw visitors to your site.
Goals of campaigns could include goals in marketing such as increasing brand awareness, expanding reach, increasing participation, or informing people about the benefits of your services. Analytics help managers decide if their campaign is meeting its objectives to maximize the value of their marketing investment.
5. Engagement, Building Relationships
Social media businesses are viewed as a hugely advantageous. You are rewarded when you have more followers. While having numbers to your advantage can be a powerful thing, there has to be some meaning behind these connections.
ROI is increased when authentic views are being generated across your social media channels. You can pay to gain thousands of followers free of charge, but this will not help your business and will usually attract followers that are not related to or interested in your business.

By using hashtags that are effective, asking your target audience questions, connecting with influential industry figures, and responding to mentions or comments, there are many methods to establish meaningful connections with your followers.
Social media is a vital element of any strategy that allows for meaningful interactions with customers. With changing technological advancements, people who have the knowledge and experience are essential when it comes to executing an effective social media engagement strategy and management.
Why choose an agency to do your social media marketing management?
Hiring an agency that specialises in social media marketing gives you access to a wide range of paid tools.

These tools could aid your business in posting schedules, reporting, analytics, and much more. Specialist agencies will also review your previous social media posts, conduct audits, and develop innovative ways to enhance your social media success.
Contact EWM today to discuss how we can help accelerate the success of your next social media campaign.