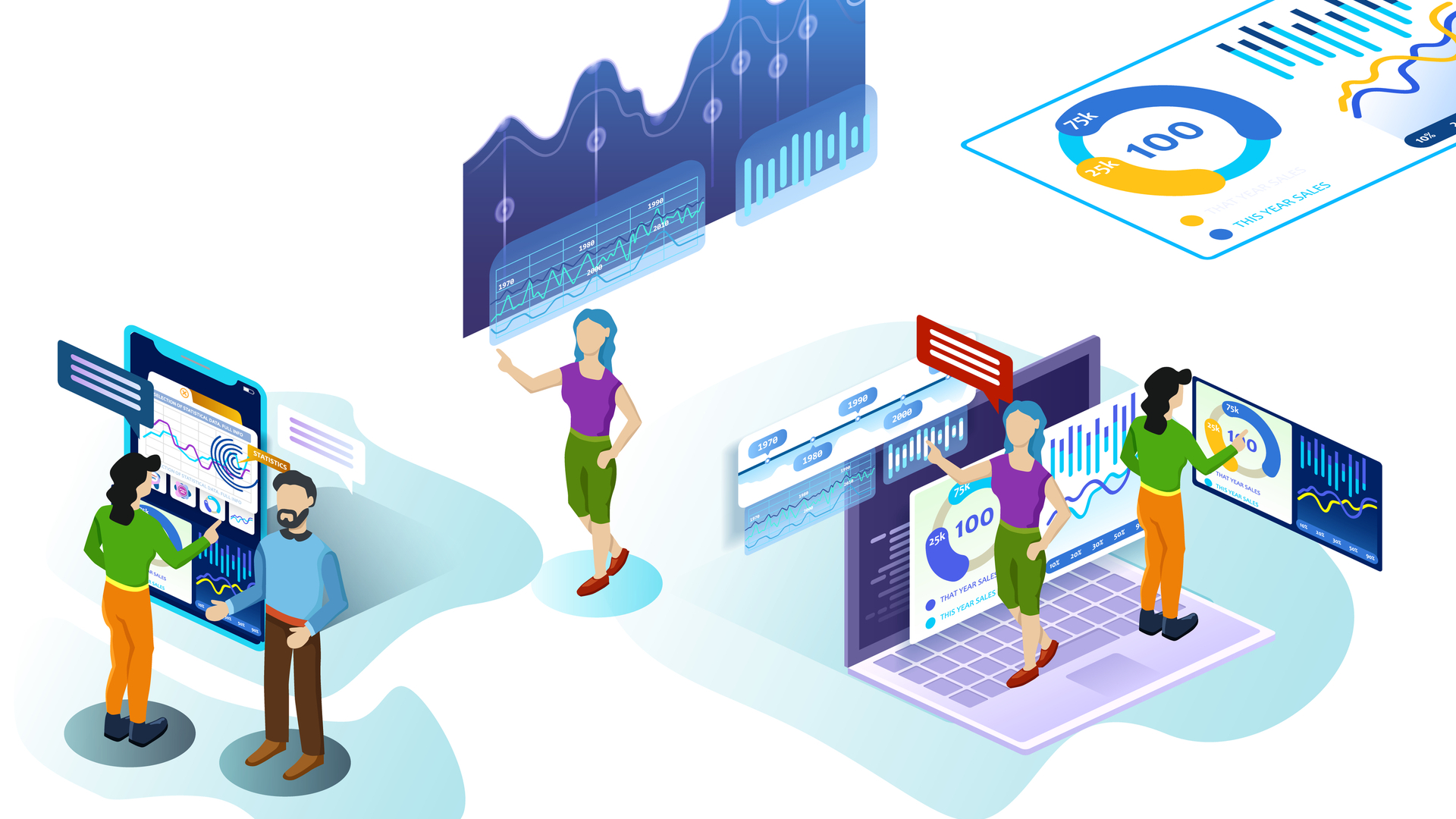 Tricks and Tips to Communicate well on the Internet
Tricks and Tips to Communicate well on the Internet
In a digital world that's inundated with content, how do you create an effective real-time marketing campaign?
#1 Be informed
How can you grasp the essence of an event when you don't even know it exists?
To be able to execute a real-time marketing campaign that produces the coveted effect (to highlight your activity and make your posts or articles go viral, to reach a large audience), you must always stay on the page, constantly informed of everything that is happening around you.
In this regard, you can't just simply follow the news; you also need to focus on the trends coming from social networks: this is where the most discussed news is concentrated and you can see for yourself how important they are.
Likewise, take advantage of the power of Google Trends, which highlights the most popular topics currently trending.
As you can see, it is essential to take advantage of each trend in order to show your brand is current and to generate greater brand awareness.
#2 Differentiate your brand from all others
Remember that the goal of your real-time marketing strategy is not to make people laugh, but to draw attention to your brand and make the consumer understand why and how you are different from your competitors.
That said, all of your messages and articles that are part of such a marketing campaign should fit perfectly with your company's vision, its values, and the products and services you offer.
For this reason, not all events can fit your business perfectly and you can't capitalize on all trends. For example, if you sell organic products, it will be very difficult to match them with the birth of a royal baby.
When creating a real-time marketing campaign, think about your buyer and what they expect from you. Once you have determined this, you can begin your strategy, which must demonstrate your competitive advantage. Only with this awareness can you truly achieve successful real-time marketing campaigns.
#3 Watch out for bad news!
Negative events are a big dilemma for those dealing with real-time marketing: to exploit them or not? Remember, it's hard to be ironic and funny when dealing with serious incidents, so tread carefully when it comes to dealing with serious or negative events.
That being said, there are many marketing campaigns that have been carried out even in difficult situations – and these have been successful. For example, the famous beer brand, Ceres, is well-known for its real-time marketing campaigns.
For example, in 2015, a group of hooligans damaged the historic Bernini fountain in Barcaccia, sending Rome in turmoil. Ceres decided to rise up to the occasion by developing the motto "if you can't drink, stay home," which quickly set the internet on fire.
The campaign very viral with numerous shares, retweets and shows of support. Its success demonstrates that you can also make the most of negative news, provided you know how to reach the right audience and get the message across in an appropriate way.
Although most real-time marketing successes involve sarcasm and fun, as we just noted, they can also be thought-provoking.
#4 Find the right channel for you
While there are plenty of social media platforms out there to choose from, the main one for developing successful real-time marketing campaigns is Twitter.
Twitter makes it possible to reach extremely large audiences, and to rapidly receive feedback.
One example is of Norwegian Air, a low-cost Norwegian airline.
The airline took advantage of the news of the separation between Brad Pitt and Angelina Jolie.
In just two days, an entire page devoted to an exclusive offer from the airline appeared in major newspapers. "Brad Pitt is single! Los Angeles. Round trip including tax. £169." These few words had a major impact: Norwegian Air invited its customers to fly to Los Angeles at a reduced price in the hopes of attracting Brad Pitt while there!
Norwegian Air's announcement, which hit not only newspapers but also social media, suggests that real-time marketing is a type of marketing that works well for all types of channels. The important thing is therefore to be able to find an approach that is most suited to your brand and capitalise on it.
The above examples also demonstrate that real-time campaigns can be short and sweet to capture consumer curiosity.
#5 Be quick
A final point to emphasise when talking about real-time marketing is speed.
It is indeed unthinkable to publish a message on Facebook about an event that took place a month ago whose existence we have already completely forgotten: it could be the most precise and incisive campaign in the world, but it would not achieve any results.
On the contrary, real-time marketing is inspired by real and temporary events that make a business stand out. That's why you always have to be on the alert and quickly find the best solution to attract new customers.
If you're afraid to take advantage of immediate events for fear of making a mistake or jeopardizing your brand, fear not! EWM will plan your campaign in advance, thoroughly researching events that may interest you and creating trends with your audience!