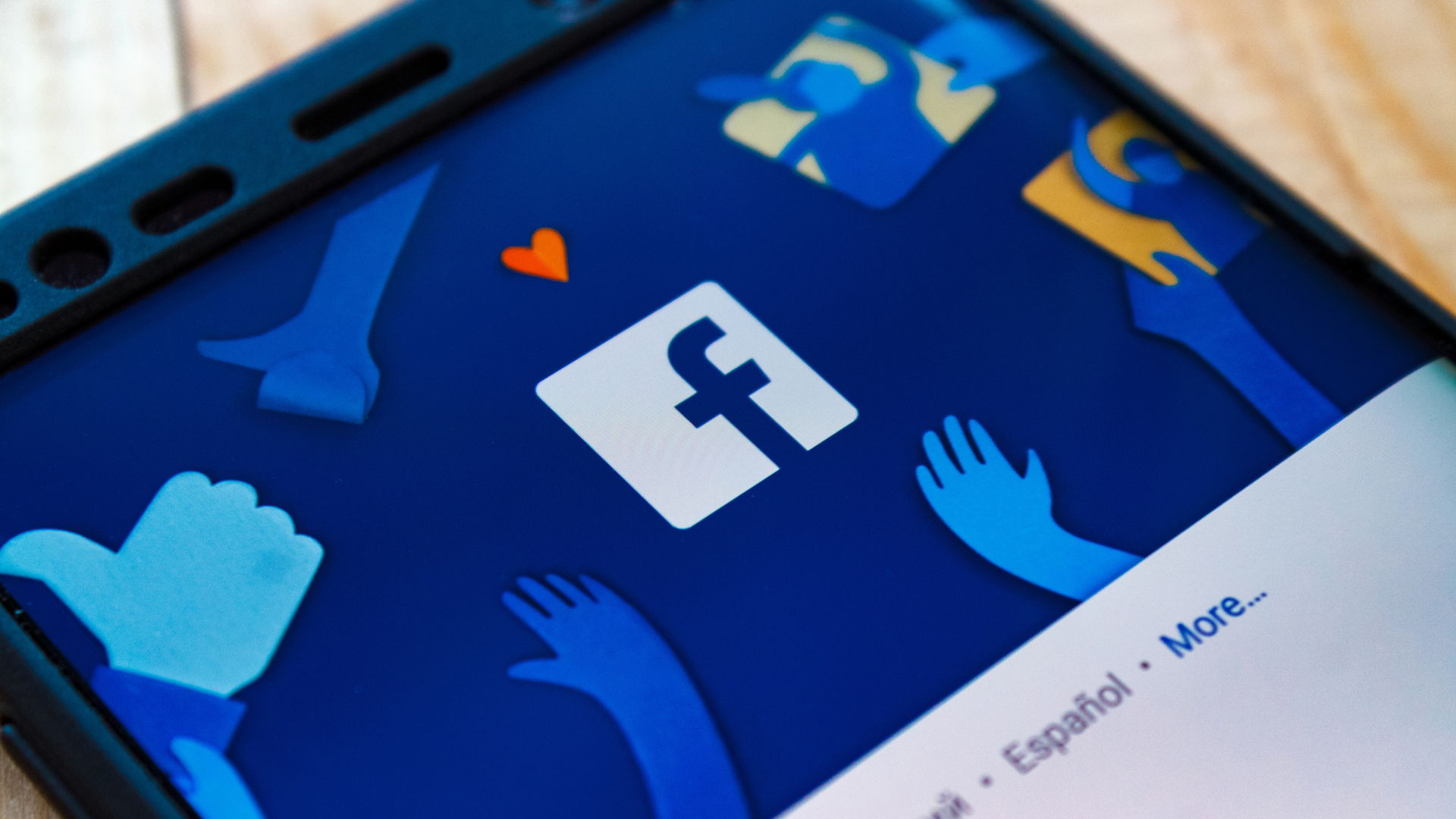 Successfully Promoting your Business on Facebook
Successfully Promoting your Business on Facebook
Many people and businesses see Facebook as just a social space where they can peek into other people's lives. In actual fact, Facebook can be a great tool for promoting local businesses.
Evidently, the greatest route to success is by devoting time, having a strategic plan and perhaps investing some money.
The results, however, will be pleasing. Through Facebook, you can get your message across to those who already know they are interested in purchasing your products or services.
Here's our guide to promoting a local business on Facebook!
How to Run a Business Page on Facebook to Promote Yourself
Once you have created a business page, you need to get likes and follows.

Often, brands make the mistake of inviting a disproportionate number of people and contacts who have little or nothing to do with their business to like their page. In actual fact, the goal should not be to have millions of likes, but to attract individuals who can soon become your customers.
Start by inviting only people you know might be interested in your services.
Once the target has been chosen, we move on to the actual communication. Writing a post once a month doesn't make much sense. Your followers are interested in you, so show them you care.
If you can, create an editorial plan, with the subjects that concern your business and the date on which you will publish them.

Remember, today's internet users surf the web at all hours of the day (thanks to the omnipotence of smartphones), therefore appealing to them based on their interests should be your goal.
Captivating photos, videos, and posts should feature daily on your business page. Try not only to give information, but also to stimulate interactions with your followers.
In fact, Facebook is key to creating a direct line with your audience and driving word of mouth and positive reviews across the internet.
Finally, take advantage of all the possibilities offered by this platform. For instance, you could create events and publicize them.
To do this, go to the "storefront" option and list the products and services you offer. Be sure to use all the options available to you so that your followers always have everything they are looking for at their fingertips, and in an attractive form.
Promote your business with ads on Facebook
A strategy to promote a local business on Facebook cannot do without at least a minimum investment.

Since filling the company page with high-quality content and publishing posts requires an investment of time, sponsoring your products (and therefore augmenting their visibility) requires an investment of money.
As we mentioned, Facebook gives you the ability to reach a specific audience. Indeed, when you register with this company, you must enter your date of birth, the place where you live and work, and the pages that interest you. All of this information becomes valuable to advertisers like you.
Of course, before setting a budget for your local business on Facebook, you need to figure out who you want to reach and what you want to achieve. Your goal could be to:
· Increase 'likes'
· Increase awareness in a certain geographic area (brand awareness)
· Increase visits to your website
· Increase your sales
The clearer your goal, the more productive your investment in Facebook Ads will be.
How to Manage Facebook Campaigns
After setting goals and seeing how to manage a business page to promote yourself on Facebook, you need to create an advertising campaign.
The parameters with which you can create your advertisement will be numerous, which should not discourage you, but simply make you think about how to use these options to better reach your target.
You can decide the type of message (written text, video, text by messenger, etc.), where it will be displayed, what time it will appear, and the geographically-situated audience who will see it, as well as their interests, age group, and so on. All of these factors are essential for a local business.
Pixels is a very interesting tool in Facebook ads. It is a plug-in to be inserted into your website. Once added to the site code, anyone who visits your web pages is somehow logged.
When you launch your ad campaign on Facebook, you can show people who have already shown an interest in you a targeted and almost personalized message.

The same process also applies in reverse. If someone sees your sponsored post and visits your site, you'll know it's because of the ad campaign and then you can understand if and how effective it is.
Finally, let's talk numbers: how much does it cost a local Facebook advertising business? The standard answer unfortunately does not exist.
The reasons for this are many. First of all, each Facebook user can view a maximum number of sponsored posts, so the more advertisers there are, the more it will cost to get that space (the prices work like an auction).
The cost also varies depending on what you want the person viewing your post to do. You can pay per view, per click, per action (purchase, newsletter subscription, etc.). And of course, the price depends on the sector in which you operate and the number of people you want to reach.
However, none of this should scare you. With a clear strategy in mind and a bit of practice, you can do your research and generate good results.
Always consider that what you will get is measurable, so, if you realize that your Facebook campaign is not getting the expected results, you can easily understand where you have gone wrong, then tweak processes for better results.
Looking to improve your presence on Facebook? Need support with your next Facebook campaign? Contact our team of specialists today!