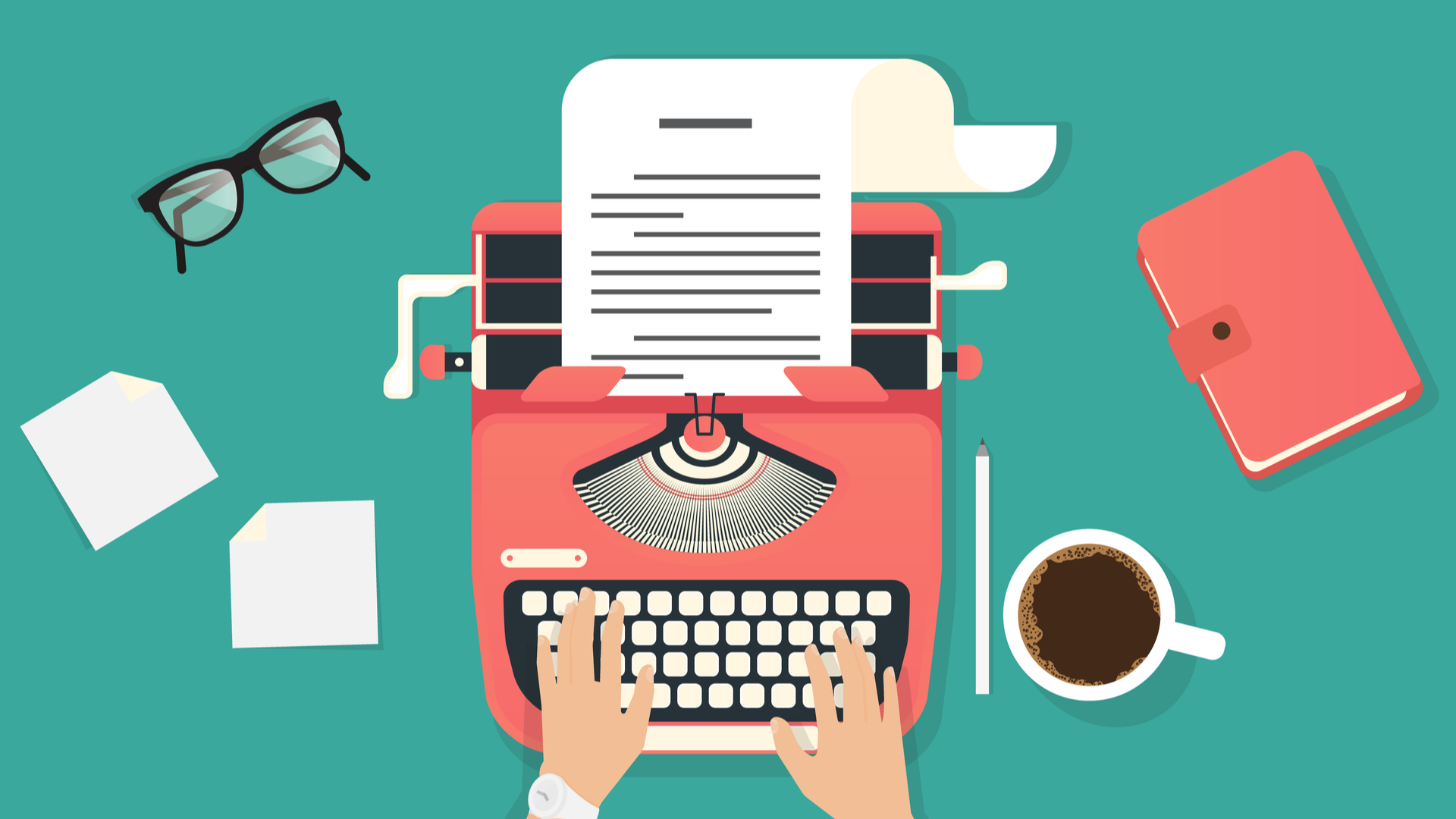 How to Create an Outstanding Business Blog
How to Create an Outstanding Business Blog
Today we are looking at a very useful and productive service: the creation of a business blog, together with blog posts.
Intrusive and noisy advertising, as a means of attracting the attention of the public, is no longer a useful method for successful marketing.
Communicating with the public has become a real commitment for businesses. While many business leaders understand this, they simply don't have the time or the expertise to maintain this.
What is blog post creation and why is it useful?
A blog is a regularly updated website or web page, which in turn can fit into a site and be used to fulfil a business need.
A blog is essentially a set of thematic articles offered to the public.
This is done on a regular basis, on a weekly or monthly basis, allowing those who use them to stay on top of the news and posts in a specific industry.
Being visible means generating credibility and leadership in the user, as well as increasing the likelihood of generating more leads!
What do I do with a blog?
People and businesses use blogging for a variety of reasons. There are those who develop it for fun, communicating the great passion they have for a particular subject matter, and those intended for promoting and selling a product.
In the case of a business, the goal is to reach a wider audience, to disseminate and make the product known to customers.
The objectives are therefore multiple.
A blogger (the one who manages and updates the blog) can have philanthropic or economic objectives but the goal remains the same: to satisfy the desire of internet users to deepen a subject and find useful information.
Four reasons why having a blog is important for your business:
Regardless of the size of your business, blogging is an integral part of your online content marketing strategy because:
· It directs traffic to your website.
· It increases the SEO and SERP of your business site.
· It positions your brand as an industry leader.
· He develops better relationships with customers.
While the benefits of blogging are many, the ability to consistently maintain a blog can be a challenge.
Entrepreneurs simply have one main problem: time.
Many business leaders fully understand the virtues and potential of an active blog, but neither have the time nor the skills to start one.
Keeping an active blog of any kind is a time-consuming endeavour.
Whether it's the business owner or an employee you hand over this task to, it inevitably involves investing time that could be used otherwise.
Creating blog articles: Why this service can help a business
The benefits of blogging are now clearer, but it's just as clear that it involves an investment of time and resources.
In this context, a professional blog article writing service becomes a very useful resource.
At EWM, we offer this service to businesses who understand the importance of having a blog and keeping it active, but don't have the ability to do it themselves.
Writing professional articles also has specific characteristics that, in addition to meeting the communicative needs of the company or freelancer, also meet the semantic requirements of SEO.
Many write for themselves
One top tip when creating content is to avoid overly technical or verbose language.
Readers want to be able to find the answer they are looking for, quickly and easily.
Empathy must show through in the text, offering quality content that's accessible to all.
It often happens that medical luminaries write incomprehensible texts or that leading companies in the market do not explain, in concrete terms, why their product can improve the lives of the people who buy it.
These tasks can and should be delegated to a blog, but with the right individual who knows how to retain readers and explain to them the benefits they will get from a service or product.
The benefits of a blogging service
Using a professional writing service like that of the EWM agency in Geneva has many advantages. Here are the main ones:
1. You can focus on your business
Particularly if you are a small or medium-sized entrepreneur, outsourcing your business blog writing frees up your time, allowing you to focus on running the business, without neglecting an essential task.
2. Allows regular and punctual publication
Regularly posting new content gives users a reason to come back to your website often.
A post, with a predetermined and consistent timeline, will increase the chances of getting your business message across to a wider audience.
For a small or medium business, the minimum is one post per week, but two posts per month is always better than none.
3. It helps you choose interesting topics
One of the hardest parts of content marketing is finding interesting topics to talk about.
If you don't spend a lot of time researching and connecting with your audience to discover their areas of interest, you risk writing uninteresting articles.
On the other hand, with an editorial service, you will propose subjects which:
· Capture the attention of your audience and make them want to know more
· Are always focused on the issues the reader is currently facing
· Create an emotional connection with the reader
· They provide users with information that they cannot easily find elsewhere
· They are always entertaining, useful, or both.
A professional blog writing service provider accesses industry research and statistical details to identify what topics readers are looking for.
From here, they build your blogging programme around an editorial calendar based on those topics.
4. Provide expertise in keyword research
Keyword research is an essential aspect of content marketing, which requires expertise that many business leaders do not have.
Both users and search engines depend on the accuracy of your keyword strategy to find your site, whether through blogging, online marketing, or paid advertising.
Blog writing services with a solid SEO background can help you research and identify the best keyword terms to target and formulate effective and lasting keywords to incorporate into your blog content.
5. Optimized for SEO
One of the main goals of content creation is to rank in search engines.
To achieve this, it is essential to create content that is really interesting, informative, almost fantastic and useful.
This way, Google and other search engines will choose your content over other sites to show it at the top of the results.
To make sure that your blog ranks well on the main search terms, it must comply with criteria such as:
· Incorporate the correct keywords indicated by the search
· Use the keywords an appropriate number of times in the text, without overdoing it
· Creation of links to authoritative external sites
To achieve this, you need to be able to write genuinely interesting, informative, and engaging content that includes proper use of keywords. Effective blogging writing services will produce content that is optimized to rank higher in search engines and help you meet your traffic goals.
Follow best practices
By using a blog writing service with qualified writers, you can easily follow the best practices in content marketing.
Some of the most important requirements for a blog writer fall into this category, including:
· Writing for readers
Google has repeatedly said that this is not about keywords, SEO or images - the main thing is to write good quality content for your reader and the search engines will respect it.
· Create compelling headlines
This is easier said than done for many business owners, who may not be particularly creative and don't know how to come up with a title or use words to generate interest.
· Focus on the message
Your blog is the perfect opportunity to deliver a concise message on a particular topic, integrating it into the content of the entire article.
A professional writing service can ensure adherence to these and other blogging practices.
Do you have an established business blog?
Blogging is an essential part of marketing, and doing it well is necessary for any small business to be successful.
You don't have to be a professional writer or marketer to produce great content.
However, using a blog article writing service allows you to have an effective business blog without having to do it yourself.
If you want to know more, EWM, Geneva's leading web development agency, can provide you with a service tailored to your needs.
Contact us and we will be happy to discuss your requirements.