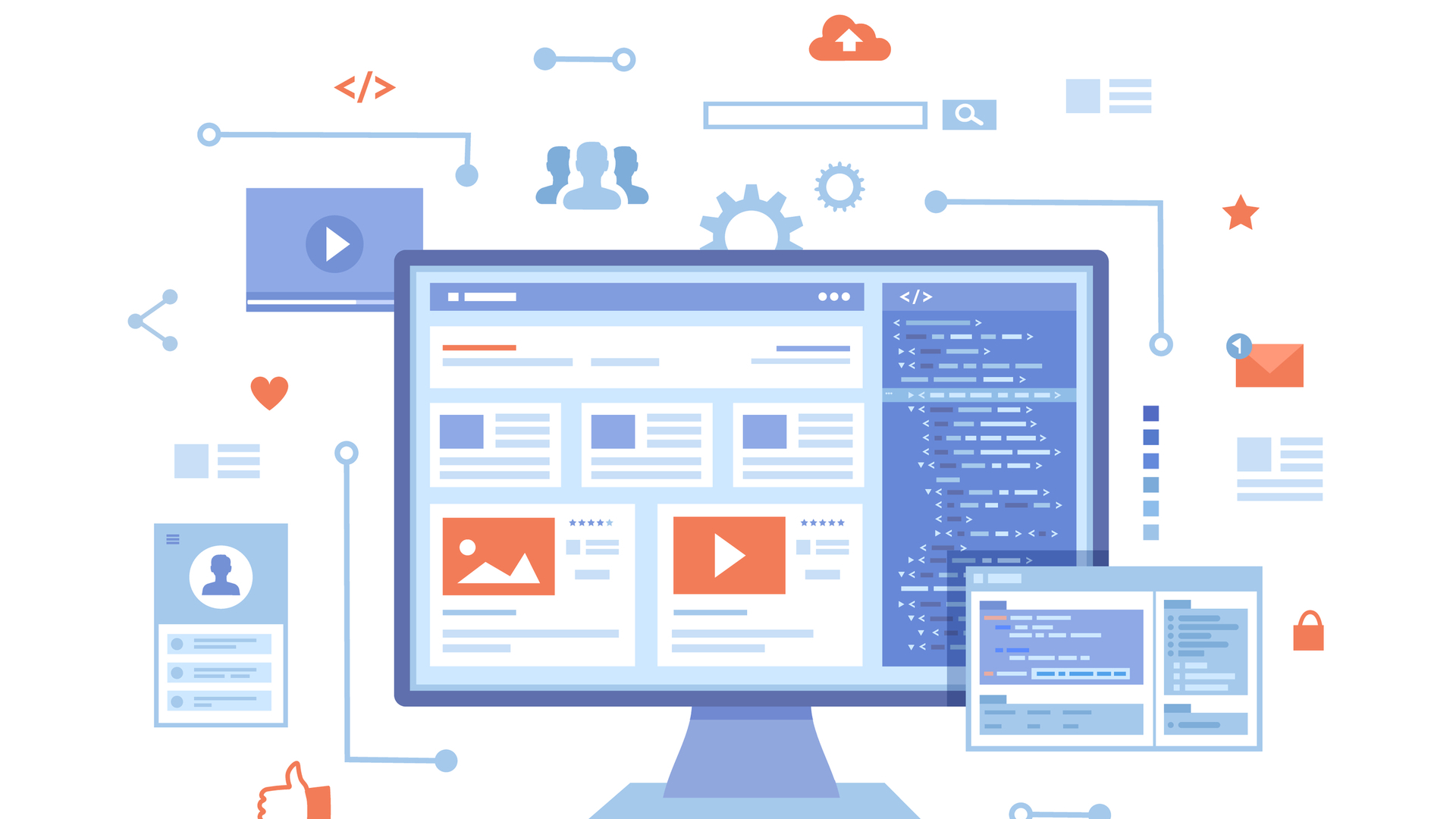 Digital Communication Trends to Boost your Business in 2021
Digital Communication Trends to Boost your Business in 2021
Enhancing the customer experience has become fundamental for businesses that want to attract and retain customers.
As the digital space becomes increasingly influential, new communication channels and state-of-the-art data platforms have generated opportunities for businesses to enhance the customer experience and change their way of doing business.
2020 was an unprecedented year, but it also acted as the catalyst for many organisations to embrace the digital space, whether by introducing e-commerce to their offering or by migrating to an online customer data platform.
Since 2020, so many businesses have moved online.

As 2021 develops, what digital communication trends can we expect for this year? What can organisations do to prepare for the future?
1. Mobile-friendly communication
More and more businesses are communicating with their customers through mobile platforms and apps.
While this is certainly nothing new for many businesses and industries, the outbreak of the coronavirus pandemic has certainly accelerated this need for even more businesses.
WhatsApp has become a highly influential communication app, with around two billion monthly active users, followed by Facebook Messenger, with around 1.3 billion monthly active users.
As such, companies need to hone in on such platforms to facilitate digital communication and carry out business transactions with minimal hassle.

loud platforms that promote fluid communication and payment functionalities are leading the way.
2. Interactive messaging
Messaging services have proven incredibly popular so far for 2021.
Customers (and potential customers) are using them as an opportunity to reach out on a deeper level with businesses.

What's more, businesses have found that customers appreciate these richer, more meaningful interactions that are actually more like conversations than messages.
With so many people continuing to remain at home for longer periods, it's never been more important for businesses to reinforce their relationships – and their loyalty – with existing customers.
Using interactive, personalised messaging is a great way to achieve just that.
3. Artificial Intelligence
Not only can digital communication be used to reinforce loyalty, but also to further benefit from automation.
With artificial intelligence, businesses can optimise their operations effectively and at the click of a button.
Thanks to advances in chatbot technology, chatbots can easily be implemented to respond to queries, provide answers and even pre-empt requests.
With AI-enabled communication, algorithms pick up patterns and respond to them as accurately as possible.

This is an extremely advanced and innovative way of doing business which will certainly cement customer loyalty in your brand.
By 2024, chatbots are excpected to facilitate $124 billion in consumer retail spend – an increase of more than 400% from $2.8 billion in 2019.*
To remain ahead of the trend, businesses should look at partnering with knowledgeable agencies, such as EWM, Geneva's leading digital marketing agency.

At EWM, we offer AI solutions that optimise service offerings and generate more leads.
4. Voice-enabled technology
In recent years, we've witnessed an increase in the quality and usability of speech recognition technology.

This has presented countless opportunities for innovation in the traditional voice technology space.
Today's devices are much more user-friendly and speech driven, while the scope for such technology is only going to improve even further.
Such advances in voice-enabled technology present immense potential for increasing customer satisfaction and reducing operational costs.
5. An amalgamated approach to communication
In light of the pandemic, so many people have been forced to work from home. Call centres have transformed into contact centres, often representing the only point of contact between a customer and a brand.
Yes, this development was definitely underway well before the pandemic hit, however it's significance has inevitably increased.
To ease the burden on 'contact centres', businesses should explore what other communication channels are available for relationship-building with customers.
As mentioned above, chatbots are becoming increasingly advanced, and many businesses are combining chatbots with real people.

This approach facilitates communication and gets the customer what they need, faster.
6. Digital money
Do people actually exchange money with businesses anymore? The chances are very unlikely.

Cash is disappearing from our lives, and while card payments play a fundamental role in our lives, mobile payments are also growing in usage.
Many stores offer the option to pay via mobile by scanning QR codes, while online payments are the new norm. Meanwhile, banks are now allowing the transfer of money to mobile phone numbers.
That being said, businesses (and individuals) need to remain vigilant of the risks associated with online payments.

Cyberattacks are a constant threat, while cyber attackers are becoming increasingly advanced in their methods.
As digital payments grow in usage for 2021 and beyond, businesses need to ensure they have razor-sharp cybersecurity measures implemented.

What's more, they need to educate their clients and employees on the latest data security measures. This will ensure seamless payment methods that continue to attract customers.
Augmenting the entire digital experience
Taking the customer experience seriously is of utmost importance, especially in today's highly digital society. Knowing your customers well is essential; they will feel valued, which will lead to enhanced brand loyalty.
If you know your customers well enough, this will help you to created tailored personalised interactions. By capitalising on the latest digital communication trends, your business is far more likely to succeed in an incredibly competitive digital world.
Contact EWM's Geneva's leading web development agency, for an assessment of your business needs.
*Juniper Research.