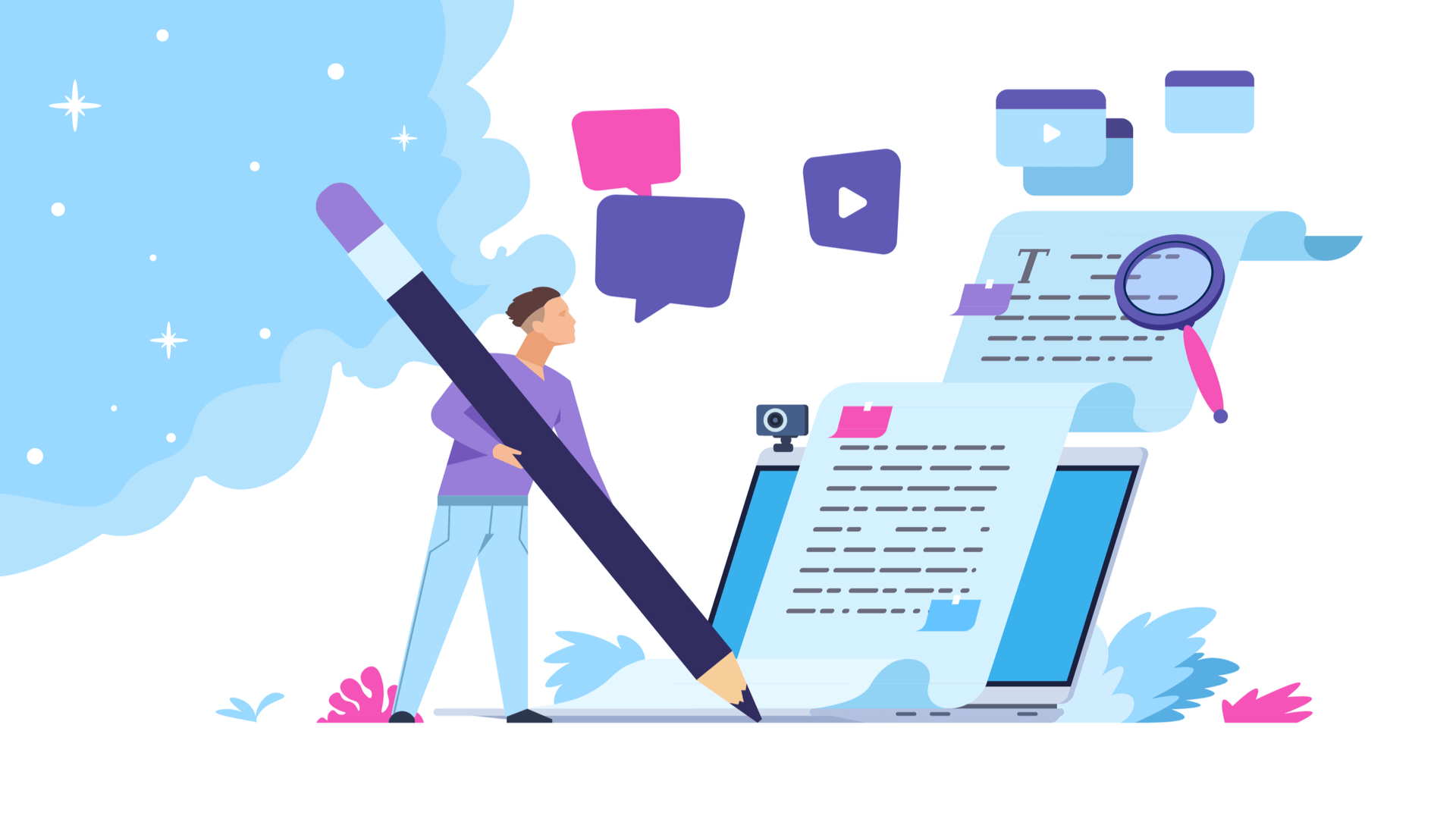 Creating a Successful Business Blog
Creating a Successful Business Blog
It takes a lot of time and strategy to generate an audience for your blog posts. However, once it gains traction, it has the power to give your business a significant boost, increasing traffic to your website and potentially getting more conversions.
Considering that it costs next to nothing to update and maintain, a successful business blog is a great way to generate more custom on your website.
But starting a blog section takes a lot of thought and constant dedication to maintain the blog from suddenly darkening and losing its readers.
If you are looking to set up a blog section on your website, you are taking the first step towards improving your business.

Here are our top tips for creating and maintaining a blog:
Before you start your blog
Before writing your first copy, there are a few things you need to do:
1. Research Keywords
First of all, make sure you know what keywords you want to target for each blog post, and use them as the subjects of your posts.
It is not necessary that every blog post be keyword optimized (such as a "Meet Our New Team Member" post), but anything that is relevant to your industry or is in competition with other blog posts should be.
If you're having trouble finding keywords or topics, think about terms customers use to find your website in a search engine. You can also search for keywords on various platforms to get a working list of blog topics for the future.
2. Create a calendar
Next, create a content schedule and plan to launch a new post on a regular schedule.

The content calendar will help you stay on track. Plus, it allows you to distribute responsibility for different positions among other members of your marketing team or business.
However, the key to creating a calendar is to follow it once it's created.

One of the most common reasons businesses stop blogging is because they fail to follow the schedule. The more you respect the publication dates, the better your blog will perform.
3. Write and edit before launch
Before starting your blog, make sure that some posts are stored and ready to publish.

Write enough articles to cover a week or two in advance, so that you can keep working well ahead of schedule and posting content regularly.
All posts written need to be meaningful, effective and insightful.
In addition, it is also essential that they are ready and edited by someone else before they are posted.

While editing can be a complicated process, it is essential to the success of your blog as this allows another pair of eyes to see what you have written. No matter how talented you are as a writer, you should always have an editor to improve your work.
4. Create a hype
Finally, announce the launch date of your blog on social media to build an early readership.
You can write a short article on Facebook, tweet on Twitter, notify your audience on Instagram stories, and send an update to your followers via email.
By promoting your new blog, you make sure people know what to expect. You don't want to surprise people with a new feature, and if they are told about it in advance, you increase the chances of having a decent readership from day one.
Once you get started, it is now your job to stay on top of the news and make sure that everything you write reflects the personality and culture of your brand. Plus, you need to get people to read.
5. Use social media
Just like the way you first hype with your customers, social media makes it easy to tell your customers and followers that you've done something new. They also make it easy for them to tell people that they know about your new blog post, which can bring you more traffic and potential customers.
Social media is also a great way to interact with people who want to talk about your last post.

Generating conversations gives you the opportunity to interact directly with your customers, making them discover your brand and helping to improve your reputation.
6. Inform your customers about your business
Blog posts don't always have to be about industry trends or keywords. You can also use your blog as a place for public relations and announcements.
Whether you develop, hire, or just show customers some behind-the-scenes action, you're always giving them content they want to read, even if it's not always news.
7. Use different writers
When you blog, you can write each post yourself. However, this can get repetitive, stressful, or boring, and all of these can destroy a fun and productive blogging experience.
Instead of taking it all on yourself, you can bring in other writers in your business or offer to take on guest bloggers.
Reach more customers with digital marketing
We know what it takes to reach and connect with audiences online, and we can help your business drive more sales and revenue through a personalized digital marketing strategy.
EWM, our digital marketing agency in Geneva, offers a strategic approach to creating a business blog.
Speak with an EWM strategist to get your business blog off to a good start.