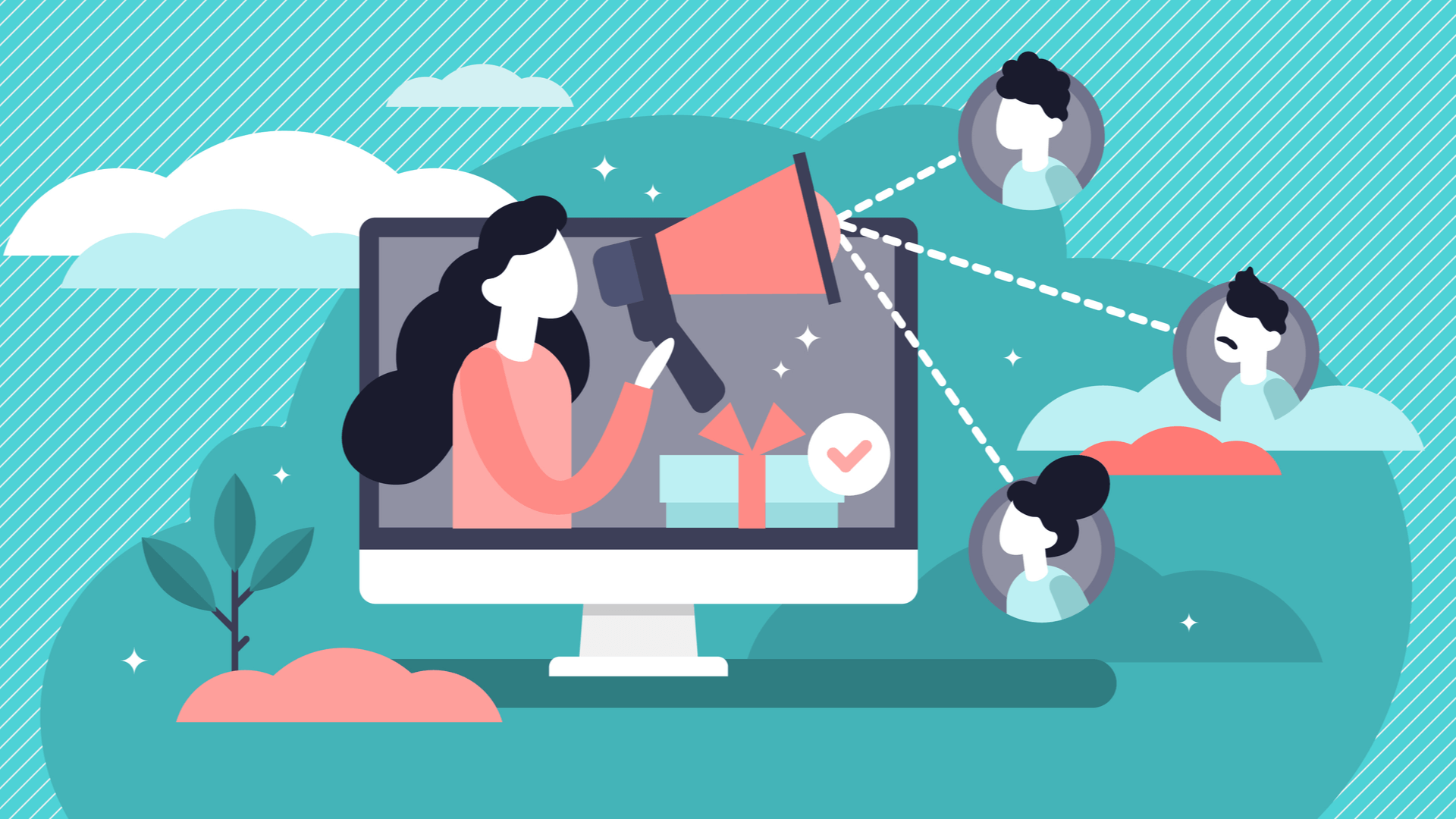 Digital Communication: How to Become an Expert in 2021 & Beyond
Digital Communication: How to Become an Expert in 2021 & Beyond
Digital communication involves an organisation's online communication efforts.
Most businesses today use a range of online channels to connect with current and potential customers, employees and stakeholders. These include their website, blog, social media platforms, mobile chat, email and more.
Leveraging technology and messaging helps to promote your brand in a meaningful way.
Tone of Voice
The tone of your online presence is a valuable asset you need to focus on to become an authoritative point of reference for your target audience.
In a constantly changing reality, what makes the difference is an emotional brand, able to take off the company's clothes and put on the consumer's clothes.
Empathetic communication – that which awakens the emotional component in the reader – is essential if we want to consolidate not only the brand experience but also its processes in the consumer's memory.
But to give your content the right appeal you must use quality 'ingredients' and follow the recipe to the letter.
Here we show you our top tips on creating compelling, effective content:
Ingredients
· Honesty in abundance
· Passion and personality
· A good dose of emotion
The secret ingredient
What's the secret to effective communication?
Tone of voice.
So what is the right way to communicate?
Well, there is no rule, but one of the most interesting and captivating tones is the one defined as dreamlike.
In the dreamlike style, the words used evoke the senses; it's a tone of voice that explores semantic universes, creating content that connects meanings and concepts creatively and persistently.
Texts written in this type of warm tone are able to put the reader and his emotions at the centre of attention, and no longer the company.
Doing this gives a perception of proximity between the brand and the consumer.
Top tips for creating great content:
Remain flexible
If you want your content to go the extra mile, you need to remain flexible when it comes to communicating digitally. You must be highly adaptable, easily shifting to ever-changing demands.
Commit to lifelong learning
You must also continually educate yourself to ensure you publish interesting, relevant content that resonates with audiences. By staying committed to lifelong learning, you'll be far more likely to stay ahead of rapid industry changes.
Maintain a passion for storytelling
Digital communication is often rooted in the art of persuasion. One of the top ways to persuade your audience is to craft a strong narrative in each and every piece of content you produce.
Have empathy
When you create content for your audience, you need to be able to put yourself in their shoes. Once you're able to do that, you can then create more meaningful content that drives audiences.
Stay curious
Being inquisitive will help you to go far when creating content, developing a deeper understanding of the people, processes and channels of communication that are relevant to your audience.
Creating content
As you can see, there is a lot of work involved in creating great content. It's essential to always write to the highest quality, ensuring your content reflects your brand's personality.
Aside from being well written, you'll also need to find the right balance between showing your expertise and not patronising your audience.

It's no good overloading your content with fancy words if this will intimidate your audience. Instead, create consistency with your brand voice, and optimise your content with the right keywords to enhance your rankings.
Distribution and marketing
Once the content is ready to be published, you have a number of options for distribution, including:
· Social media marketing
· Email marketing
· Influencer marketing (notify any influencers mentioned in your content so that they can spread the word even further)
Measure results
Remember, a content marketing strategy is an ongoing process that needs constant monitoring.
Check your analytics on a regular basis so see how your content is performing.
What content is performing well, and what content is performing not so well? What campaigns have been a success? Which ones need improvement?
There are plenty of tools you can use to track your content marketing results, including SEMRush and Google Alerts.

These specify awareness, engagement and much more, allowing you to tweak your content on a regular basis to ensure it remains fresh, interesting and effective.
What steps are you taking to create compelling content?
If you're seeking an experienced digital marketing agency to assist you with your content strategy, look no further.

EWM, our leading digital marketing agency in Geneva, works on every detail to ensure your digital communication strategy is a success.
Contact EWM today to discuss your digital communication requirements.