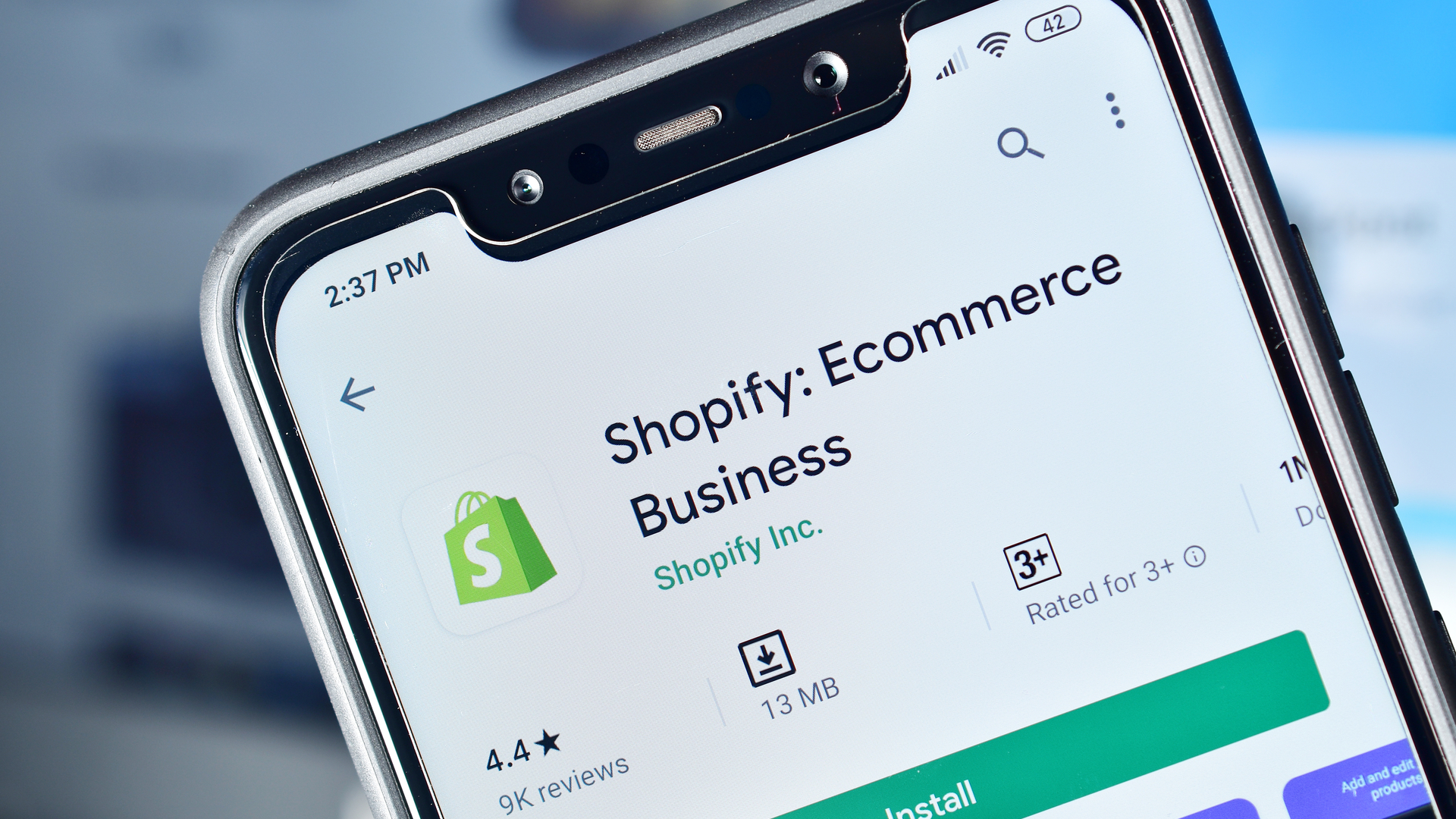 The Benefits of using Shopify for Ecommerce
The Benefits of using Shopify for Ecommerce
10 Reasons to Fall in Love with Shopify
1. Simple and quick to set up and utilize
Shopify allows you to create a fast-paced online store, without all the hassle regarding servers or cost of development that could be associated with self-hosted platforms like Magento.
Shopify's admin-facing interface is simple and user-friendly and relatively easy to navigate because the functions are organised. Additionally, you can find detailed documentation and videos on the Shopify website. All you require is a product that you want to sell.
2. No worries about technology
The good news! There is no need for expertise in technology to start an initial Shopify store.
Shopify offers everything, including software and hosting, which makes it easier to get it up and operating. However, it is likely that the Shopify hosting service is more efficient and secure than anything you could do by yourself, and will be able to handle any increase in traffic you might (and hopefully will) experience.
Shopify also takes care of any updates to the software. You can then focus your efforts on selling your products and not fret about technical issues. Yay!!!
3. Reliable and secure
If you run an online store, you'll be handling sensitive customer data, including credit card information and fast-moving customers. Therefore, your website has to be quick, secure and always available.
One of the major advantages of a hosted service is its stability. Shopify will handle every server maintenance and upgrade to ensure that your shopping cart and store are always online, and ensure that your pages load quickly.
SSL certificates are a great way to secure your store, allowing it to encrypt every data stream and transmit it via secured connections. Shopify handles PCI compliance for you (required when dealing with credit cards).
4. 24/7 customer support
Shopify has a big on customer service advantage. It is a 24/7 service, and works around-the-clock, meaning that you don't have to wait for their response, and can contact them anytime this. You can contact them by email, phone or via webchat.
Additionally, there are several forums and extensive documentation available in the help centre of Shopify, as well as various Shopify guides for students.
5. Mobile ready
With a mobile-friendly web design, you will a get similar experience when compared to a desktop design. The website is fully optimized and will work perfectly on any smartphone or mobile device.
Shopify is a good example of this. The themes that Shopify offers are responsive to mobile devices, and the platform comes with the mobile commerce feature, including a free shopping cart. This means that your shop will look stunning on any device, and customers can shop wherever – and whenever – they want to.
Additionally, Android and iPhone apps allow you to manage your online store, any time, and place, and from any device.
6. Customizable
There are over 160 themes that you can choose from (free or paid) from the Shopify theme store. All are mobile-friendly, and customizable by changing the code. As such, designing a beautiful and distinctive online shop in line with your brand's image is easy!
7. There's an app for that
Shopify's app store is an eternal source of functions that you can integrate into your online shop. You can also integrate the accounting system, ship software and social media platforms, and all the available marketing tools.
With more than 1,500 options to pick from, whatever you wish to do, there are apps that can help you with these things. Although many apps are free, more than half will charge you for their services.
8. Tools for marketing and SEO
It's all well and good having a good-looking online store; however, if there is no one visiting it, you will be forced to close your virtual store in no time.
One of Shopify's major selling points is its powerful search engine optimization (SEO) tools that ensure your website is more prominent in search engine results so that your customers will locate your site.
Additionally, you can access advanced analytics that can determine where your clients are coming from, so you can adapt your marketing accordingly. You might want to seek the help of an SEO firm to assist you.
The app store provides access to an array of marketing tools, including social media integration, reviews of products, and marketing by email. Shopify also lets users design discount codes, while Facebook and Twitter icons can be present in every theme.
If you're overwhelmed by the digital marketing landscape and the time it might require, the Shopify kit is designed to assist. It functions as an online employee, offering suggestions and executing marketing activities according to your products or services, your target audience, and your store's performance.
9. Abandoned cart recovery
What happens if a person who comes to your shop puts the item/s they want to purchase in their basket, but then leaves without purchasing anything? According to research, more than two-thirds of potential customers take this route.
Shopify provides an abandoned checkout recovery service that automatically monitors potential customers' emails to remind them to finish their purchases. It's a simple method to generate additional revenues.
10. Own payment gateway
Shopify is integrated with a variety of payment gateways. If you decide to utilize this option, you will not be charged any transaction costs and will save money on costs for credit cards. Also, a merchant card is not required.
So there you have it – our top 10 reasons to fall in love with Shopify!
Are you considering using Shopify for ecommerce purposes, but not sure where to start? Contact the specialists at EWM for an in-depth discussion about your options.