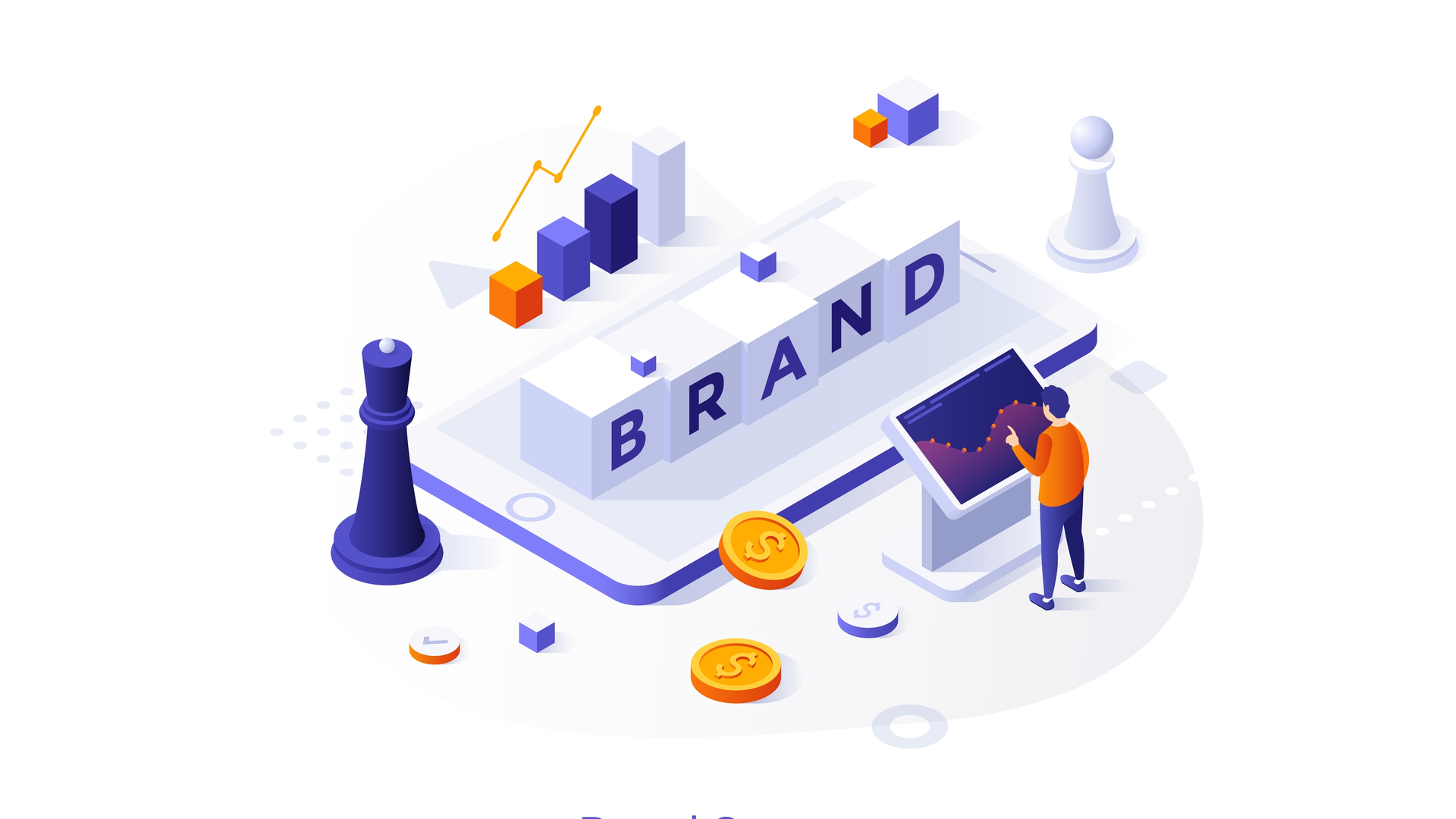 Successfully Running an E-Commerce Brand
Successfully Running an E-Commerce Brand
Eight steps to start launching a successful E-commerce brand
If you're an entrepreneur, just a glance through your Facebook feed, and it seems obvious that online shopping is easy. From the looks of things, everybody is earning a great deal of money, purchasing expensive cars, and living the life of a millionaire without needing to do much.
Amazing, right? Unfortunately, most of these ads promote programs, mentorships and other initiatives that are being promoted by self-proclaimed gurus trying to make huge sums of money. But if you take action quickly, the offer miraculously drops from €999.00 to just €299, but this special offer is only available to those who fill in their credit card information before the timer ends and resets.
Information is available for free and in abundance on the internet.

From blog articles to YouTube videos, these will teach you how to conduct research on products to create the foundation of a Shopify store. In the midst of the pandemic, many individuals successfully established their own e-commerce brands, and this is something that is certainly achievable to someone who is passionate, dedicated and hardworking.
Here are eight steps which can help you to launch successful e-commerce business.
Choose a quality product
The most important product you can choose is one you trust. Pick your product with solid market research and an excellent market-to-product fit. Find reliable fulfilment and manufacturing suppliers to handle manufacturing, storage, and shipping, so you can concentrate on managing your store.
Establish your target market
Once you've decided on your product, you need to decide on the markets that you will target. Consider demographics such as gender and income, age, and marital status.

his allows you to imagine the audience you'll sell your product to. Also consider psychographics, such as interests, values, and hobbies; this will help you decide how (and to whom) you'll be promoting.
Be imaginative
It's a good idea to design an inspiration board that appeals to your intended market. Select fonts, colours, and images that reflect your brand and appeal to your target market.
Mood boards are a good exercise that can help you understand the overall direction. Think about working with a designer to design an attractive logo and other branding elements that you can use on your packaging and website.
Excellent design and a great website
Suppose you're not confident doing this task. In that case, you might consider hiring an experienced web design agency that can alter your store's appearance to be more professional-looking. It's also crucial to produce appealing and informative content that your audience will easily recognise, while also showcasing your products' advantages.
Produce professional-quality content
We've all heard the catchy turn of phrase "content is king." This statement has never been more relevant to managing a brand's online presence in 2022. It is essential to create content that is of high quality whilst also being targeted to your market.
The ability to create high-quality images suitable for the pages of a magazine is an ideal goal for any business owner. However, with the advent of smartphones, fantastic digital cameras, and affordable lenses, it is possible to create stunning content from the comfort of your own home.
Be social
Once you have created a great product and established your brand, it's time to promote your brand.
You'll need a well-organised social strategy in order to grow your brand as well as engage customers.
A calendar for social media can be useful to help you plan each post you'd like to publish in the coming two weeks. Getting ahead on your scheduled posting time lets you plan out your company's direction proactively.
Posting on a regular basis might be a good idea. However, you also need to ensure you have high-quality images or videos to go with those posts. After your content has been distributed across all your social media platforms, engage with your followers by responding to comments, messages, and tweets.
Leverage direct response marketing
The necessity of hiring a competent direct response marketing professional when creating an online brand cannot be overemphasised.
It is important to drive the top of the funnel traffic, like posts and video views, to maximize the effectiveness of Facebook and Instagram advertising tools. If people see your posts on these websites, you can be retargeted by ads that direct them to your company's site.
Optimize and increase the size
Continuously test a variety of variables to increase efficiency:
The number of people who view your ads
The exact wording of your message
The creative design
Making the most efficient use of your budget and bidding strategies for ads can enhance the overall effectiveness of your campaign as you try to grow your business.
One of the major reasons behind launching a company is the desire to achieve financial freedom. It is impossible to avoid all the risks involved in launching a new brand. However, you can increase the chances of success through proper planning and preparation. Have fun! With effort and a little luck, you could create incredible opportunities to successfully do what you enjoy doing.
Contact EWM today to discuss how we can help support your brand in unparalleled ways.