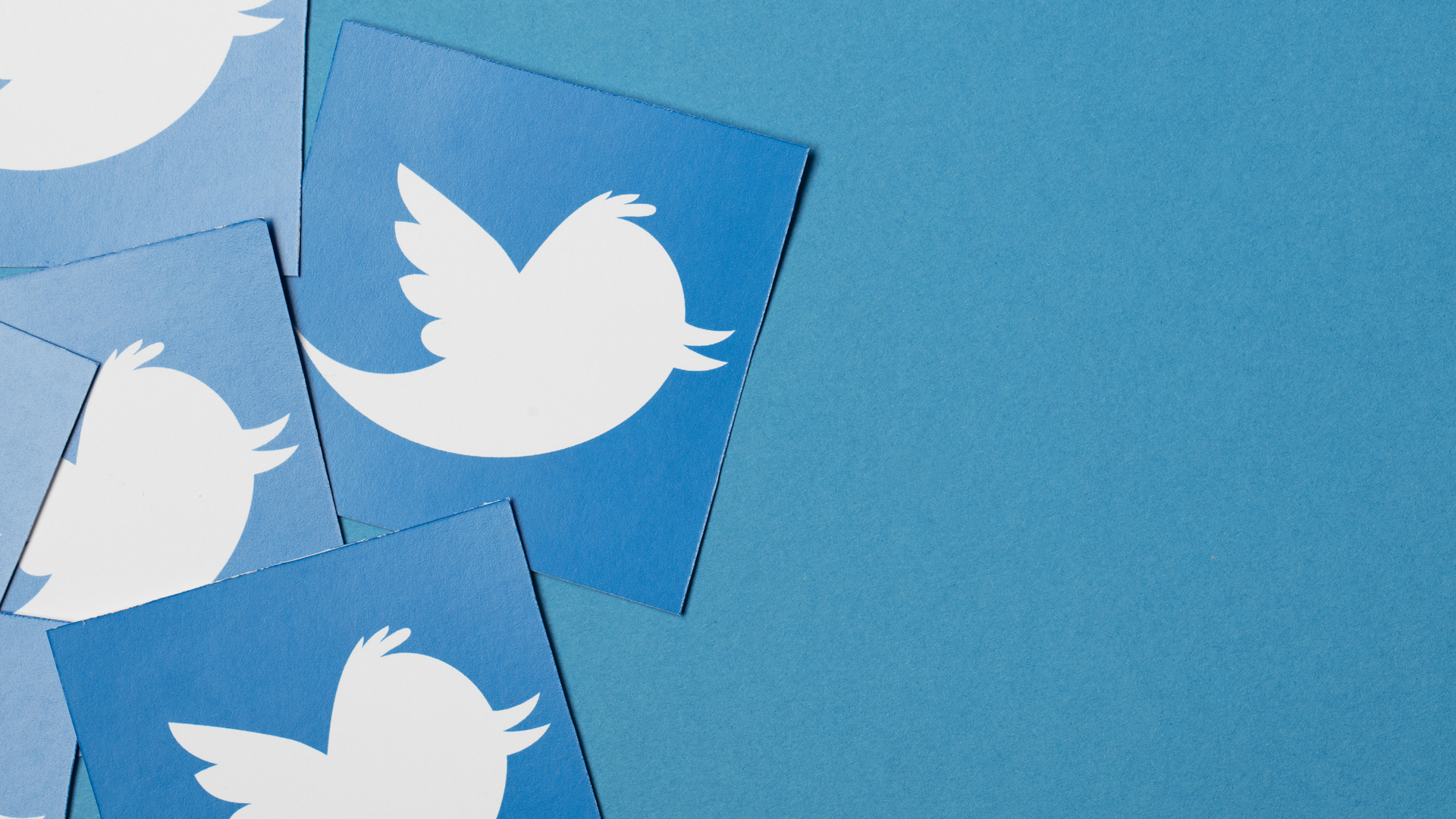 5 Tips for Crafting a Great Tweet
5 Tips for Crafting a Great Tweet
Does your business have a Twitter account? Perfect! Twitter is the perfect fit for entering the world of social media marketing, offering the ideal way to get closer to a different type of interaction than that offered by Facebook.
In the case of Twitter, there is one element that is brought into play that differs from other platforms: the element of conversation.
Of course, this is an essential step on all social media platforms.
However, on Twitter, you have to learn how to interact with people if you want to stand out.
You have to show your ability to compare, and you have to become a benchmark for the people who decide to follow you.
You are not just a megaphone to post links that lead to blog posts or business proposals: here you have to answer questions, give answers, and keep audiences interested in your brand.
First and foremost, you need to follow the conversations that matter to you, or that involve your brand.
There's no rule to say that you have to be on Twitter; not all businesses need to have an account. However, if you decide to take the plunge and invest in this social network, then you need to use the platform as strategically as possible.
You need to post, monitor, follow the most interesting hashtags for your target audience and interact. You have to work hard to stand out from the crowd. You can't just post what's on the editorial calendar, you have to add more.
Here are 5 tips for crafting a great tweet:
Be engaging
Twitter doesn't leave a lot of space for chatter. As such, it's essential to be engaging. Up until 2016, tweets were limited to 140 characters, however this has since doubled to 280 characters.
While you have plenty more space for a tweet, you still have to make use of a small amount of space to get your message across.
To be engaging, speak directly to your target audience by personalising your tweets. Also, infuse personality into your tweets. This will generate interest and encourage people to follow you, relate to your passions and keep a look out for your tweets.
Make the most of the images, videos and GIFs
You know you can upload images and videos to Twitter, but ensure your tweets are of a good quality. Tweets with images receive 89% more likes or favourites from audiences, especially from retweets. However, videos outperform images on Twitter, and are six times more likely to be retweeted than images.
Aside from images, you can also use GIFs.

GIFs increase recognition of your brand and are a great way to show your sense of humour. They add some fun to your tweets and also humanise your brand, making it much more approachable to audiences.

Aside from being humorous, they can also offer a quick and easy way to educate and inform.
Use trending hashtags
Hashtags are a great way to focus the conversation and track of real-time events. To ensure your tweets perform well, use trending hashtags.
Trending hashtags can be found on the #Explore tab from your Twitter dashboard. Selecting the 'trending' tab to obtain a list of the hashtags currently trending in your region.

You can also tailor your search based on your specific industry. Twitter analytics also shows the latest and most popular hashtags.
When it comes to using hashtags on Twitter, less is definitely more. One or two relevant hashtags per tweet is sufficient, but don't use hashtags that are irrelevant to your brand.
You may also wish to create your own hashtag to generate buzz around your latest marketing campaign.

You can also do this when launching a contest or hosting an event. This gets a conversation going around your chosen hashtags, and raises awareness about your brand.
Tweet at the right time
Twitter users are more active on certain days of the week, and at certain times of day. When you tweet during those hours, you'll be far more likely to engage with your audience and gain more impressions and clicks.
Popular times to tweet include Fridays, Saturdays and Sundays. If you post during the week, posting between 8am and 9am or 6pm and 9pm are the best times to tweet.
Use Twitter polls
Another way to increase engagement is through Twitter polls. Here, you should encourage your audience to share their opinions, thoughts and views on a particular topic.

Use Twitter polls or ask open-ended questions that are insightful and timely. Asking questions taps in to the collective curiosity of people interested in your brand. You can then share your results with your audience, or retweet answers.
Are you using Twitter strategically?
Partnering with a digital marketing agency, such as EWM, Geneva's leading web development agency, is the perfect way to grow your brand.
Our social media marketing experts possess in-depth knowledge or the latest trends, and understand how to elevate your brand from average to exceptional.
Contact EWM today to discuss your needs with a member of our team.