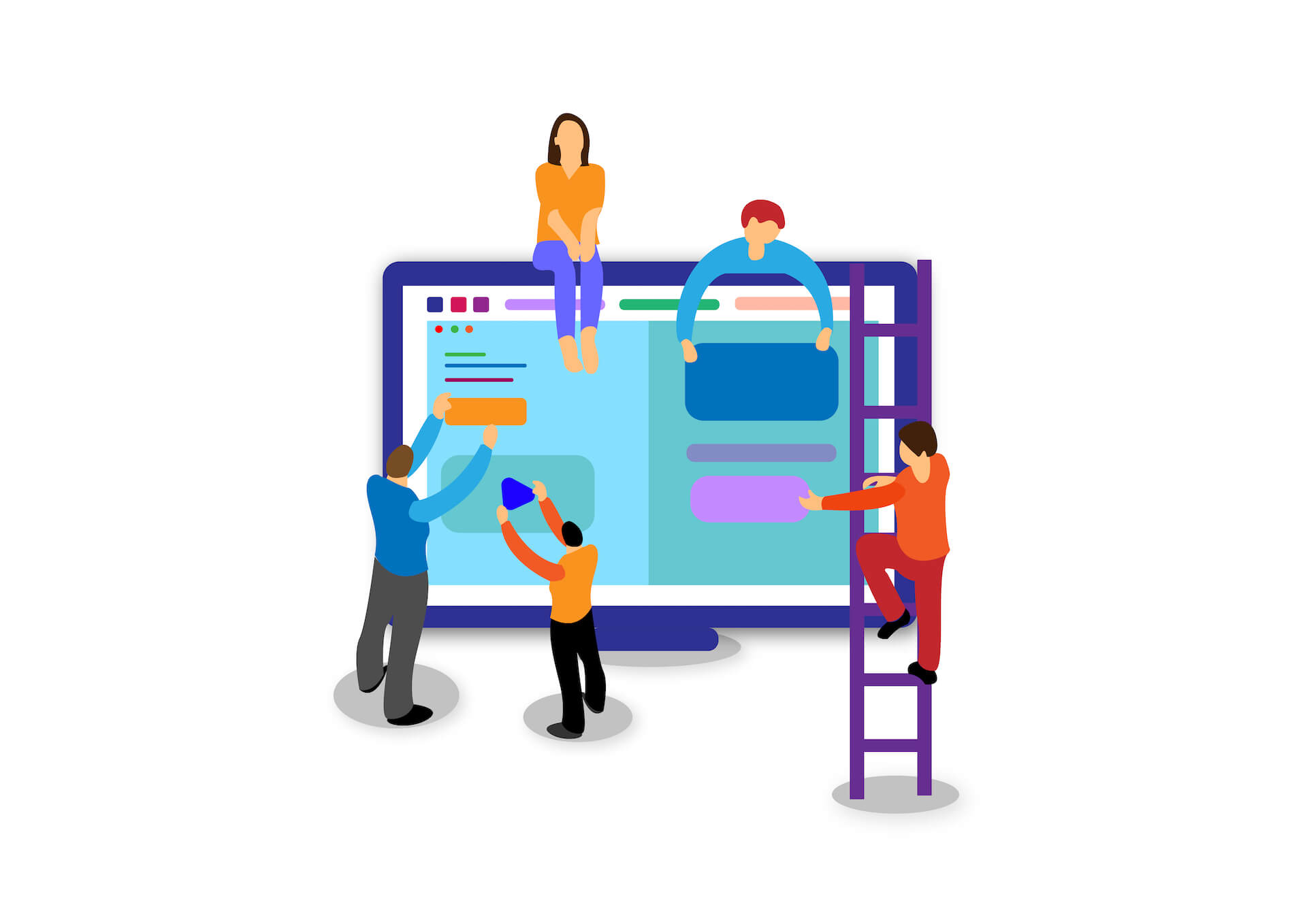 Building your Online Presence: 5 Key Questions to Ask
Building your Online Presence: 5 Key Questions to Ask
When you're starting out your business online or seeking ways to make it flourish, you need to ask yourself some very important questions.
Let's take a look at the five basic questions you need to ask yourself to start building your online presence. Remember, your consultant will work much better if you already have all of these answers on hand when they ask these questions.
1. What products/services do I sell?
While this may look like a silly question on the surface, it is definitely an absolute must ask.
Make a list of all the products and services that you currently offer and categorize them. Be thorough with your list, ensuring you have made a list of everything you have in your catalogue, including the complete inventory and services that you sell less of.
This is important because it will help you to ensure none of your smaller or 'less significant' products or services get ignored.
2. What is the best product/service?
After you have created the list and identified the less significant products or services, you then need to proceed with identifying your flagship product or service – the one that you need to focus most of your efforts on.
This doesn't mean that all other products or services have to be ignored, but that we have to find the one we want to invest in more than any other.
So how do we understand which is our most important product? Here are some of the factors that may influence its success:
· It is perhaps the most sold
· It is perhaps the one that brings you the most turnover
· It is perhaps the one for which you are best known (positively of course) and which therefore gives importance to your brand and is a driving force for all the others.
3. Who is my client?
A world opens up here. Understanding who your client is in order to be able to choose the style of communication to adopt is fundamental.
Take the example of those who produce furniture items that are also building components. Tiles are an important styling factor for homes and workplaces and at the same time a key part of a room's structural design.
In this case, we will therefore have at least three types of customers: retailers, architects/surveyors, end customers. Each of them will have characteristics in terms of interests, age group, gender, geographic location, recurring expressions, etc.
4. What does my competitive landscape look like?  
You also went to gain a thorough understanding of other businesses that sell similar products or services to you. Begin with a simple online search using words or phrases you think people would use to find your business, then do the same on social media platforms.
Make a note of the businesses that show up in your results. What are their strengths and weaknesses? Where could you stand out with your products or services? What marketing channels can you adopt that differ from your competitors'?
In addition, make sure you're reading blogs and trade publications in order to gain a clearer understanding of what is working for other businesses, where there are gaps in the market and where changes in consumer sentiment might arise.
5. What are my sales and professional development goals?
This is one of the questions I like the most and to which I usually find a more laborious answer. It is essentially a work of self-analysis.
What do you want to add in your communication project? And no, "sell more" is still not a valid answer! Sell ​​how much? Which product? Whose? In which domain?

From a business development standpoint (or professional if you're self-employed), what do you want to achieve in the next six months, a year, five years? What are the sectors you want to consolidate? Which ones do you want to grow? What are you going to develop again?
If these points are not clear, you had better stop for a moment, keep your local spirit, and prepare a good plan for the future, otherwise it will be really difficult to move forward.
6. What are my strengths and weaknesses?
When it comes to your strengths, you are generally well prepared, although a little deepening is always needed so as not to stop at the usual "young and dynamic team" or "leading company."
Crisis often occurs when you find yourself reflecting on your weaknesses. Because "weak" in our culture typically equates to "ugly" or "incapable." This is definitely not the case, however.
Weaknesses are a wonderful thing because they give us the chance to make your customers grow with changes that will fascinate them and bind them to you in a lasting way.
EWM, a leading web design agency in Geneva but with an international presence, brings you its perfect mastery of digital marketing in 2021!

Contact us today to kick start your digital success!