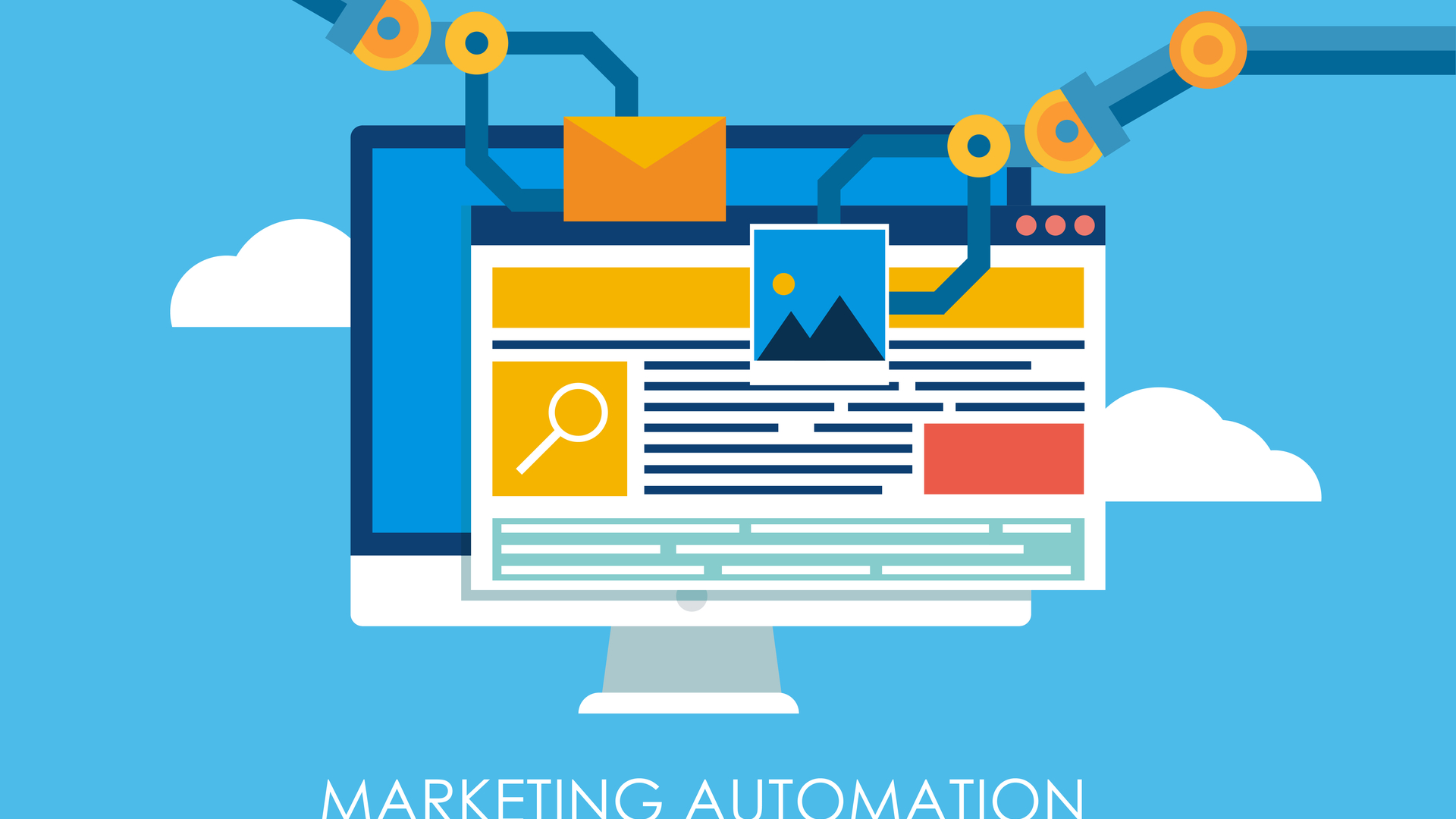 Benefits of Automated Marketing for your Business
Benefits of Automated Marketing for your Business
Tasks that require lots of your time and effort include:
Sending out email drip campaigns
Follow-up messages
Add sales calls to your schedule
Sending out invoices
Posting to social media
Everything you need to manage customer relations can be accomplished by using marketing automation system.
How do you define Marketing Automation Software?
The software functions as a system that runs in the background to enable the automated process to happen - just like your very own personal assistant.
Marketing automation programmes can assist any business in organising, boosting sales, enhancing the customer experience, and reducing the amount of time spent carrying out these activities yourself. They can be a true game-changer for small-scale businesses.
What is the process of marketing automation? Does Automation work effectively?
There's a checklist of manual, repetitive tasks like reminders, follow-ups, reports, and drafting emails. While these tasks aren't necesssarily difficult, they can take your attention away from more important tasks, which can have a greater impact on your bottom line.
Through marketing automation, you'll be able to create these manual processes once and then forget about them. The automated campaigns will continue to be running in the background as you focus on bigger tasks.
What is the process of marketing automation?
In a very broad sense, marketing automation campaigns deliver specific messages to leads based on their behaviour and information to assist in making more sales.
Let's look at an example:
An email is sent to new leads inviting them to join a webinar on the product you offer or services.
Leads are required to fill out a questionnaire to register for the webinar. Every person who registers will be automatically added to an email list (in your marketing automation software).
Each person on that list starts receiving an email nurture message. It begins by sending an acknowledgment email to those who participated in the webinar. A few days later, they will receive an email with a hyperlink to download the case study covering similar topics.
When leads download this research paper, they will be immediately sent to your sales staff to follow up with them (because the leads downloaded are more qualified and are further along the buying process).
Next, we will dive deep into marketing automation. We'll examine how it can be utilized in small companies, the importance of email marketing in the marketing process, the best way to select the most effective software for marketing automation, and much more.
How to Utilize Marketing Automation for Small Businesses
Marketing automation doesn't only apply to firms with large budgets or a seemingly endless list of clients. It can make an enormous impact on businesses of any size, especially small-scale businesses that are struggling to find funds and time.
So, what exactly does marketing automation accomplish?
Builds Relationships
New customers rarely make purchases from a business the first time they hear about it. This is why marketing automation, including customised emails, is essential in establishing and maintaining a connection. In helping your customers learn more about your company's products and your mission with frequent, thoughtful messages and emails, you'll be able to boost conversion rates.
Let's you follow up on sales that could be in the pipeline
Follow-up emails sent to customers who visit your site, drop their cart, or ask customers questions will help complete the transaction. Other automation tools for marketing, such as follow-up reminders, can help keep your sales staff up-to-date with the most relevant leads.
Tracks the customer's journey
The more you are aware of your customer's needs, the more you can help them. With the help of marketing automation, you'll be able to monitor the customer's journey and determine the average duration it takes a buyer to complete a transaction, what they require to make that purchase, and which
marketing resources can be used to increase conversions
.
By utilizing tools such as Buffer and Hootsuite, you can automate posting your entire content after you've made the caption and copy and image hashtags and links. Automated posting reduces time, ensures consistency for your brand, and allows you to adopt a more logical and thoughtful approach instead of spontaneously posting ideas.
Automates reporting
Automating your reports will save you countless hours you're putting into preparing basic data visualisations and analysis. The tools you'll require are easily accessible, including Google Analytics, Tableau, and Power BI. It is possible to create reports with customised visualisations and virtually no need to code. It is essential to have a data source connected to these platforms for reporting. Google Analytics has data collection and reporting functions and can be used without any code.

Simplifies communication using chatbots
A chatbot is an automated responder that is fed with pre-loaded responses to questions, links, and other information to create an engaging tool that will assist your customers automatically when they visit your site for the very first time. Chatbots could add significant value in the B2B realm by reducing your bounce rate, gathering customer information, and freeing up your resources.
EWM is a leading agency offering innovative ways to reach your potential customers online and increase your sales. Contact us today to discuss your precise marketing needs.