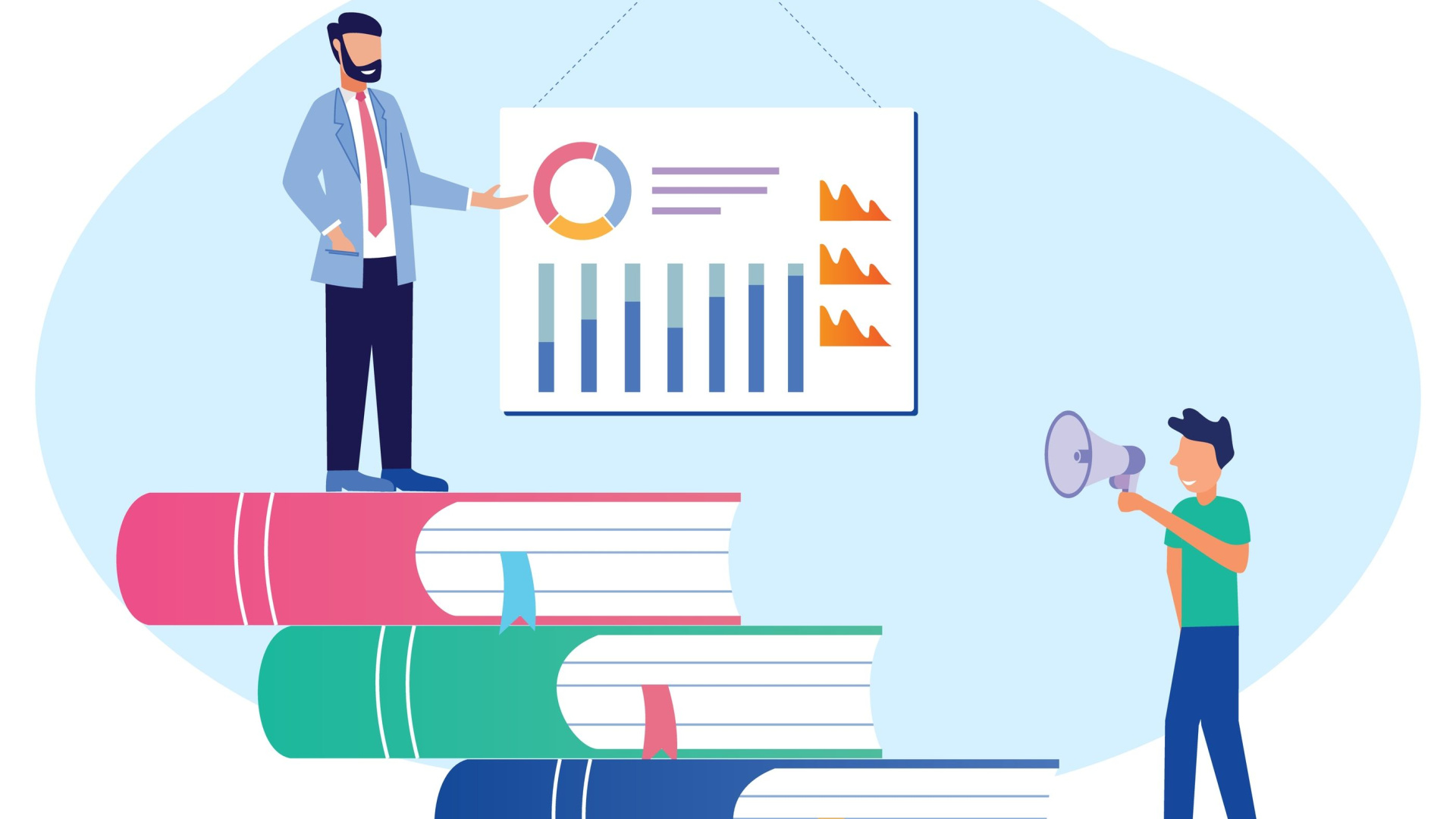 Social Media Metrics to Track in 2023
Social Media Metrics to Track in 2023
Businesses use social media metrics to track the effectiveness of their social media strategies and determine their overall impact.
These metrics are therefore essential for any business.
The ability to track social media metrics will help organisations understand the number of people viewing their content and the percentage of profit they make. It is also an important part of a company's long-term growth.
These are the top 8 social media metrics we believe your business should track to stay ahead of your competition and keep your social media strategy on point.
These are the most important metrics in social media to monitor
Impressions
A good impression is key to brand awareness.
Impressions are the number of times a post appears in a user's timeline.

Sometimes, impression metrics are higher than reach metrics. This is because different people might have seen your content multiple times. It is about how much they have "impressed" with your content. Although impressions can tell you a lot about your content, it's important to consider other metrics on social media.
Reach
The number of people who have seen your content is called the reach. This can give you an indication of how popular your content is and how effectively it is performing. A good tip is to examine what percentage of your reach comprises followers vs. non-followers.
If your content is being viewed by many people who are not followers, it means it's being shared and that the algorithms recognise it.

This social media metric can also be used to measure conversions. If you reach enough people, for example, but are not converting them into customers, ask yourself why.
You can measure reach to determine how your content reaches your target audience.
Conversion Rate
This social media metric is important and should not be ignored. It shows how valuable your social media content is.
You want your social media content to reach customers and convert into sales. It is therefore crucial that you track this social media metric.
Engagement Rate
The engagement rate is a social media measurement that measures your audience's engagement with your content. It also helps determine your brand campaigns and marketing strategies' effectiveness. Engaged customers are more likely to interact with your content through liking, saving, commenting, and sharing.
A high engagement rate will show your audience's awareness, while low engagement means you must do more with your content.
Monitoring the number of "saves" and "favourites" on Instagram and TikTok is a great way to understand your audience and determine which content gets the most engagement. This will assist you in developing your social media marketing strategy.
Audience Growth Rate
The Audience Growth Rate measures the number of new followers your brand receives on social media over time. This metric measures your new followers as a percentage of your total audience.
TikTok has seen a 105% user increase in the past few years. If you post content to video streaming sites like this, you will likely see an increase in your following.
Video Completion Rate
Video content has seen a rise in popularity over recent years.
Many social media algorithms use video completion rates.
For example, TikTok and Instagram have a key feature called video completion rate. This metric is important to monitor and consider improving your social media strategy. It's a great indicator of how well your videos connect with your audience if people watch them.
Amplification Rate
The amplification ratio is between the number of followers and shares for each post. This is the rate at which followers share your content through their networks.
It allows you to see which content is performing well and which is not. You will gain more followers if your amplification rate is higher.
Virality Rate
This metric is similar to the amplification ratio but calculates shares as a percentage of impressions rather than followers. Each time someone shares your content, they gain a new set of impressions through their audience. It examines how quickly your content spreads.
Are you tracking your social media metrics?
There are many social media metrics that you can track, but we have selected the eight most important ones. These metrics will give you an overview of your business's social media performance.
Need help with your social media marketing strategy? Contact EWM to discuss your precise needs.