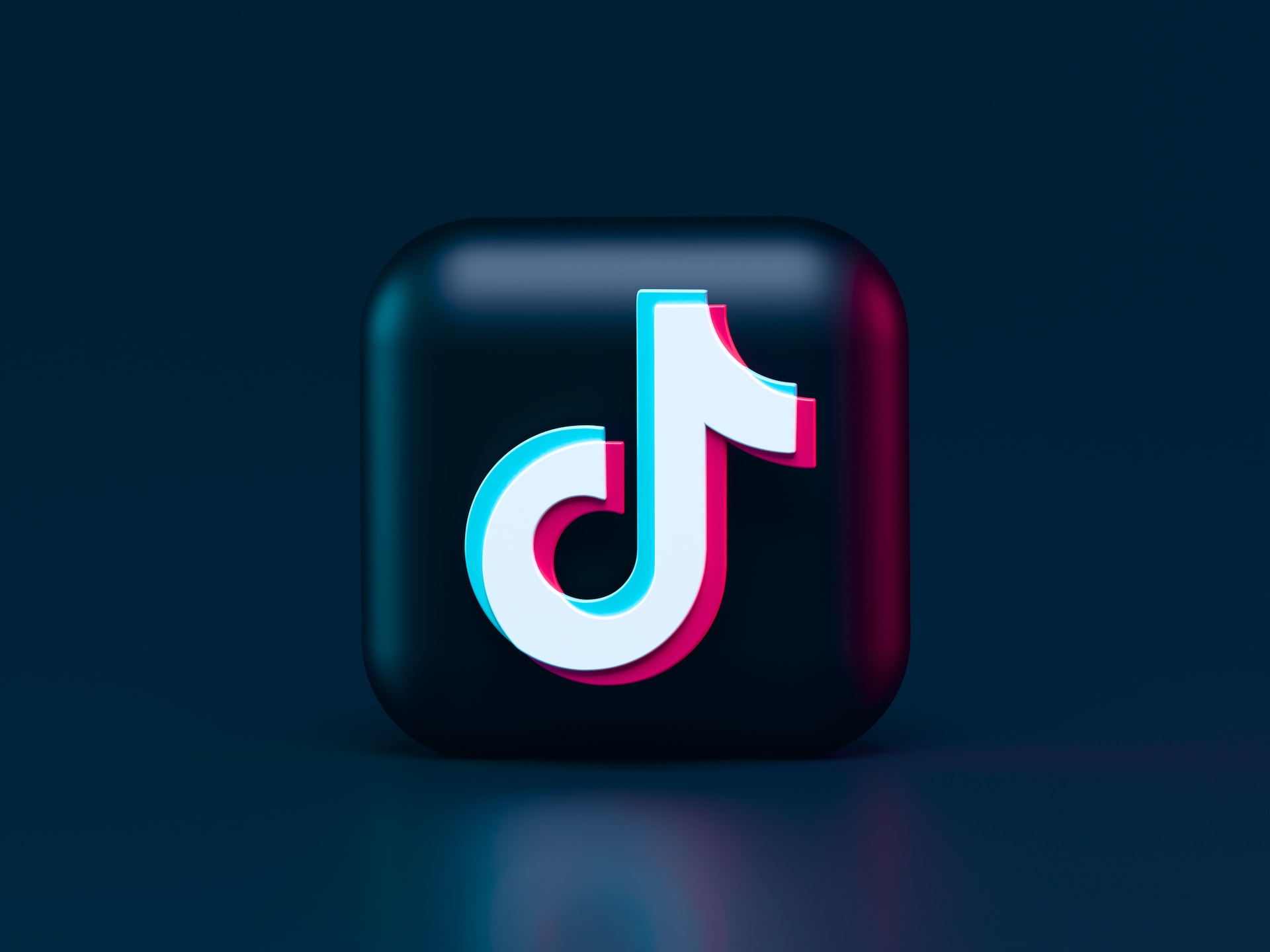 Should your Brand be on TikTok?
Should your Brand be on TikTok?
TikTok videos may not exceed 60 seconds in length. This limit helps to keep videos concise and to the point. Some users are allowed to create videos up to 180 seconds long. You can either access TikTok's music library, or create your own to use in your videos.
Should your brand be on TikTok?
Perhaps you've wondered if TikTok is right for you and if it's worth your while to sign up. It's not just popular amongst teens who lip-sync, but also celebrities, athletes, musicians, and celebrities.
Many of the most popular influencers have started their careers after becoming viral on TikTok.

Charli D'Amelio is one example. She was a competitive dancer for over ten years before she started her social media career. The 17-year-old is now the most famous creator on TikTok, with over 82 million followers.
TikTok is great for anyone who has a creative mind. This platform is ideal for those who are focused on creating entertaining and unique ideas.
TikTok: Things to consider before you join
If you're considering TikTok for your social media platforms, take into account factors such as target audiences, content types, and TikTok algorithms:
1. Audience Groups
Entrepreneurs and influencers who want to increase their followers and revenue on TikTok need to know if they will find their target audience.
2. Content Type and Niche
Because TikTok is all about entertaining videos, song-dance challenges are a favourite part of the TikTok community. Tik-Tokers also love social media challenges, like the "Flip The Switch" challenge, which Senator Elizabeth Warren created.
TikTok also offers other types of content, such as lip sync and comedy, dialogue reenactments, and skits. Some examples are behind-the-scenes videos, calming videos, making artwork, and podcasts like Jumpers Jump Podcast.
TikTok Algorithms
The TikTok algorithms can be a little tricky. To curate For You feeds, you must consider everything from location to interaction patterns and hashtags.
TikTok algorithmic factors include:
User engagement videos include the videos you like, share, or comment on; and the accounts you follow.
Video information: This could include captions, hashtags, and sounds.
Account and Device Settings: Language preference and country are all taken into account to improve the user's experience.
TikTok says that would give a strong indicator of interest (such as whether a user watches a longer video from start to finish) would be given more weight than a weaker indicator, such as whether the creator and viewer are in the same country.
The most important thing is that the recommendation system does not consider the following count or the accounts' performance in previous videos.
TikTok Success Tips
You've made the right decision to join TikTok. Here are some tips and tricks to help you get started with the platform:
1. Make a list of hashtags
Open a creator on TikTok (scroll up) on their videos, and you will see that they use hashtags.

Hashtags are one factor that helps shape the "For You" webpage. Use hashtags to ensure your target audience's content is visible and easily found.
Finding relevant hashtags on TikTok with so many hashtags and only 100 characters can be difficult.
2. Explore Feeds and Discover
After determining the best hashtags, you can start exploring the Discover and For you pages. This will help you to understand what content works well with users. Try creating similar videos and then experiment with them.
3. Be creative
TikTok is the place for you if you are looking to express your creativity and fun side. You can shoot videos from various angles and mix them with your beats. You can use the in-app editor tools to make your videos look impressive. Don't be afraid to try new things to see what works best for you and your audience.
When it comes to using TikTok, keep your expectations realistic, and try posting regularly if possible.

The first few weeks of TikTok are the best time to learn about the platform and explore its content. You will feel more confident and have the information you need to create your content and share it on TikTok. Have fun and good luck!
Contact our leading digital marketing agency to discover how we can help you with your social media marketing strategy.