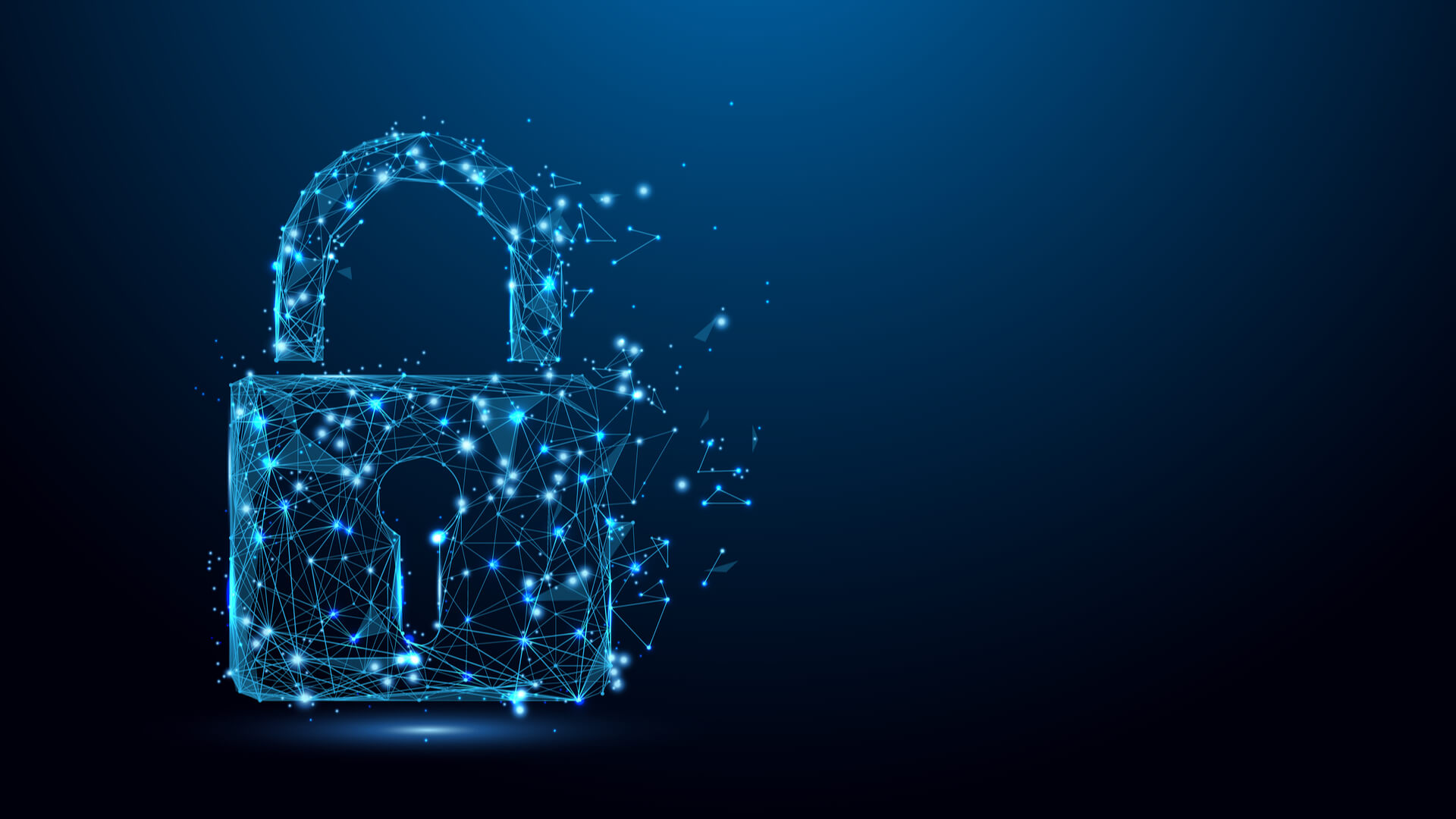 Steps you Need to Take for a Secure & Compelling E-Shop
Steps you Need to Take for a Secure & Compelling E-Shop
Reassuring your customers with a secure e-commerce website is absolutely fundamental. This is something that EWM, our experienced web design agency in Geneva, offers to all of our customers.
Here's how to build a reliable online shopping site:
Have you ever wondered why you never buy anything from certain online stores? Because after having searched so much for a product, you find it on a site, but something says to you not to trust the site, or to search elsewhere for the same product?
This typically happens because something on the site does not give you the feeling that the site is safe.
If you've already experienced this feeling, chances are your users have too. And if that happened while they were browsing your e-commerce site, there could be a problem.
We've already seen the possible reasons why an e-commerce site does not sell. We now want to look at one of them, namely the security it brings to the user.
Secure E-Commerce: What does this mean?
What exactly do we mean by "secure e-commerce"? By this, we mean a reliable online shopping site where you can enter sensitive data without the risk of repercussions.
The reliability of a website, whether it's e-commerce or not, reflects the reliability of the business, and can be improved upon by taking care of aspects that are both internal and external to the site.
Let's take a closer look at how to create a reliable e-commerce site.
What must my e-commerce site have to be reliable?
The first thing you need to make sure of is that your e-commerce site is in HTTPS and not HTTP. Browsers such as Google Chrome highlight this difference by marking HTTP sites as "dangerous," while if they are HTTPS, they will have a padlock next to the domain name.
A secure website in HTTPS
Once you have ensured the user a safe navigation thanks to the HTTPS security protocol, make all the data of your company available to your users. Don't forget to write down the VAT number (required by law) and all legal notes, such as data relating to the company and the owner.
Professional web design agencies, such as EWM, know what data to enter and will ask you for it during the site setup phase. Also, don't forget the information that a user needs, especially if they are going to buy from your e-commerce site for the first time.
Maximum importance for the user experience
A fast and intuitive website is synonymous with security and professionalism. On the contrary, a website that does not reflect the UX will look neglected and deflated and the user will tend not to trust the site, especially if he or she has to enter his data.
Payment, returns and shipping
1. Payment Methods
Use the most reliable and popular forms of payment on your e-commerce platform. To make your site even more secure, you can use payment with two-factor authentication.
2. Returns
Clearly explain to your users how payments and refunds are made. Consecrate a page in which you explain in detail how to make a return.
Some of the most frequently asked questions are:
· How does the reimbursement take place?
· How long does the reimbursement take?
· Is the return shipment free or payable by the customer?
3. Expeditions
Explain in detail how shipments take place, if there is a follow-up, which couriers you use, the time and the way in which they will receive the notifications if the package is about to be delivered, if it is late, or if delivery is missed due to the customer's absence at the address indicated.
Do not forget to also include shipping costs: if they are free within a certain radius, when they are chargeable, if there are additional costs for specific places, or at particular times of the year (e.g. Christmas).
Take care of your e-commerce online presence
As mentioned earlier, in order to reassure the user about the security and reliability of your e-commerce website, it's vital to take a look outside the website itself and take care of your digital reputation.
Why monitor your online reputation?
You should monitor your online reputation on a regular basis to remain afloat of what's being said about your brand across the internet and social media.
The very first step is to enter your site and imagine you are searching for a given product. Ensure the navigation of your site is pleasant and that you are able to find all the necessary information you need regarding shipping, payments, returns etc. Does your site seem reliable? How can you improve your online reputation?
Where to look for answers
A user who goes to an e-shop for the first time will look for information about the business on the internet, including Google, social media, review sites and so on. This is why it is necessary to meet the needs of the client and take care of your digital presence with an online communication strategy consistent with the nature of the business.
Dedicate an individual or team to the management of your social media pages by building an editorial calendar based on user engagement on social networks, and evaluating the idea of ​​editing a blog company where you talk about your products and their use or where you share the news of your company (meetings, meetings, limited editions, collaborations, etc.) or your sector of reference.
Don't forget the critics
Whether they are on Google, social media or other platforms, take the time to respond, if not to all, then at least to some of them. This is particularly important if it is negative criticism. Be sure to respond in detail by asking the reason for the dissatisfaction, then check with your team and provide a genuine, honest response – and solution.
Answering as many criticisms as possible will demonstrate the efficiency and professionalism of your brand, and shows that you take the needs of the client very seriously. In this way, the user will be reassured and will have the confidence to buy from your e-commerce site.

Contact EWM, our leading web design agency in Geneva, for unparalleled e-commerce business solutions.