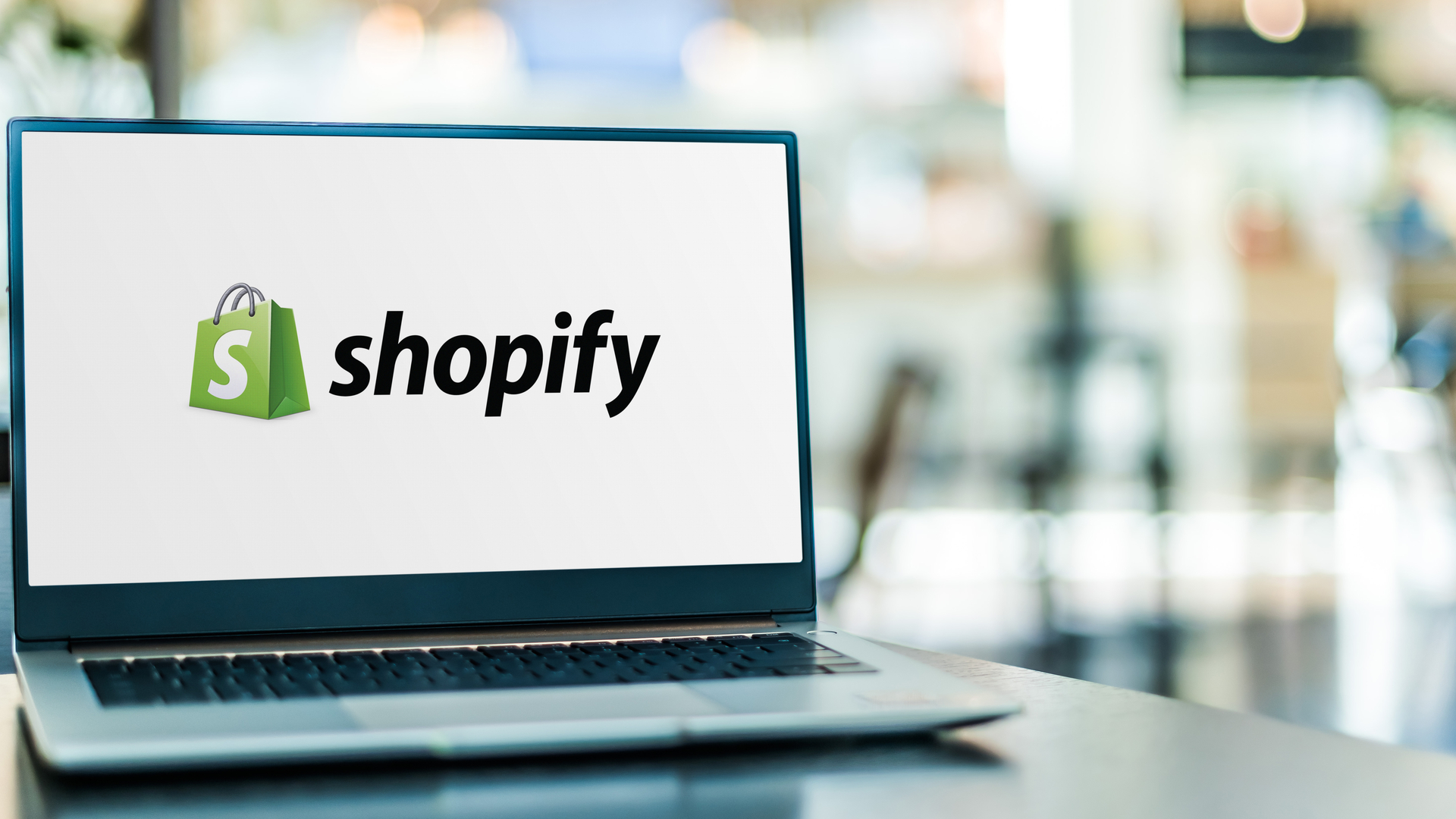 The Best Shopify Apps to Help Your E-Commerce Store Soar
The Best Shopify Apps to Help Your E-Commerce Store Soar
More than a million companies use Shopify to manage their e-commerce stores.

First of all, Shopify has an easy-to-use interface.

What's more, the strong integration of over 4000 apps makes Shopify the most preferred option for retailers.

By empowering your e-commerce company with top-of-the-line apps, you can improve your store and boost sales more efficiently.
Mobile traffic is a goldmine for e-commerce companies, particularly when it comes to Shopify and Shopify Plus retailers.

79% of mobile owners have made purchases through their mobile devices within the last six months. This highlights the importance of providing a mobile-friendly shopping experience for your customers who shop online.
Shopney is a mobile app builder taking e-shoppers' mobile shopping experience seriously. There are three reasons why it has become a firm favourite amongst many Shopify merchants:
Simple and intuitive design
It doesn't require expert design experience to create an appealing and mobile-friendly shopping site. It's easy to promote your brand's image and launch new products by sending unlimited visually-appealing push notifications.
Displays for online stores can be customized to inventory-specific themes to create stronger emotions that eventually lead to purchase.

It is also possible to save on marketing costs with the built-in tools that allow you to design FOMO campaigns such as flash sales or countdown timers.
Quick and easy deployment
Even for people who aren't technically proficient, you can start your app within seven days with no programming needed. In addition, you'll be able to manage your inventory through your mobile application after syncing Shopney with Your Shopify store.
Responsive tech support
The e-commerce marketplace is fiercely competitive, and effective tech support plays an essential role in the overall customer experience.
Shopney offers 24-hour customer support.

The platform has a dedicated team ready to offer immediate assistance to all Shopify owners if any suspicious activity is identified or discovered. Shopify merchants can then concentrate on their primary goal: growing sales on their website.
Grove is a one-stop-shop marketing platform designed for medium and small-sized Shopify brands to help users reach, engage and convert customers. Grove offers a variety of tools such as Reviews, Wishlists, Loyalty, Q&A, Instagram galleries, social logins, and much more.
Grove is easy to set up and use, despite its vast functionality.

n addition, it has a reasonable price range that will fit any business' expansion stage. Grove is an all-encompassing app that includes five apps all in one. This will save you a great deal of time and money as you will not need to purchase separate applications.

The app's multi-functionality makes it the best platform for conversions to online stores and sales. Grove is up to six times more economical than the other options available. Another advantage of Grove is its speedy and efficient 24-hour customer support.
Pros:
Simple setup and easy to use
Feature-rich, flexible and unlimited usage
Customer service that is quick and responsive.
Size matters for products, and it's essential to detail the sizing correctly.
Kiwi Sizing is an online tool that allows you to create size charts. These charts provide sizing data that's customized for various merchandise offered on e-commerce platforms such as Shopify, Woo Commerce, Big Commerce, and many others.
Here are the top three features of Kiwi Sizing to assist you in growing a satisfied clientele:
Kiwi Sizing creates professional, customisable size charts that offer clear information on sizing for your clients, including tables, images, text and videos.
If you're dealing with clients from abroad, Kiwi Sizing also removes the burden of manual calculation of size using an integrated tool for unit conversion. This makes it easier for merchants to streamline the selection of sizes and drastically reduces returns.
Kiwi Sizing offers a size recommendation tool that utilizes machine learning to determine the appropriate size for each customer.

Customers need to input their weight, height, and other information. From here, they will get suggestions for sizing within just ten seconds.

Furthermore, customers will be able to get this advice on every website they visit thereafter. This is a great method to increase customer satisfaction and build trust in your brand.
Kiwi Sizing can be used for a wide range of items. Everything is quantifiable, from pet products and footwear to snowboards and children's bicycles.
With customisable sizing tools, e-commerce merchants have complete control over recommendations and inputs, with no prior knowledge of coding required. This is also a very cost-effective way to offer sizing data for a range of products.
CM Commerce: Boost your e-commerce sales using automated marketing emails
Marketing through email is not dead! The number of people who use email is expected to reach 4.3 billion by 2023.
CM Commerce helps you send more intelligent, automated marketing messages to your customers based on segmentation. When you integrate the application with Shopify, it will provide you with a list of customer profiles that include specific information, including product preferences and buying habits.
If you're operating your online store on other e-commerce platforms, such as Woo Commerce and Big Commerce, CM Commerce is an excellent addition.
When you've got CM Commerce installed, you are likely to get these three top features to make it easier to implement successful email marketing.
Win back sales from an abandoned cart! Abandoned shopping carts are among the most pressing challenges for any e-commerce shop to tackle.
Mobile shoppers have a higher rate of cart abandonment (approximately 85.65%). By utilizing CM Commerce, you can include the most recent product reviews or include last-minute deals in a cart abandonment email to encourage your customers to go through with that purchase.
Turn visitors into recurring customers through personalized newsletters
CM Commerce offers an easy-to-use template creator and image editor. This allows business owners to design customized newsletters that keep new leads in the loop and eventually transform them into customers.
You can send follow-up emails to encourage further sales through a variety of automation strategies.
CM Commerce lets you effortlessly include cross-sell reviews of products coupon codes, coupons, or discount coupons for your next purchase in your receipt to serve as a subtle reminder to make them return for an even more enjoyable shopping experience.
Looking to make your e-commerce store soar? Contact the team of experts at EWM to discover how our agency can support you with even the most complex of needs.