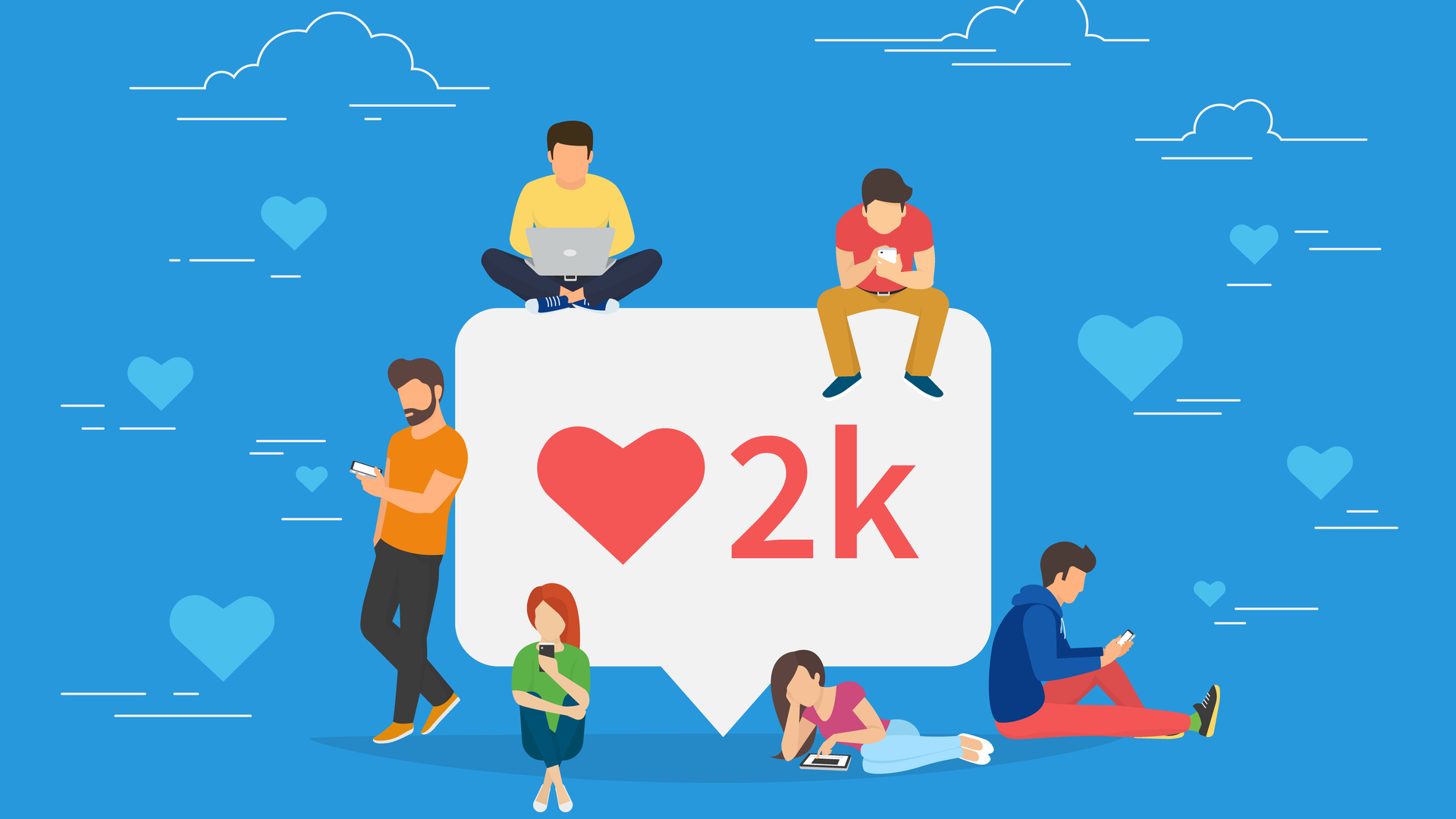 The Best Practices and Trends You Need to Follow in 2022 for Instagram Ads
The Best Practices and Trends You Need to Follow in 2022 for Instagram Ads
Curious about the future of social media platforms and marketing trends for 2022?
Instagram is now the most popular social media platform
Instagram is one of the most popular social media platforms in the world for sharing photos and videos. 80% of Instagram users are following at least one business, while more than 200 million users visit a business profile each day.
Shopping features will be the rage
Instagram Shopping is a set of features across the platform that allow people to shop items featured in your photos and videos.
These shopping features are designed to help marketers use the platform as a marketing tool and e-commerce channel.
Instagram Shopping was launched in 2019. It allows advertisers to place a shopping cart icon on any product or service they are promoting.
Advertisers and marketers can use this option to better reach their target audience, as more than 400 million people use Instagram Stories every day. Click the shopping bag icon to view the product image, information and link to the site to purchase the product.
Marketing with Influencers will be more trustworthy
Influencer Marketing has been a popular trend on Instagram in recent years.
In 2021, Instagram offered several opportunities for content creators to make money on the platform.
It is important to use trustworthy, reliable, and likeable people to market your brand. Choose wisely to ensure your selected person (or people!) appropriately reflect your brand and its values.
More people will use community engagement features
Instagram's playful nature means that it is always developing innovative ways to interact and engage with its users.
From emoji reactions and interactive Story stickers to Instagram polls and emoji responses, the platform knows how to spark conversations and keep them going.
We all know that having engaged communities requires constant, sincere conversations.
You can increase engagement by using Instagram's Story features, such as the question sticker. This will allow you to get feedback from your followers about your brand.
Instagram video stories won't go away
Is now the right time to get out your camera?
No matter how many Instagram followers a brand has, videos in Stories can increase engagement.
According to an Instagram Stories Survey, brands post on average 15-16 Instagram Stories per month. However, posting five stories per day will guarantee a retention rate exceeding 70%.
2021 was a year with a lot of video content consumption, particularly on Instagram.
Data shows that brands published 49.02% of Instagram Stories videos and 50.98% of Instagram Stories images. Also, Instagram Story images were less successful at keeping viewers interested than Instagram Story videos.
The use of reels will increase
Instagram Reels is another important trend that you need to remember in 2022.
In response to TikTok, Instagram's rival, the Instagram Reels feature was developed. It's similar to TikTok and allows you to share short, dynamic videos. You can add text, stickers and camera effects to your 15-second video.
Your brand should use Instagram Reels to gain an advantage. This tool increases your brand's flexibility and translates into greater reach and engagement.
Instagram carousels will be around for a while
Instagram Carousels are the most powerful feature in your brand's arsenal.
One study that analyzed Instagram posts from 2017 found that only 3-4% of Instagram posts out of 22,360,021 were carousels.
Everyone saw a rise in popularity in carousels in 2020. This feature has grown in popularity due to the engagement it generates.
Original content reigns
It is not surprising to say that content is still the king of Instagram marketing strategies.
For a long time, Instagram was used to show audiences videos and images that had been polished to perfection.
However, there has been a shift in focus, with a greater emphasis on more natural, organic images and videos.
This year, it's time take the plunge: stop focusing on perfection and start focusing on authenticity.
Live content on Instagram will be more relevant
Instagram Live is one new tool Instagram has created that saw a huge rise in popularity in 2020 and 2021.
According to Business insider, Instagram Live usage grew by more than 70% in in April 2020.
This is not surprising given that the pandemic and orders of social distancing made it difficult for people to find new ways to communicate.
People turned to social media to feel that human connection in the face of the pandemic. This trend also benefited businesses, making it easier for them to expand their reach and promote their products.
The rise of brand personalities is a good sign
While Instagram started as a social media platform for photo sharing, it has evolved into so much more than this. Today, it is also about building community and engaging in meaningful conversation.
In a nutshell, Instagram is more about 'social' than 'media'.
What will this mean for content creators and businesses? They will need to be themselves in front of their audience.
In 2022, it doesn't matter if you want to make more Instagram Stories, go live, or get creative on Instagram reels. Bringing your personality to the table is what matters most.
The 2022 Link Sticker is an exciting feature that you can use
Instagram removed the swipe-up feature in Stories last August and replaced it with a new, more exciting feature called Link Stickers.
Initially, this feature was only available to verified accounts and those with at least 10k followers. However, Instagram announced in October 2021 that this feature would be available to all accounts, regardless of who they follow or how many followers they have.
Link stickers can be added to Instagram Stories to promote your work and ensure that your followers see your website.
To find out how EWM can help elevate your social media strategy, get in touch today.