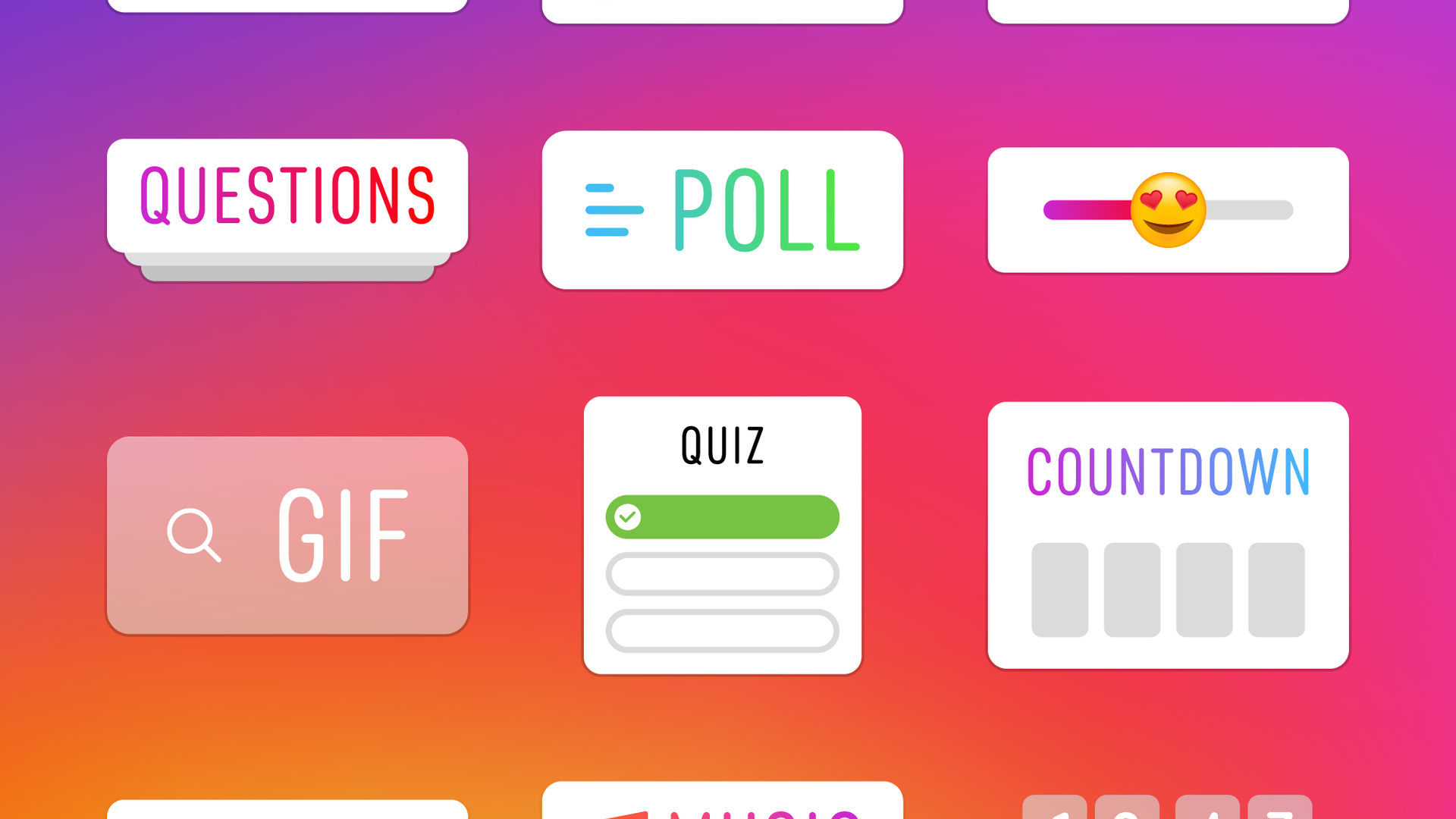 Instagram Trends You Can't Ignore in 2022
Instagram Trends You Can't Ignore in 2022
Digital platforms and how we utilize them are always changing and evolving; however, you're reading this article to know what's trending and hot on Instagram in 2022 in terms of videos, posts, and stories.
Instagram seems to diversify and evolve year after year.

As such, it's essential that social media marketers are not lazy, but do everything in their power to remain afloat of the latest trends.
Even if you don't follow Instagram's trending topics, it's important to be aware of them.

You stand the best chance of creating your social media plan and calendar of content pertinent to your business and your success. Keep up-to-date, and be flexible.
The most significant Instagram trends to keep an eye on in 2022:
The revolution in dance goes on
TikTok was developed from a lip-synching program; therefore, dance and music are integrated into the DNA of the app.

s the app has grown into an enormous social media platform, its trends are beginning to make their way onto other social media platforms.
It's a sign that dance contests and dancing have become commonplace on Instagram, too, as users demonstrate moves on Reels or Stories and even the main posts.
Shop-a-thons on Instagram have become the standard
Instagram Shopping blew up in 2021 in the context of the rise in e-commerce that resulted from the perfect combination of pandemic behaviours and modern digital tools.
Instead of sending users to your website, Instagram Shopping allows them to buy and choose products directly through the application.
Over 130 million people swipe through an Instagram post about shopping each month, which is the kind of foot traffic that a brick-and-mortar shop owner can only imagine.
The signs are all in favour of an ongoing shop-a-thon for the coming years. eMarketer predicts that social commerce will become an industry worth $80 billion in 2025.
The 2022 Instagram Trend Report revealed that more than one in four Generation Z users anticipate shopping through their feeds on social media.
Creators are kings
Gen Z Instagram users agree that creators have the same influence or even more on the world of culture than more traditional stars.
Within the U.S., 72.5% of marketers will employ an influencer marketer at some point during the year 2022.
Instagram's Collabs and Branded Content advertisements allow brands to collaborate much easier than before for companies.

Its latest tools permit creators to identify companies they're interested in working with and allow companies to filter and search to find the best creators for particular campaigns.
Essentially, Instagram is playing matchmaker very effectively. A new feature in direct messages that is only for messages from partners is designed to help users talk to a potential collaborator as well.
RIP, IGTV
In October 2021, Instagram declared the demise of IGTV, the company's exclusive format for video with a long form. Users can now upload content that lasts up to 60 minutes direct to the primary Insta feed.
Feed-related videos and IGTV videos will be accessible in a single tab of the profile pages (Reels will have their own tab). The IGTV app will be rebranded as Instagram TV.
Long-lived Reels
It's both like yesterday, and it's an eternity ago when Instagram introduced Reels, the short-form format of video designed to rival TikTok.
With the help of the aggressive push of algorithms (and the prominent position on the application's menu), Reels have become the foundation of the new Instagram user experience.
If you haven't yet given Reels a chance, now is the best time to do so.

While TikTok remains the dominant platform in the social media landscape, Instagram is likely to reward Reels users, meaning you may see an increase in engagement or exposure by trying out the design.
Story Links for all
Instagram initially introduced swipe-up links for accounts with more than 10,000 followers just a few years ago. However, since then, it has become available to all.

Everyone (yes, anyone!) can add an image of a link to their page. This creates a great possibility for smaller companies looking to direct traffic to a new website or platform.
As time goes on, we'll probably have more users taking advantage of this feature. The sticker will prompt you to type in the URL, and you will be able to change the text of the sticker, too, should you wish to do so.
Social justice on social media
The year 2020 marked a significant change in the direction of social justice. But in 2022, the passion for activism, advocacy, and engagement is still hot: Instagram claims that activists for social justice are some of the most active users on social media.
In 2022, Gen Z-ers plans to contribute more to causes that benefit society than they did in previous years, and 28% of them plan to follow social justice-related social media accounts.
If your company has connections to an organization, cause, or non-profit organization, this is an ideal moment to leverage the connection and share your beliefs.
Return of the feed that was chronological
For those who have felt a bit snubbed in the face of Instagram's algorithm, Instagram algorithm 2022 could be the year to be awed.

On December 20th, 2021, Instagram announced that they were testing a return for a chronological feed, with the possibility for users to decide which posts are the most relevant or significant.
Seeking a social media strategy that will get your more of the right followers? Contact EWM today to speak to one of our specialists.