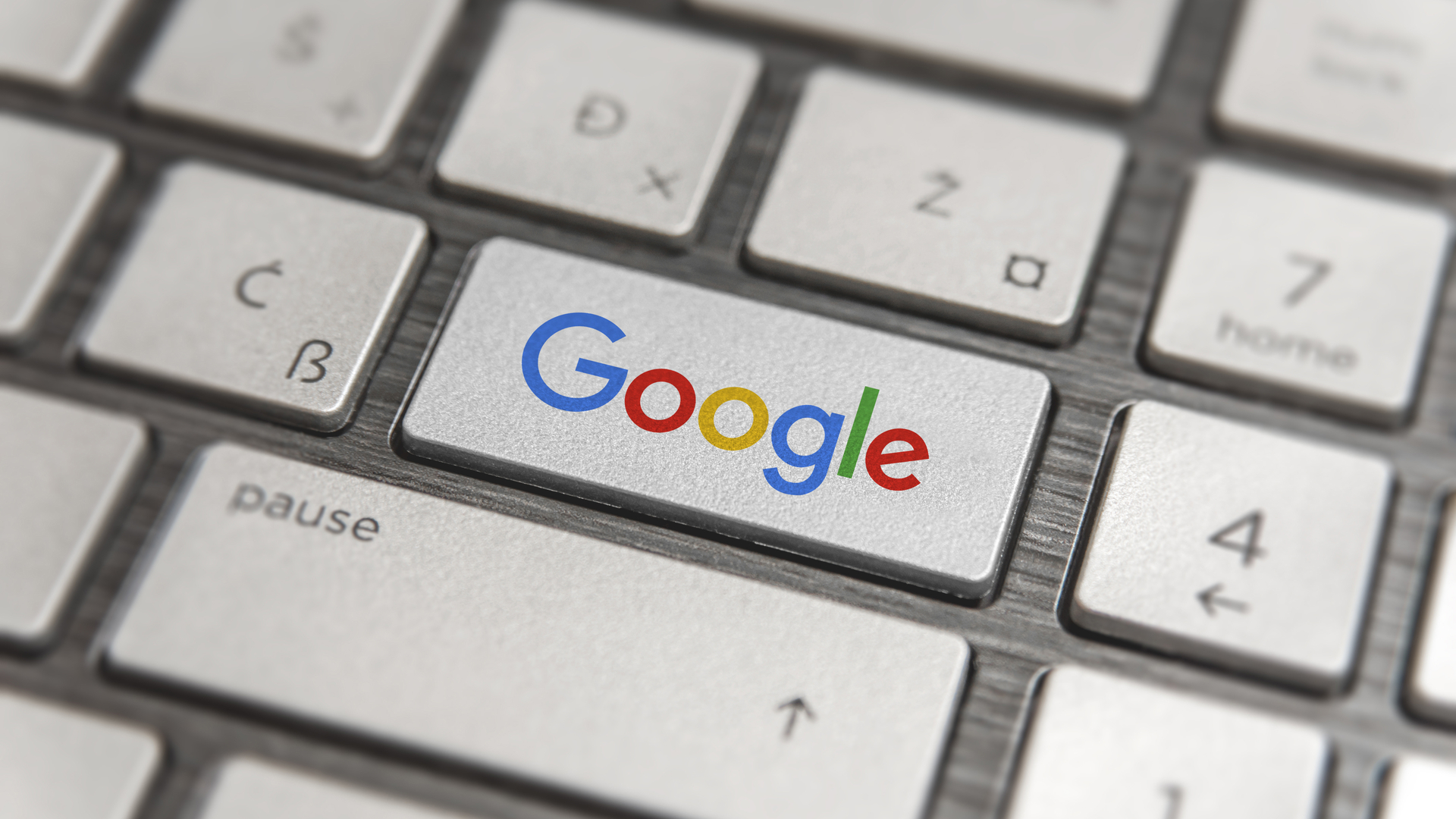 How to Create High-Ranking Content on Google
How to Create High-Ranking Content on Google
We've talked previously about how keyword research can help you tailor your website content to your target audience, by making sure you include those all-important keywords and phrases that your potential customers are searching for online. We've also discussed what kind of content you need to include when setting up your website. We're now going to talk you through the easy steps you can take to optimize your content to help it rank highly on Google and other search engines.
First Check Out Your High-Ranking Competitors
It's always useful to check out your competitors' websites; to see what they are doing right but also, to avoid any mistakes they may be making.
Be aware that even though your competitor's site may look great, they may not be getting high traffic or be converting this traffic into actual sales.
They could be running a bunch of paid ads targeting the wrong keywords or be sending people to a badly optimized website, or perhaps one that doesn't contain the kind of information that people are searching for.
This means that you may want to also look to other sites in your industry that, while not in direct competition to you, you can use to compare to your website and improve your content.
Use Target Keywords to Identify Your High-Ranking Competitors
Being experienced in your industry, you probably already have a pretty good idea of who your offline competitors are and have already looked at their websites to compare and see how you can improve yours. But it's also important to look at your online competitors – the ones that are ranking highly for the search terms that you also want to be ranking for.
A simple Google search with the target keywords that you've already identified will help you discover these high-ranking competitors, both organic and paid.
If you want to see what kind of traffic they're getting to their sites, you can input their URLs into a tool like SEMRUSH.
Using a tool like this will not only show you detailed traffic analytics for those websites, but it will also help you see what keywords your competitors rank for, and any keyword and backlink gaps in your industry that you can use to improve your Google ranking.
How will this help me?
Well, all this information can help you determine what content you should be including on your Homepage and other key areas on your website. It may also prompt you to include certain keywords that you may have overlooked, or help you re-prioritize the content on your website.
Target the Right Audience
From your experience in your industry to the process of designing your website, you probably already have a pretty good idea of who your target audience is.
Now is the time to take this knowledge and use it to create the right content for your target market. You can do this by asking yourself questions like:
What will help convert people coming to my site?
Are your customers educated on the subject or not? For example, if you sell office equipment, do your target customers need to be educated on the benefits of your ergonomic office equipment to help improve their team's health and wellbeing, or do they already know all that and just need proof to demonstrate to them why they should be buying this equipment from you over your competitors?
Understanding this will help you know whether you should be prioritizing long-form educational content in key areas of your site, or whether you should be making sure your target buyers are landing on product pages or pages that show off your impressive sales portfolio, for example.
Optimize Your Website's Metadata
Optimizing your pages' metadata is key to helping your website rank highly on Google.
Metadata is that information about your website that appears on Google and other search engines when someone searches for a specific keyword or phrase.

Each time you create a page or blog post on your website, along with using the right keywords, the meta title needs to be optimized to be picked up by search engines. Your metadata is your chance to signal to Google what your website is about, what content it contains, and how helpful it will be in answering the questions that people are searching for.
It's advisable to frontload your meta title with important keywords that you want to rank for, while still making sense and not keyword stuffing for the sake of it.
While meta descriptions aren't used by the Google algorithms to rank your site, they are extremely helpful to potential customers deciding whether to click-through to your website or not.
Not only is this key to customer conversion, but a good click-through rate ultimately affects your Google ranking, so it's all connected.
Keep this information in mind when crafting your metadata:
· Meta titles should be more than 30 characters and less than 60, they should be unique and include both broad and niche target keywords
· Meta descriptions should be more than 70 characters and ideally 160 or less
· Meta descriptions should say what your page is about and state your unique selling point
· Both meta descriptions and titles should be written to be read by humans, not robots. So, they should make sense and encourage people to want to click-through to your website to learn more.
Include High-Quality Images, Videos, and Internal Links
Not everyone learns from text-based information; a lot of people need visual prompts like images and videos to help them absorb information more easily.
Images and videos also make a webpage or blog post more appealing.
Along with your click-through rate, dwell-time – the amount of time that a reader takes on a site before clicking back to the search results – has a big impact on your Google ranking.
A good dwell time on your site means that users' search intent matches well with the content you are providing them with through your web pages and blog posts.
Linking to other pages on your site that offer related information can improve dwell time, so make sure that you include internal links on all your web pages and posts.
Adding internal links also helps Google and other search engines index your site better, as well as help those algorithms understand what your website is all about.
Quality Backlinks also Improve Your Google Ranking
External backlinks are just as important as those internal ones. And building up a strong quota of quality backlinks to your website will help it rank higher on Google.
Authentic backlinks to your website from other sites will signal to Google that your site is trustworthy and holds value to others.
You can build backlinks from long-form articles on your LinkedIn page, by guest blogs on another website, or from collaborative links to and from a company you work with.
Quality backlinks that come from a high-ranking page not only have the advantage of potentially being seen by a much larger audience than your own, but they also have the added advantage of improving your ranking on Google.
Keep Up to Date to Continually Optimize Your Website
There you have it then! We have given you the steps that you need to follow to create great content that ranks highly on Google!
But you shouldn't stop there.
Just as you would with your business, your website needs to be continuously updated to mirror current trends and changes in the market.
Rather than writing new articles or content every time new information comes out, you can just revisit your old content and update it.
Your website also needs to be checked from time to time to ensure it is SEO optimized so you don't miss out on reaching your target customers.
EWM Swiss can help you achieve this to ensure you are reaching your ideal client base. Reach out to our team today to discuss how we can help you grow your business and stay one step ahead of your competition.