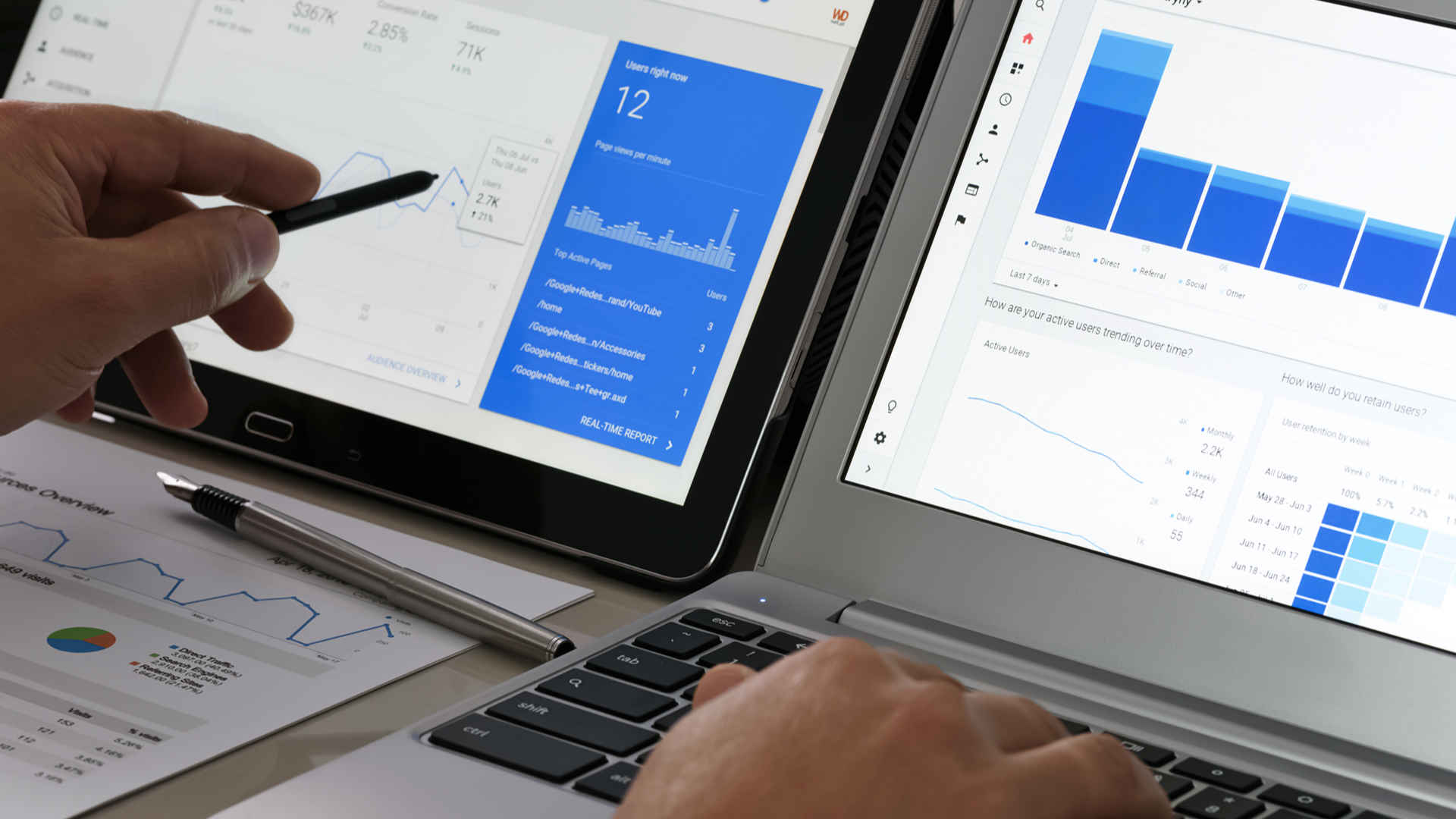 Benefits of Google's Performance Max Campaigns
Benefits of Google's Performance Max Campaigns
Google's Performance Max campaign is a powerful way to accelerate your search engine marketing efforts and elevate your website's visibility.
Performance Max is regarded as a great option for all types of business owners, especially when it comes to augmenting the success of your Search Engine Marketing strategy.
Whether you do your own Google advertising or are looking for a way to get ahead of the competition with new tools, Performance Max is a superb option.
Performance Max elevates Google Ads and campaigns in order to run them, you need to provide Google with your:
· Marketing objectives and goals
· Budget
· Creative assets
· Geo-targets
· Feeds
· Google My Business
· Google Merchant Centre
· Dynamic Ads feed
· Business Data Fees
· Audience Signals
· First-party Audiences
· Google Audiences
Introducing Google's Performance Max
Comparable to dynamic ads, Performance Max allows you to launch a range of multimedia ads across all Google Platforms, including Gmail, Discover, Display, Search, YouTube and Maps – all in a single campaign.
This type of ad can act as a great complement to your keyword-based search campaigns while boosting your ad performance across Google's complete range of advertising channels.
What's more, you only need to input a handful of ad details before your Performance Max launch, thus saving you the time and energy typically needed to adjust your ads for optimal optimization.
There are four major advantages to using Google's Performance Max:
1. Ad Campaign Optimization
Want to optimise the performance of your campaigns? Not limited by the channel on which your ads appear? Then Performance Max is the ideal solution.
Performance Max ads can increase your online leads and conversions by automatically optimising your budget and bids across all Google ad platforms. This enables you to accelerate the success of your campaign goals at an efficient and successful rate.
With Performance Max, all you need to do is add the budget, goals and conversions you wish to measure, then Google's ad automation technology kicks in to do the rest.
2. Unlocking New Audience Segments
Performance Max is so powerful that it uses Google's real-time understanding of consumer behaviour, intent and preferences across their channels. With this feature, you can get your ads seen by the right people at the right time.
3. More Considerable Data Insights
How is Google's algorithm handling your campaign? With Performance Max, you can discover this information at the click of a button. You can also see which audience segments and image combinations are most successful in reaching users. What's more, discover the latest search trends to keep your ad campaign fresh and competitive.
4. More Targeted Creative
Create more powerful ads for your precise target audience through impactful creative assets (text, image, video etc.). With the Combinations Report feature, you'll be able to see which assets are performing best when paired together. This will also give you ideas for future assets.
When it comes to Google Ad campaigns, Performance Max is a gamechanger.
They're a superb choice if you:
· Are short on time to optimise and monitor your campaigns
· Don't have in-depth knowledge
· Don't have the budget in place to target all of Google's ad inventory individually
· Want excellent ad performance – without having pay for a PPC agency
· Have the budget in place and want to discover new angles as a result of these campaigns
· Want to optimise the success of your campaigns but you don't mind which channels your ads appear on
· Want a simplified approach to PPC advertising that's executed via a single campaign
Performance Max campaigns use superior technology in terms of creativity, bidding, targeting and attribution. They help to drive more conversions and increase profits. They're also advantageous in that they can be implemented across multiple communication channels from a single location.
When you get started with Performance Max, it's important to:
· Choose conversion goals that are important to your business
· Use a range of creative elements, including text, images and video, to ensure better automation
· Run campaigns for a minimum of six weeks to allow the Machine Learning algorithm to gather plenty of data to successfully optimise future campaigns.
Ready for a new and improved SEM strategy? Contact EWM today – our team is waiting to help you spread the word about your brand!