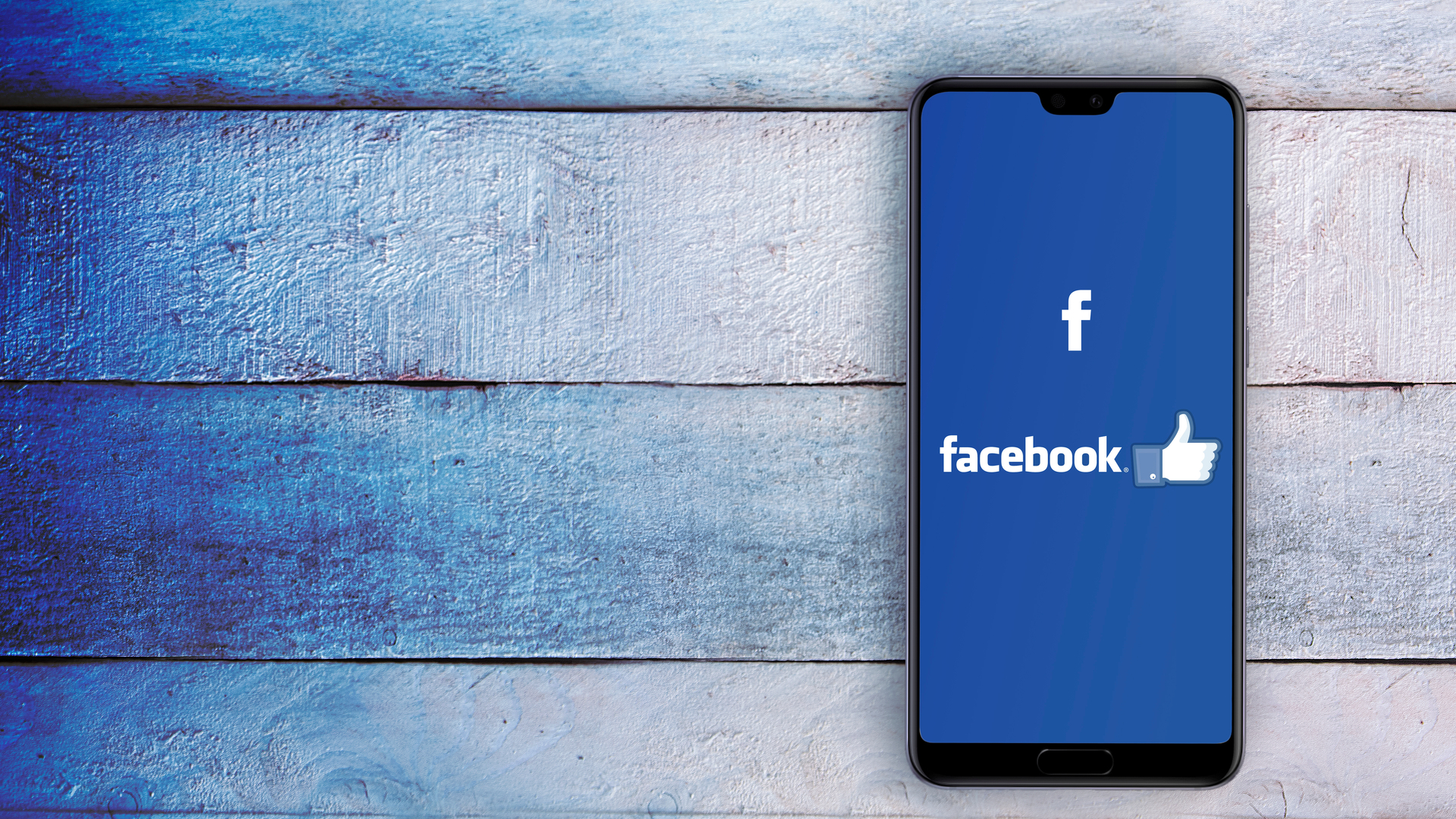 Selling on Facebook: Where and How to do it?
Selling on Facebook: Where and How to do it?
Facebook is one of the most famous and popular platforms in the world and the one on which we have seen the most developments over the years.
While it was once a virtual platform where we interacted with friends and where we met other people, today it has become the platform where public and private, people and businesses coexist.
In Europe alone, there are 100 million Facebook users, with an average time spent on the platform of one hour and 42 minutes per day.
With more than two billion monthly active users worldwide, Facebook has become the second virtual place, after Google, where companies can list their products and services.
It's no secret that Facebook rivals Google in terms of ad revenue, thanks to its growing importance as an alternative to sites like Google and Amazon.
Taking advantage of Facebook's large user base can help you get a good return on your investment and, at the very least, grow your customer base.
Now let's take a look at the different ways to sell on Facebook, Facebook Marketplace, or Facebook storefronts.
Selling ​​on Facebook Marketplace
It's important to bear in mind that Facebook Marketplace has less to do with selling. Instead, it is more action-oriented – a place where users can interact, whether they are ordinary people, sellers, or businesses.
Manufacturers can list their products with a price, while interested parties can view the product list and contact the owner to purchase, negotiate, or inquire about the product.
The steps to follow to be able to sell on Facebook Marketplace are as follows:
Log in to Facebook Marketplace
You can also, alternatively, access the Facebook Marketplace by logging into Facebook and clicking on the Marketplace option at the bottom of the left menu on the home page of your Facebook account.
Click on "Sell something"
Choose the type of product you want to try and sell
Choose from the following categories: "Object for sale", "Vehicle for sale" or "Houses for sale or for rent".
Complete your product information
Fill out all the required information, such as location, category, description, product photo, before proceeding with the sale.
Click on "Next"
Once you have filled in the relevant information, click "Next" and you will be taken to a dialogue that will ask you to share it for further coverage with other groups you belong to.
All you have to do is promote your list to increase your visibility on the marketplace.
Sell ​​using the storefront feature
The other option we recommend to start selling on Facebook is to use another Facebook page that will act as a store for your products.
1. Create a page
All you need to sell on Facebook is one page, whether you want to have a standalone store or integrate it with your existing website or e-commerce store.
2. Create a presentation tab
This is the ideal solution for those who do not yet have a website or those who want to improve their return on investment with a Facebook page:
· Log in to Facebook and go to your page.
· Select the "Shop" tab of your page; if it is not visible, go to the "Settings" of your page, select the "Templates and tabs" section and click on the "Add a tab" button at the bottom of the page.
· Find the Store tab and click the button to add it. So, you will finally have it on your page.
· After clicking on the Shop tab, select the payment method and enter the currency.
Once you have completed all of these steps, you will be able to add products to your page by clicking "Add Product" in the "Store" tab.
By clicking on "Add a product", you will be prompted to fill in your product details, upload photos, define the number of products in stock and delivery options.
Fill in the fields accordingly and click "Save" to add the product to your page. Follow the same process if you want to add other products to your page.
3. Your virtual storefront is ready
You have now created your virtual storefront within your Facebook business page.
The main objective is to encourage your customers to buy your products, without them having to leave the social network. The showcase function does not depend on the number of likes of your Facebook page, so it can be activated in any case.
The showcase feature makes it easier for your business to sell on Facebook as it allows customers to see your product description, name and price for free, as well as any image or video.
It also allows you to change your product inventory as you wish, always be available to the buyer, and have buyer's research data. There is no limit for adding products; a showcase is also easy to create.
EWM is Geneva's leading digital marketing agency. Our team of specialists possess in-depth digital marketing knowledge, and are on hand to elevate the success of your business to new heights.
Contact EWM today to discuss your unique digital and social media marketing requirements.