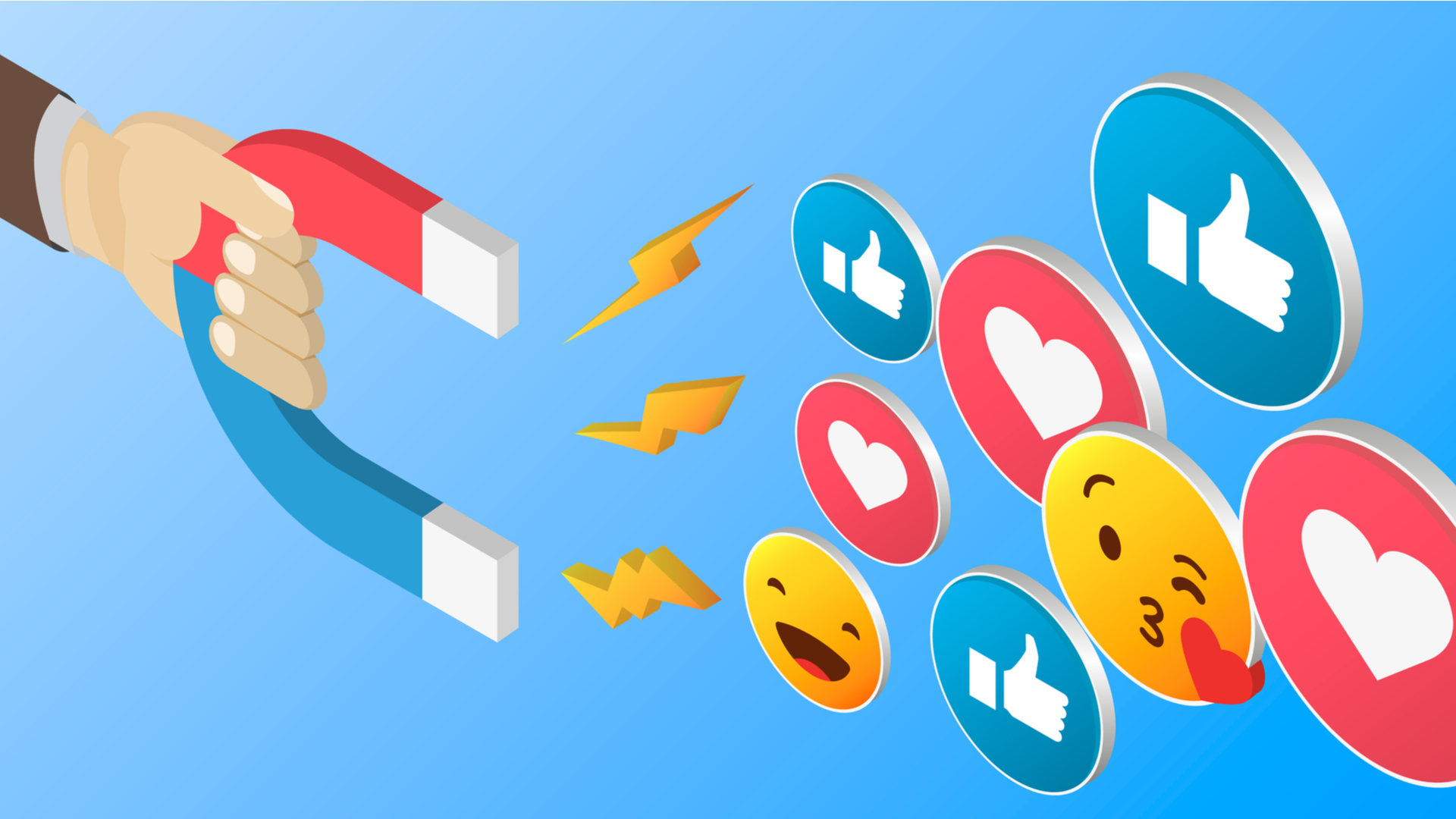 How to Run a Facebook Ads Campaign
How to Run a Facebook Ads Campaign
The objectives of Facebook's ad campaigns and their approach
The objectives of Facebook's ad campaigns follow three main areas:
· Brand awareness: the interest it will arouse among users;
· Consideration: the impact your brand will have on users;
· Conversion: for example, obtaining contacts or purchases.
All of these elements, combined with one other, give rise to different choices for Facebook campaigns.
For example, you can choose to drive traffic to the site; in this case the algorithm will work to show the advertisement to the users most likely to take that action.
You can also interact with posts to ensure that users feel involved.
If they've reacted to a post, whether through likes, favourites, comments, shares or DMs, be sure to interact with them.
Interacting is very important, as it gives you the opportunity to build better relationships with your current customers, as well as your target audience.
This may also give you the opportunity to obtain their email address (if they haven't already provided you with it) in order for them to join your newsletter list.
The differences between sponsored posts and Facebook ads
Although Facebook ads and sponsored posts are paid ways to deliver content to your audience, they are both rather different.

As such, it is very important to choose – in advance – the advertising campaign to launch, in order to give a clear direction to your project idea.
Introducing sponsored posts
Sponsored posts (also known as boosted posts) are organic posts that you pay to show to a wider audience. The option appears as a blue button on the lower-right corner of your post, once you've published it.
Facebook gives this option for all posts, however it is typically suggested for those posts that are performing particularly well.
Boosting the post enables you to select your target audience by age range, location and interests. You can also specify budget and length of promotion.
Your post will then be served to people beyond your page followers.
Once posted, you'll be able to track your target audience's behaviour towards the post, and retarget those who interacted with the post but didn't convert.
This is a great way to increase engagement with your post, enhance awareness of your brand and hopefully encourage new followers.
It also helps prove that your brand has a very good social media strategy that appeals to a wide target market. In turn, others will want to see what all the fuss is about.
The biggest downside to sponsored posts is that they only appear in the news feed of users, and on their Instagram. However, they are ideal for those who are relatively new to Facebook, or who have a limited budget.
We recommend using sponsored posts to:
· Reveal a big announcement
· Promote an upcoming event
· Generate new followers
Introducing Facebook ads
Facebook ads differ from sponsored posts because they involve a more strategic planning process.
Targeting options are more refined, while the performance data provided is more in-depth.
Targeting is of fundamental importance to ensure that your ads and your sales proposals directly reach the right people.
Facebook ads are great if you're looking to create a polished, refined and professional campaign.
When you post a Facebook ad, you'll gain in-depth insights, including:
· Video views
· Reach
· App installs
· Store traffic
· Conversions
· Catalogue sales
· Brand awareness
· Lead generation
Obtaining the above information gives you much more opportunity to achieve your business goals.
For instance, if you want more people to download your app, then you can create an ad more geared to this goal.

Facebook then provides you with the tools you need to deliver your ads to users more likely to download your app.
Likewise, if you're looking to generate more leads for your business, simply use the lead generation objective to deliver ads that collect leads from your target audience.
Facebook ads are great in that they offer a variety of placement options, while sponsored posts will only appear in the Facebook News Feed and on Instagram.
With ads, you get to choose from a variety of placements, including:
· Facebook Marketplace
· The right-hand column
· Suggested videos
· Facebook Stories
· Instagram Stories
· Facebook Instant Articles
· Messenger
· Audience Network
· Facebook In-Stream Videos
These placements give you much more flexibility when it comes to reaching users, ensuring you achieve your campaign goals based on how your message is delivered.
There are also lots of ad options available, including:
· Carousel ads
· Canvas ads
· Stories
· Videos
· Articles
This makes it possible to deliver the same message in a range of unique ways, which keeps your ad fresh and interesting. This reflects positively on your brand, showing that you're creative, current and credible.
When it comes to targeting, you can create a more refined approach.
In addition to targeting based on age, gender and location, there are other customisations available, including:
· Interests
· Behaviours
· Demographics
· Custom audience (created from a list of leads you've already collected)
· Lookalike audience (delivers ads to new users who look similar to your custom audience)
Another feature of Facebook ads is the in-depth manual bidding option.
These include:
· Specifying a maximum average bid
· Selecting a maximum per-bid rate
· Choosing to pay for impressions or clicks
This is a particularly useful option if you want to scale your Facebook ads.
Facebook ads offer in-depth tracking and campaign metrics. This shows you how your audience is interacting with your ad, and whether your ad is achieving the results you desired.
We recommend using Facebook ads to:
· Target a very specific audience
· Get more creative with your ads
· Acquire new leads
· Access detailed metrics
· Access more placements
And much more!
If you have a robust social media marketing strategy in place, then using Facebook ads can prove incredibly advantageous.
However, every marketing decision you make has to be carefully considered. With the support of EWM, our leading Geneva-based digital marketing agency, we'll help you to decide whether to opt for Facebook advertising or sponsored posts.
EWM possesses plenty of expertise when it comes to Facebook Ads and sponsored posts!
Contact us to discuss your needs.