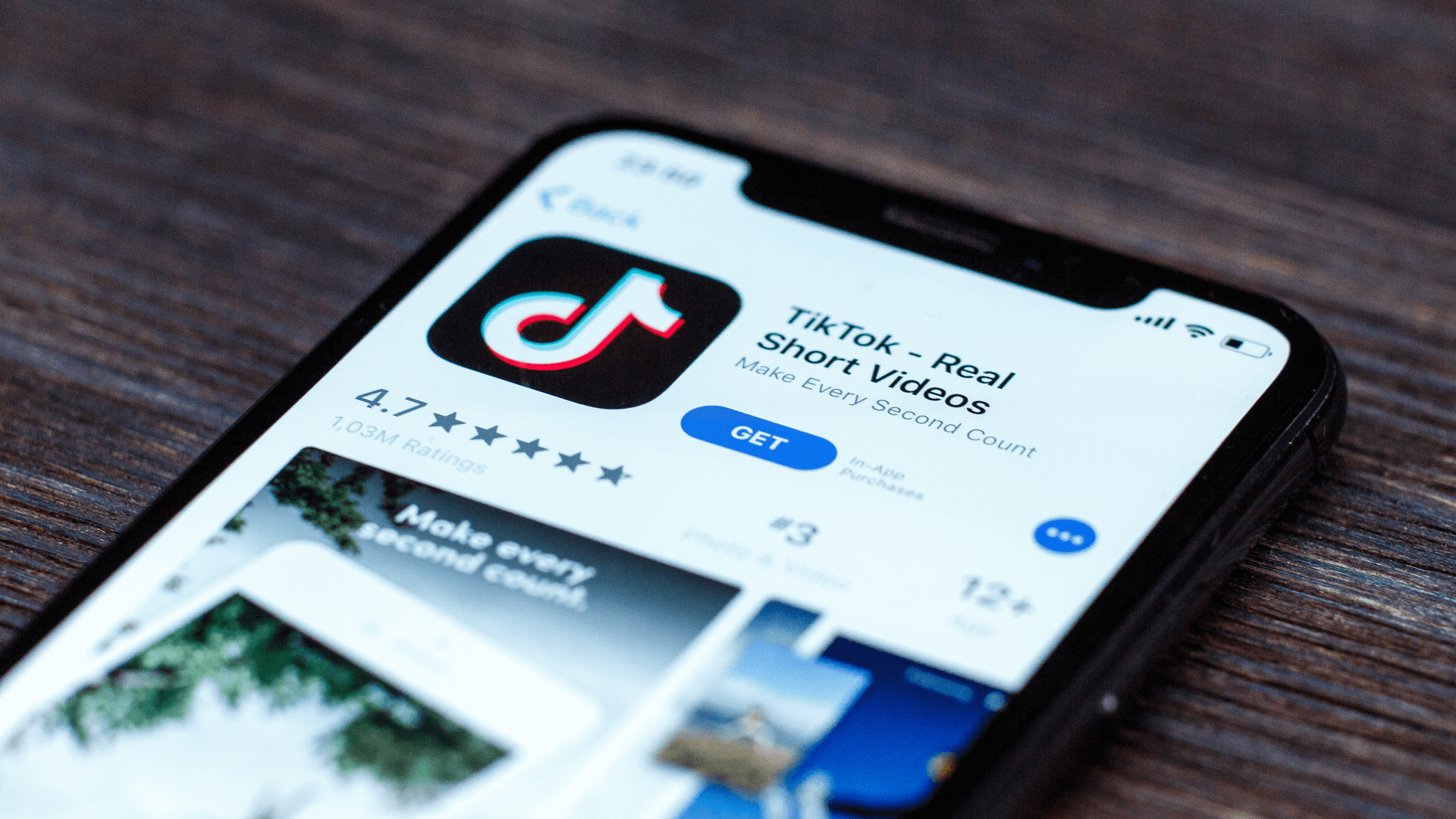 Is it Worth Using TiKTok for Business?
Is it Worth Using TiKTok for Business?
The TikTok era is upon us!
There's a great deal more conversation about Generation Z: a racially and ethnically diverse generation born between 2000 and 2010.
They're known for being intelligent, creative and incredibly gifted when it comes to using technology.
This is also perhaps the most criticized generation, as they are seemingly apathetic, superficial, and too tied to the virtual world rather than to the simple, real things belonging to past generations.
However, in reality, this generation is becoming an increasingly important consumer group that will help to shape the future of technology and the way we interact through social media.

In short, this is the new generation of consumers that brands must not neglect.
Gen Z prefers to discover brands through social media rather than traditional forms of advertising.

This means that in order to reach this new group of consumers, brands must be fully aware of the characteristics of this new audience and the platforms they spend their time on.

What's more, they must be aware of what content they prefer and find the most appealing.
We are talking about a generation that likes to feel free, to express itself without filter and without fear of being judged. It's the "always-on" generation: online shopping, Instagram and Snapchat feeds and now, above all else, 'Tiktokers'!
Times change, and so do applications. From YouTube to the TikTok era, this has become one of the most downloaded applications of all time, especially amongst the very young, with 500 million monthly active users around the world.
What is TikTok?
TikTok is a video-sharing social media app made in China (known there as Douyin). It was born from a merger between the application of the same name (produced by the Chinese giant ByteDance) and Musical.ly, a Chinese social video sharing application that allowed people to sing along to playback on the songs of the moment.
What do we do on TikTok?
Basically, you record and share short videos of up to one minute in length in which the author gives a performance.

The contents are varied and can be enriched with different effects, animations, captions, stickers and background music. You can also make live broadcasts provided you have at least 1,000 followers.
Most videos are shot from a smartphone. In addition, children often film themselves rather than in company.
Surprisingly, there's also a new fashion of registering with family members, such as parents and grandparents. Almost as if to make them, on the one hand, participants in their increasingly digital world, and on the other hand, to address the theme of the family unit, with its complexities but also the realities that everyone experiences, all in an ironic and playful way.
Let's talk about the numbers
The video sharing app, after leading the download rankings in 2020, passed the billion user mark in February 2021, with 1.1 billion users. Worldwide, the app has already been downloaded over 2.6 billion times.
At the top of the rankings we find China with approximately 600 million daily active users, while the USA and Europe both have around 100 million monthly active users.
It is interesting to note, at the analytical level, the composition of users in Switzerland: the audience is made up of 65% women and 35% men, with an average use of 35 minutes. Three billion are the monthly video views and six are the average daily openings of the app.
Gen Z values ​​storytelling, visual content and, to emphasise for business marketing purposes, has an average attention span of eight seconds.
With the evolution towards a more "visual" social landscape, TikTok has therefore become an extremely important platform. Generation Z undoubtedly prefers TikTok, Instagram and YouTube to applications such as Facebook, Twitter and LinkedIn.
This app, unlike those inhabited by Millennials and their parents, emphasizes the creation of light, short, multiple and visible content.
Anyone can be a creator, and unlike Instagram, you're shown content from creators that you've never seen before, allowing you to constantly discover new creators.
In short, from the old school diary to TikTok, the "place" where children feel the need to speak up and engage with those on the other side of the screen.
For businesses that want and must reach Generation Z, studying this social network to fully understand the habits, customs and behaviours of this audience is therefore a must!
In particular, this application can become a fundamental advertising tool for those looking at the Asian market, obviously taking into account the cultural specificities of these markets.
Some important brands such as Calvin Klein, with the #MyCalvins campaign, or the English football team Liverpool FC, have already stepped into this world, understanding and harnessing its potential by targeting this new market.
With their purchasing power constantly increasing, this generation of knowledgeable technicians will become increasingly powerful.
Capturing the attention of today's youth is not as difficult as it sounds. Appropriate analysis and creation of compelling and innovative video content are the winning tools to reach this consumer group and harness brand awareness on video platforms like TikTok.
Do you think your business has reached a turning point?
With its huge, growing audience, TikTok offers the ideal place for businesses to extend their international reach.
Do you want to target Asian markets or has your brand decided to change target and focus on the new generation?
Find out how EWM can help you achieve your new goals for growing your business online.