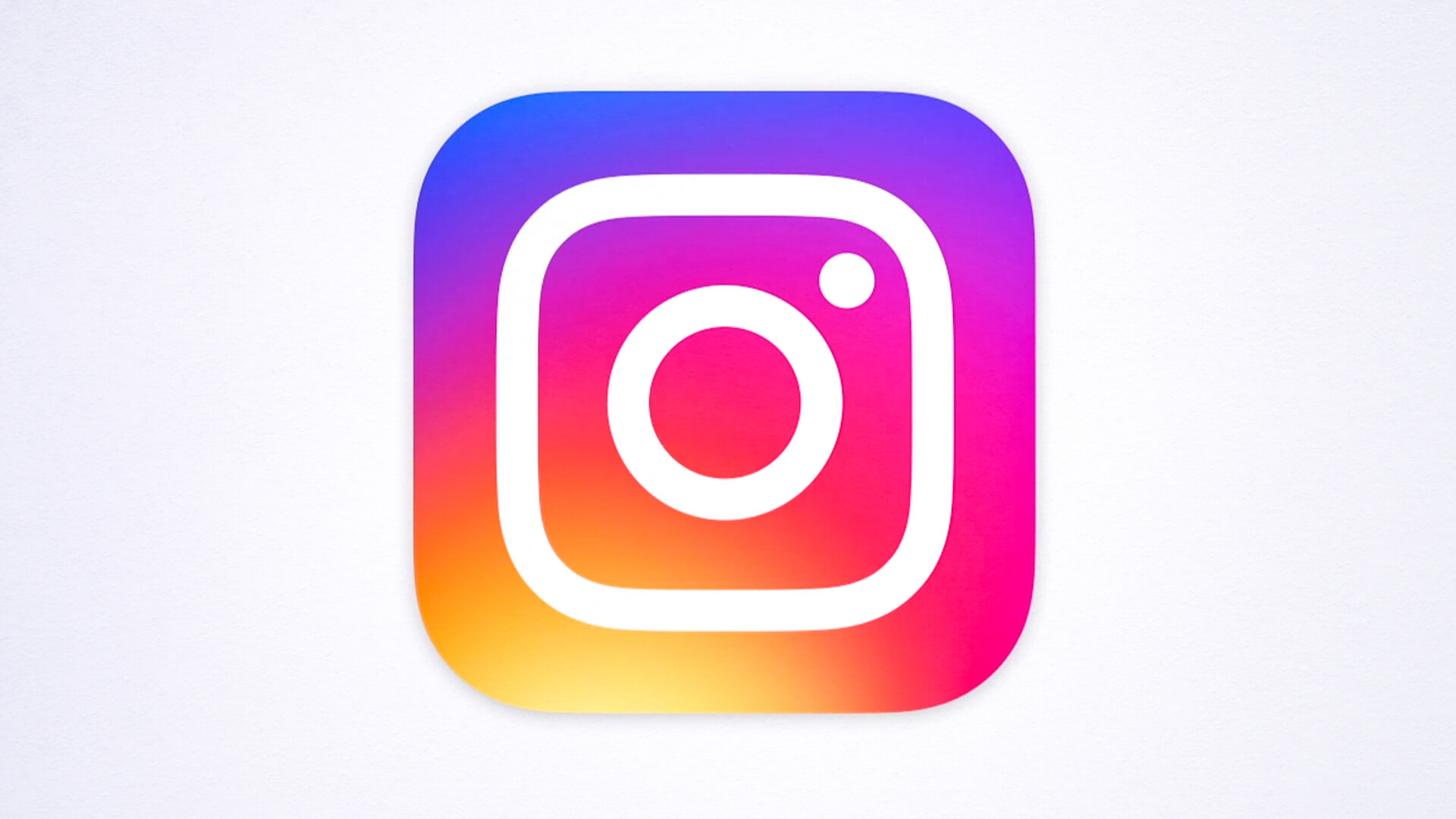 6 Instagram Best Practices for your Business
6 Instagram Best Practices for your Business
As one of the world's most popular social media platforms, it makes a lot of sense for your business to have a presence there. With its user-friendly features and the ability to reach a massive target audience, your business should have an Instagram for Business profile.
Social media marketing can be a time-consuming endeavour, so it's often worthwhile hiring an agency such as EWM, a professional web design agency in Geneva, to support you.
Alternatively, you can adopt some (or all!) of the below are six Instagram best practices if you want to achieve success on the platform.
1. Maintain Visual Consistency
Instagram is a platform that lends itself well to using a repetitive format.
When you look at a profile, you see at least 12 images at a glance. The impact of a consistent style can lend very well to the characteristics of the brand. And it is important to stand out on this social level, given the number of photos that fill users' feeds every single day.
There are many ways to create visually consistent content on Instagram.

The first and easiest is to use the same filter! You can also modify the images to have the same tint and feel. The composition of the photo itself, as well as the amount of elements it contains and their arrangement, is another stylistic aspect to consider.
2. Work with Micro-Influencers
Micro-influencers give you access to an audience that you would probably have a difficult time reaching on your own. This is a great neuromarketing tactic that triggers certain emotions in audiences.
Micro-influencers are people who have between 1,000 and 100,000 followers, and possess many advantages over popular influencers.

For example, they cost less! But what is interesting is that their audience is particularly active and loyal when compared with major influencers. Their influence therefore often exceeds that of celebrities and gives you a better return on investment.
Managing the collaboration with a micro-influencer is not complicated and allows you to create a win-win relationship with quick results.
3. Use Advertising Wisely
For Facebook, it's a fact, for LinkedIn, it's a fact. And for Instagram, is it a fact that advertising is fundamental?
If you have chosen to be present on Instagram, it's likely that you want to make yourself known to your target audience. Do you want to increase your brand awareness and advertise your products? Then you need to increase the reach of your content through Instagram advertising!
With Instagram's new implementations for shopping, it just got easier to reach your conversion goals. But when it comes to awareness, it's not as easy to measure results.
Don't sponsor your content in a disorganized and haphazard way: choose the content that generates real benefits for your business in the form of visibility or new customers.

Also, concentrate your efforts on precisely defining your ideal target audience. This will avoid wasting your budget on users you don't care about.
4. Stay Creative
Instagram offers infinite potential for creativity. There is so much scope to experiment with different post types and media options, meaning you can easily spice up your content routine to keep it engaging.
Experiment with different effects on your pictures, videos and Instagram stories.

For instance, the Lux wand offers filters that give your images a unique look and feel. Experiment with video enhancement features, such as the Create interface in your Stories camera, which comes with interactive stickers, drawings, text, templates, GIFs and more.
Take advantage of the latest video features and tools. With any new video you upload on IGTV, you get the first 15 seconds visible on your feed.

Videos longer than 15-seconds feature a 60-second preview in your feed, as well as the ability to invite them to watch the entire video. you can also create videos as part of a series, where users can tap on the name of the series to view other episodes.
5. Expand your Reach with Hashtags and Geotags
Use relevant hashtags in your bio and post captions. This will expose your brand to a lot of potential new followers, as users search for content using hashtags.
Geotags enable you to add your geographical location to a photo or video. This is ideal for brick and mortar businesses, or if you are attending a pop-up event, expo or conference. Geotags increase engagement as you effectively pinning your location to the photo or video.
6. Set up a Content Calendar
While it's fine to post a spontaneous image or video when inspiration strikes, it's better to use a content calendar to stay organised.

With Instagram, you can schedule posts in advance. Look at your previous posts to determine what was successful and what was less so. Also, post images and videos that are relevant to the latest season, trends or current events.

Finally, whatever you post, make sure it reflects your brand's personality, values and philosophy.
Do you have a strong Instagram presence?
Are you ready to put these best practices into place and improve your Instagram results?
EWM, a professional web design agency in Geneva, offers proven expertise on social networks.
Contact EWM today to speak with a member of our team.