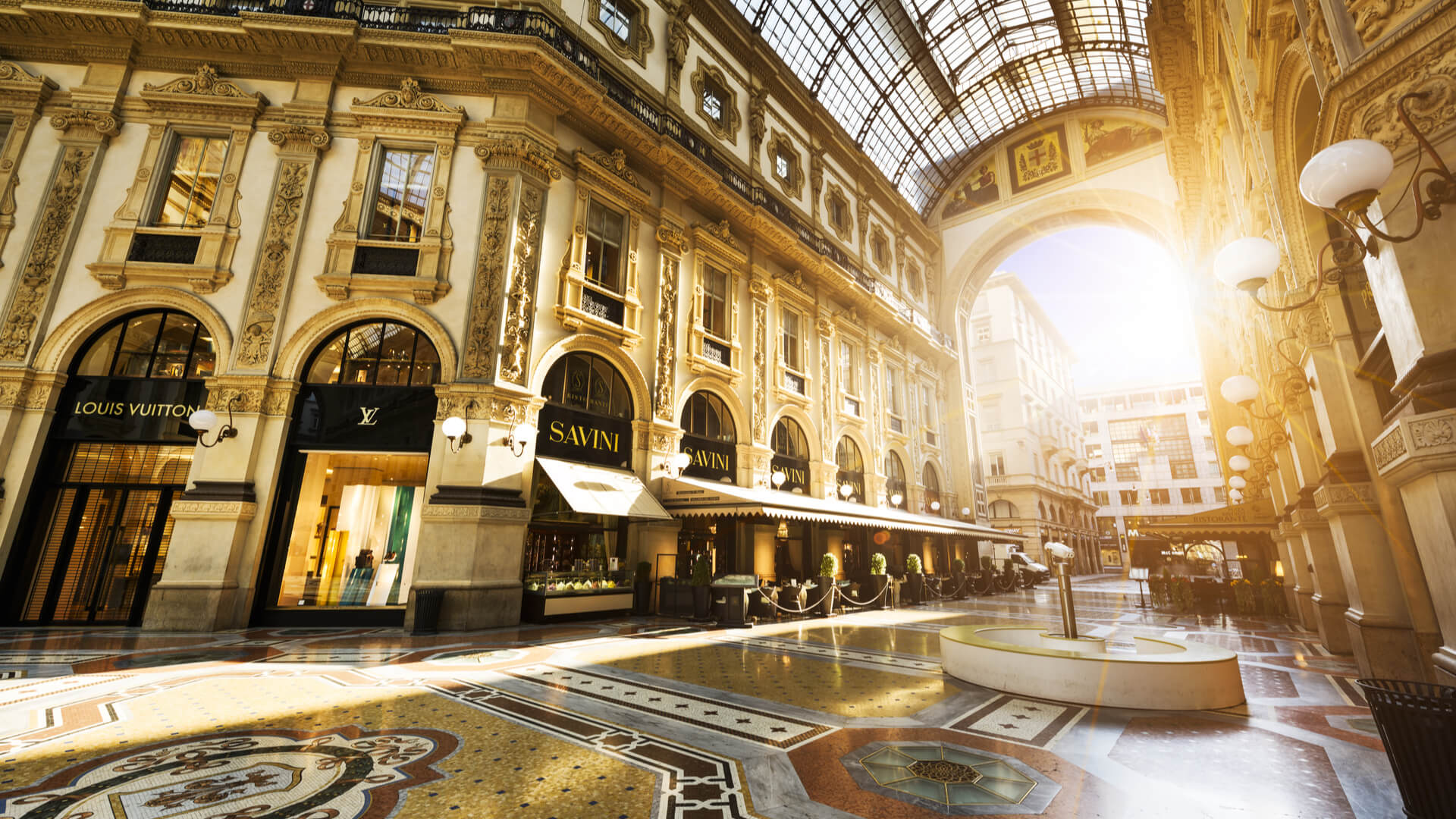 How Luxury Brands Can Accelerate Growth in 2021 Post-Covid
How Luxury Brands Can Accelerate Growth in 2021 Post-Covid
2020 was a difficult year all round, with many sectors worldwide suffering as a result of the coronavirus pandemic.
With travel coming to an almost-standstill and endless events cancelled, the desire to purchase luxury goods dwindled. The personal luxury goods market suffered significant losses, shrinking back to its 2014 levels for the first time since 2009.
Despite the impact, there is certainly hope for 2021 and the coming years. Major luxury brands such as Hermès, LVMH and Kering estimate that once Covid is more successfully contained, the luxury goods market will bounce back as people become more willing to return to the lives they lived before the pandemic and enjoy purchasing luxury goods once again.
Luxury brands need to be prepared for this return by taking a number of steps. If you are to thrive and succeed in a post-Covid world, you must:
Tap in to local customer opportunity
In order to ensure your brand remains desirable to high-end clients, your first priority is to reconnect more tightly with local consumers.
Intercontinental travel has experienced a dramatic decrease, and this is expected to take a number of years to return to pre-2020 levels. Online conferences will replace business travel, therefore your brand must be ready-and-willing to host local, virtual events that sustain local consumer interest.
Understand the local scene
Brands also need to understand their market very well if they are to survive and thrive in a post-Covid world. The first step is to know exactly who your customers are and what they seek in a luxury brand.
However, this is no easy feat as there is such diversity of expectations.
For example, in new markets such as China, UAE and South Korea, wealthy local consumers tend to be young and willing to show off their fortunes and successes. As such, big logos are a must, while luxury brands need to be available across a number of digital and social commerce channels.
On the other hand, in the traditional markets of Europe and North America, luxury consumers are older in age and not as digitally advanced. Therefore, big logos are not as important, but sustainability is becoming increasingly important.
As you can see, adapting your marketing strategy to reflect local desires takes time, effort and intense strategic and operational sophistication.
Determine new ways to activate local consumer relationships
If you are to survive and thrive in 2021 and beyond, you need to create a more tailored and systematic activation of a local consumer base. This requires state-of-the-art Customer Relationship Management systems, along with more local events and local content.
One example of this in action is high-end jewellery and wristwatch company, Jacob & Co, who just launched a dedicated Instagram page for their Swiss market. Staff will no longer need to wait for customers to step through their physical doors. Instead, staff will be asked to use the social media platform to convert local contacts into local consumers.
Innovate the value proposition
In 2021, we can expect to see a dawn of new value propositions for regional consumers. Experts predict that collections will get smaller but more diverse in a bid to appeal to the demands of all clients (for example, the offering of both logoed and non-logoed items).
While luxury brands are not eager to reduce their prices or provide offers, they may decide to introduce more affordable access in certain markets while increasing prices of certain collections for the ultra-high-net-worth buyers. Further, they may increase value by offering more services around a product for the same amount of money.
Master predictive analytics
Retailers need to adopt the right data strategy that combines demographic, transactional and behavioural data. This will enable them to create more precise sales forecasts to anticipate where items should be and when. To achieve this, they need to master predictive analytics and order to open micro-distribution hubs.
To integrate regional-level channels, brands will need to create 'stock clouds' to locate where stocks are across factories and, distribution centres while great precision.
What's more, local physical stores need to be customised depending on their specific location. This will help them to become more locally relevant whilst adhering to their brand code globally.
Demonstrate you truly care
Remember, luxury brands are based on stories and heritage. This is your opportunity to demonstrate your true values, and how much you are prepared to give to support these values.
Many luxury brands have shown their active support against the coronavirus battle.
Brands such as Ralph Lauren, Richemont Group and Moncler have contributed financially to associations and hospitals. Others, such as LMVH and the Armani Group, have converted their production sites into factories to create materials for medical supplies and face masks. Bulgari's perfume factories have become locations for hand sanitizer manufacturing, while Armani Group has used its factories to produce hospital gowns.
This shows a great deal of corporate social responsibility and care, and is an excellent strategy from a marketing perspective.
Luxury brands: Surviving in a post-Covid world
Covid may have changed the way we work, interact, shop and spend their free time, however it will not change who we are and what we want from our lives. fter months of isolation and anxiety, people will now value authenticity and meaningful interactions more than ever. What's more, customers around the world will yearn to experience life again.
If your brand can figure out how to offer experiences instead of services, it will certainly be leading the way in terms of innovation and value.
Contact EWM
EWM works with many luxury brands to deliver bespoke digital marketing and branding solutions, expertly curated by our team of creatives.
Contact our web development agency in Geneva to learn more.