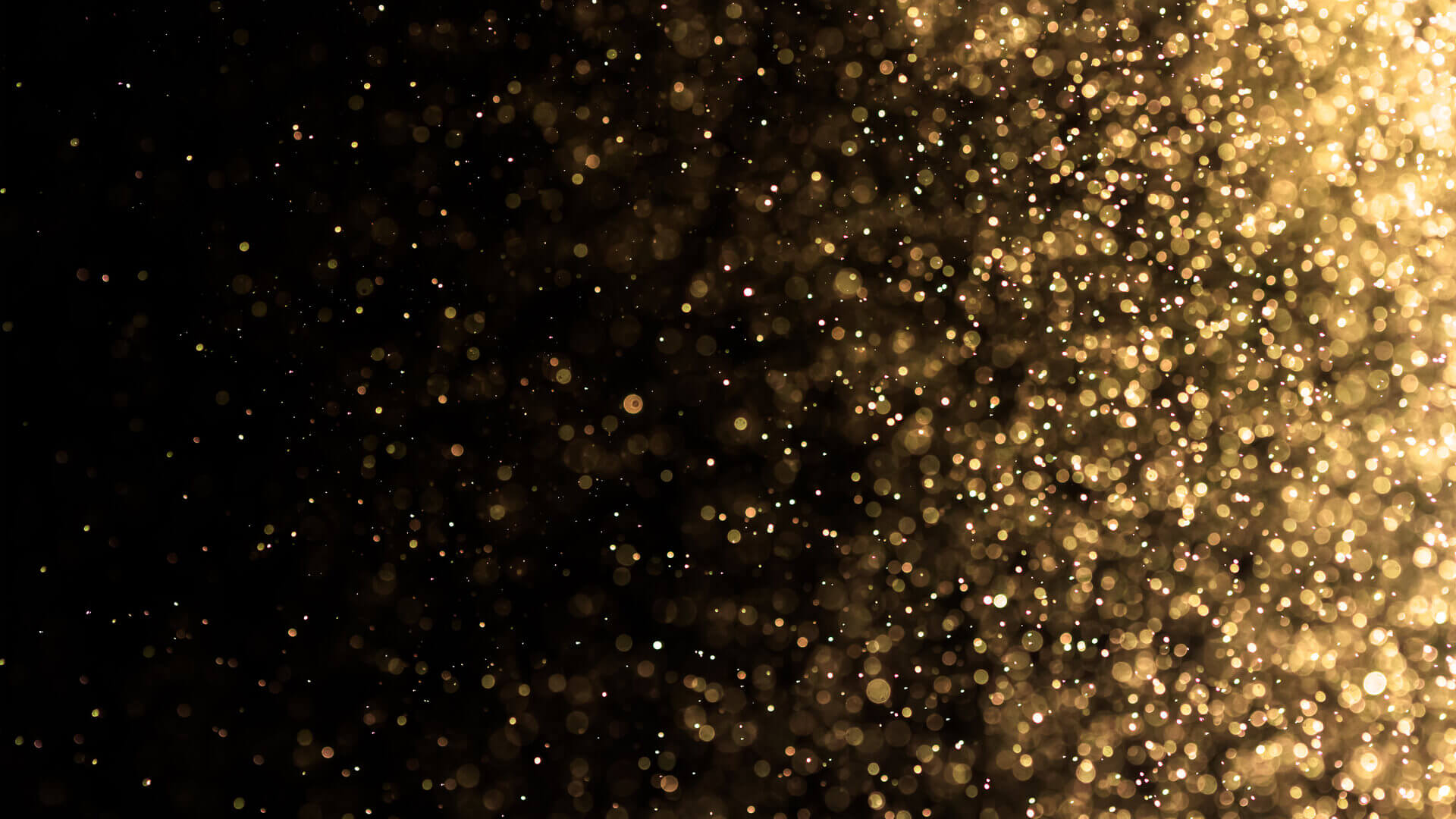 Factors to Consider when Creating a Jewellery Website
Factors to Consider when Creating a Jewellery Website
A modern e-commerce site is essential when it comes to selling necklaces, watches, earrings, rings and other items of jewellery. This is a great opportunity to grow your jewellery business, build your brand and open channels of communication with your customers online.
The jewellery industry was inevitably hit hard by the impact of COVID-19, and many businesses have been forced to shift their operations online. Today, more than ever, it's become very important to have a website to promote your jewellery products.
When it comes to creating an e-commerce site, there are a lot of little details to pay attention to that make all the difference and allow your site to be the best and most appreciated by users. While many businesses do so independently, others call on the support of agencies such as EWM., a pioneering web design agency in Geneva.
Here are some of our top tips for creating an outstanding jewellery website:
Create a Feature-Rich E-Commerce Platform
To make your investment profitable, you must create a feature-rich e-commerce platform where you can sell your products online. Selling online is the easiest way to grow your business, even if in recent years the market has become more competitive.
By adding an e-commerce platform to your jewellery web template, you can then start building your inventory on your site. You'll also need payment gateway integration in order to accept credit card payments online.
The Importance of SEO
Next, you must invest in search engine optimisation to be in the top positions of search engines, which is a sure-fire way to get users to your site. You should always invest in high-quality SEO, using keywords that relate to your sector of activity.
Many online services, such as Google Keyword Planner and Answerthepublic, offer insights into which keywords to focus on. Using the services of a web design agency such as EWM will enable you to ensure you capture a greater number of internet users.
They offer exceptional web marketing solutions and understand the triggers that make internet users make buying decisions.
The Importance of Images
Never underestimate the power of images on a jewellery website.
When it comes to shooting images of your jewellery, there are a number of things you need to do.
First of all, clean your jewellery. Make sure items are clean and polished, as any dust will show up in the highly detailed images taken by your digital camera.
For pieces of jewellery that have a lot going on in terms of colour, sparkle and design, keep your images simple, and include different angles for each item. For minimalist pieces, use a model as this will show users the size of the item and how it sits on the body. You can also pair the jewellery item to the clothing the model is wearing, to convince a user that the jewellery is the perfect match for their outfit.
Finally, use a stable camera (we recommend a tripod) and always modify your lighting to create soft and even lighting that eliminates as much shadow as possible.
Descriptions
All images should feature a detailed description of the jewellery. Use catchy image titles and language that will elicit strong emotions from potential buyers. Describe the jewellery in detail, clearly explaining the features while highlighting the unique aesthetic aspects of each piece.
While it's important to use words that will make potential buyers fall in love with your jewellery, it's also important to include all the facts, such as size, material content and weight.
Design
Make sure you include a well-thought out design in terms of colour, font, logo and spacing. This is essential in generating brand awareness and building brand loyalty.
Tell a Story
No website is complete without a storytelling page! This is one of the most important parts of your website as it allows you to establish a relationship of trust with your users, and makes your brand memorable. It also makes it easier to convince potential customers to buy your products.
Contact Us Page
Your Contact page plays a crucial role in turning your website visitors into customers.
Be sure to include:
·         Contact form
·         Contact telephone number
·         Email address/addresses
·         Social media links
·         Physical address
·         Map
Email Newsletter
An email newsletter is a great way to get people returning to your website. From the newest arrivals to the latest news and offers, this is a great way to keep people informed about the goings on of your brand – and hopefully get them clicking the 'Buy Now' button!
Unique Features
What are some of the most compelling features of your jewellery brand? Perhaps your materials are ethically sourced, or you're passionate about sustainability. Whatever the case, make sure you include this on your website as this is a Unique Selling Point that could make all the difference between a sale and a non-sale.
Contact EWM SA, a leading web design agency in Geneva, to discuss your e-commerce website needs.