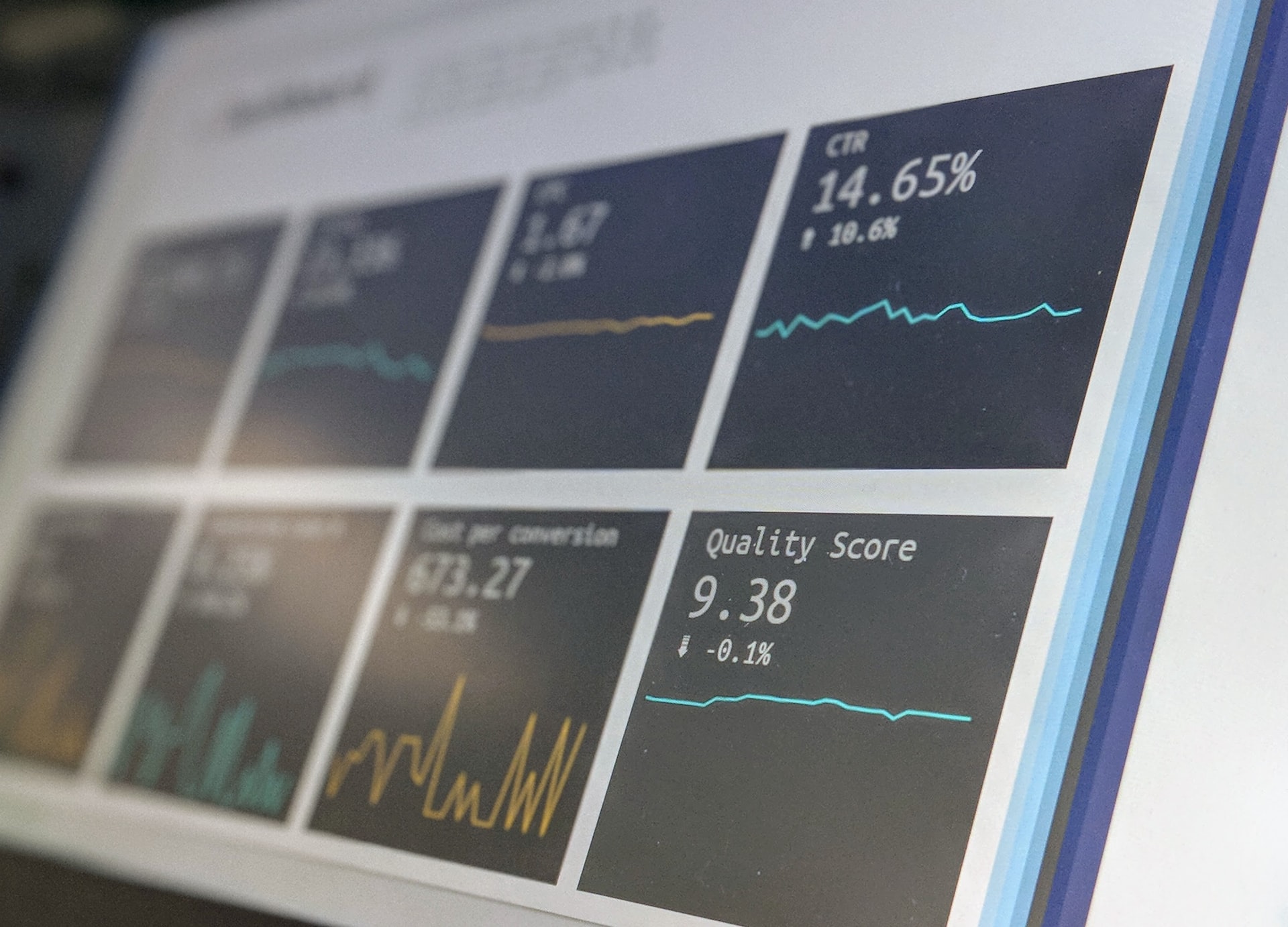 How do you find Trending Products on Google Trends?
How do you find Trending Products on Google Trends?
Every e-commerce entrepreneur has one goal: to find the perfect product to sell.

Because there are millions upon millions of options, this step can be time-consuming, but it is beneficial.
Continued learning, researching, and staying up-to-date with your competitors is essential. However, there are still ways to speed things up.
Instead of spending hours looking through niche products, focus on trending products. Trending products are in high demand and will attract customers to your online shop.
Now let's come to our question, how do you find trending products on Google Trends?
Continue reading to learn more!
What are the top trending products?
Trending products are those that are loved by a large audience.
These trends can be divided into three categories:
1) Short-Term Trends
Products quickly gaining popularity due to viral videos or shows are often short-term trends. Fidget spinners are an example of short-term trends.
They gained popularity around 2017, but their fame was short-lived, as their popularity began to dwindle within six months.
While some store owners made huge profits, others had dead stock they could not sell to buyers.
This shows that timing is key to making these products work.
Drop-shipping these products is a better option than trying to build your store around short-term trends.
2) Long-Term Trends
Long-term trends are products that will be around for many years or longer, as the name implies.
Long-term trends are evident in phone cases and earphones. Their markets are saturated by competition. However, that doesn't mean they're not in demand.
Micro USB cables were in high demand for many years before type-C was invented, which is another example of long-term trends.
Long-term trends can be sold, but there is always a lot of competition.
3) Seasonal Trends
We also have seasonal trends that include popular products only during certain times of the year.
These could include seeds and gardening equipment that won't be used during winter.
Then you have Christmas items like Christmas trees and matching festive pyjama sets, which people will typically only buy during December.
You should always have an alternative if you are selling seasonal items.
Why is it important to sell trending products on your online store?
You can sell trending products online for many reasons. Trending products are often viral on social media and have high customer demand.
Trending products can be a huge revenue-maker only if you start selling them at the right time because these items don't sell like long-term trend products.
This happens because there won't be many stores running advertising campaigns for the product. You can also rank higher in the SERPs and sell the product at a higher margin.
How can you find trending products on Google Trends?
Do you have a niche product in mind? Want to find out how popular it is?
You can check the search volume by entering the term in Google Trends. It displays the frequency with which a keyword is searched over a given period.
Google Trends is an excellent tool for learning about emerging trends. You can see the search volume graphically for certain keywords.
You can also filter the results by specific regions or periods.
You will see a blue line showing the product's trend; if this line is stable and upward, it might be a good option.
Remember that just because a product is trending on Google Trends isn't necessarily a guarantee it will stay popular for a long time.
This is where your judgement comes in, and you must decide if it's worth your while.
Last Thoughts
Now and then, new trends emerge. The sooner you spot them, the greater your chances of making a profit.
There are many ways to discover the most popular products. Your approach should be based on your target audience.
Don't rely exclusively on one technique. Try different techniques, however, we recommend you use Google Trends because it's reliable and effective. Using Google Trends will allow you to find hidden items in the market that can make you a lot of money.
Finally, once you have found a popular product, the next step will be to find a supplier who can supply it.
Looking for support with your next digital marketing campaign? Look no further than EWM. Our leading web development agency delivers sleek solutions to the most complex marketing needs.
Contact EWM today to discover more about the services available at our web development agency.