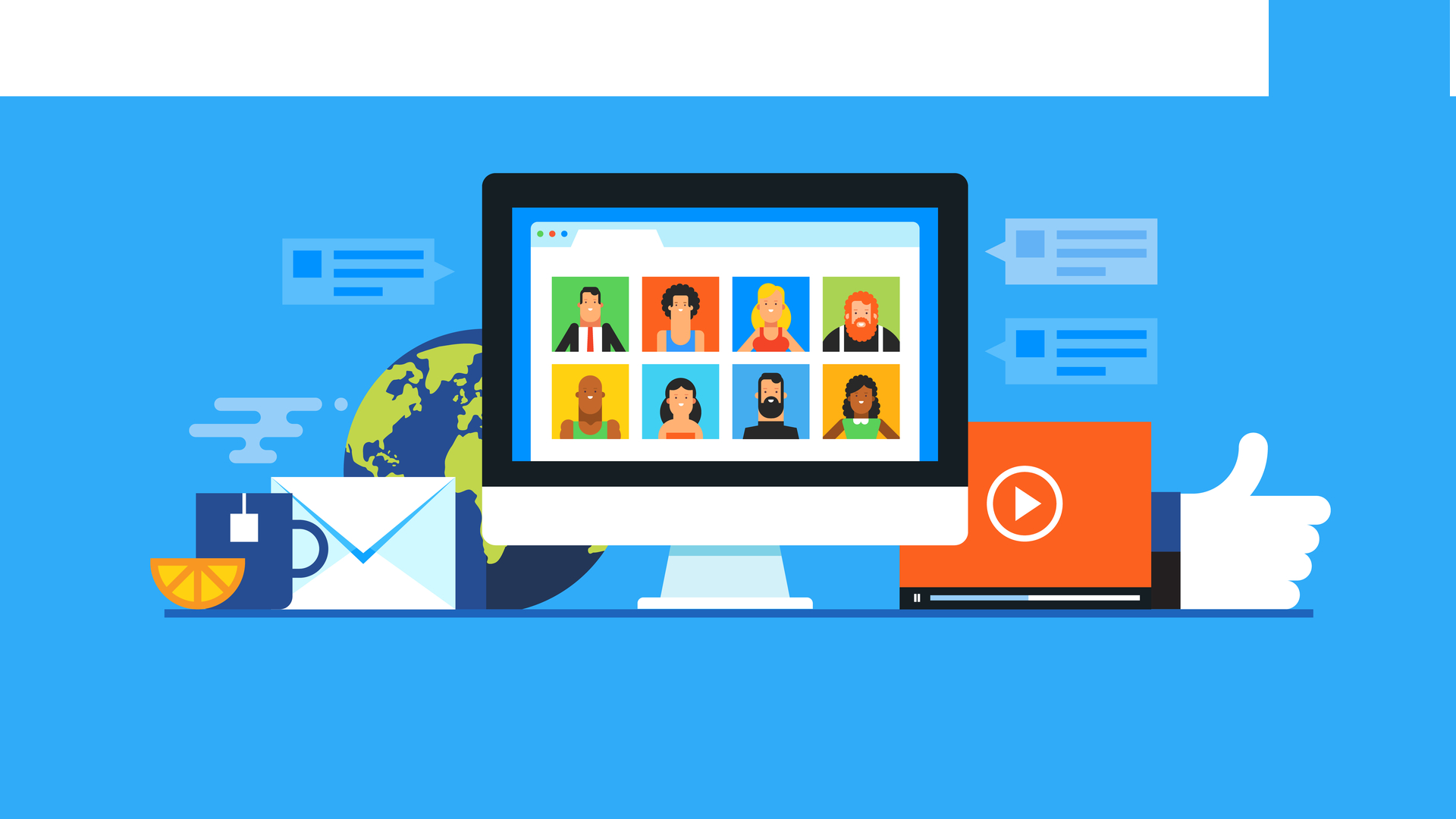 How Live Commerce Is Revolutionising Shopping
How Live Commerce Is Revolutionising Shopping
Live commerce, a term used to describe the mix of streaming videos and online shopping, is expected to transform the retail industry and consumer buying routines.
Here's a look at how live streaming e-commerce is evolving, at developments in the retail sector, and our predictions of what's to come.
The Evolving Retail Industry
Because of the COVID-19 epidemic and changing buyer preferences, more than 15,500 retail stores were closed in the year 2020 – and it is estimated that more than 80,000 will be closed 2026.
Keeping your business offline is no longer a viable option. Retailers have to connect with customers online and offer a seamless shopping experience.
What about the aspects of the experience in stores that are not present when you shop in the online world?
There is no doubt that shopping online can be a convenient experience. But can an online shopping trip to Amazon.com ever be as enjoyable as shopping from your favourite retail store?
There's also the issue of physical distance. The ability to perceive or feel, smell and taste an item has played an important role in evaluating buying products.
For example, Costco gives out free samples to take advantage of the sensory experience, much like car dealerships allow buyers to try out cars before they sign the contract.
Live commerce is a cue. By fusing online retail with live streaming, today's companies bring consumers one step closer to the experience of shopping in person. Multimedia environments bring the online store to life, and live interaction keeps customers engaged.
Live Commerce Defined
Live commerce is known by various names, such as live selling, and live streaming e-commerce. It's part of the wider segment of shoppable videos, but differs by utilising low-latency videos.
In particular, "live stream commerce" refers to the merging of live streaming with online selling and buying. If done correctly, it allows buyers to buy goods through the live stream without moving away from the video.
Consider it live shoppertainment, which converts customers into viewers.
Examples range from Instagram Live Shopping and Amazon Live, to live broadcasts of auctions and home shopping platforms such as Jewelry Television (JTV).
Live Stream Shopping: Trending Technology or Future Standard?
As online shopping revolutionised the retail industry twenty years ago, live streaming will transform how goods are purchased and sold today.
Although the notion that you could watch a live stream before buying a pair of shoes may have previously sounded a bit crazy many of us believed a similar thing regarding video calls in the 90s. However, nowadays, we find ourselves dependent on Facetime and Zoom.
Interactive technology is emerging in the online retail landscape.
Chatbots and mobile applications make online customer support seamless. Machine learning technology provides the customised recommendations we've come to anticipate. In addition, overnight delivery is commonplace.
Live streaming e-eommerce is the next big trend and is already profoundly affecting businesses. The combination of retail and video helps increase engagement and bridge the gap between products and customers, which can increase sales and, if bidding is required, boost the sales average.
Adoption in the U.S.
Western entrepreneurs haven't been able to use the merging of technology and retail, now known as live commerce.
Television shopping channels such as those on the Home Shopping Network, QVC, and Jewelry Television (JTV) were among the first companies to offer live shopping with video online; however, early programmes did not fully benefit from interactivity-based video technology.
While certainly not the first to launch, Amazon launched Amazon Live in 2019.
Think Home Shopping Network goes digital and features a variety of images flashing across the screen when an order is placed. Models try on various outfits as hosts discuss the material and their fit. Guest hosts show how to utilise various tools, and the most popular kitchen appliances are shown to viewers.
A few startups tried to tap into the trend, but American customers were hesitant to adopt the concept of video-based shopping in its earliest versions.
2022 and Beyond
TikTok recently began live-streaming across TikTok's live shopping service in the U.S. as a standalone service. In the same way, Amazon now features live streaming on their homepage (though you'll need to scroll down to see the live streams).
However, whether live commerce can achieve the same level of popularity in Western markets as it has across the Asia-Pacific region is yet to be judged.
For example, Facebook stopped its venture into the live-stream shopping platform on the 1st of October due to a lackluster reaction. It is also possible that although interactive influencer streaming is popular with Chinese shoppers, professional broadcasts on a large scale tend to be more successful in converting U.S. viewers.
In the wake of Amazon Prime owning exclusive rights to Thursday Night Football, is there anything to stop Bezos from overlaying live-shopping capabilities on the broadcast?
Imagine purchasing the 2022 cancer awareness gear that players wear on the sidelines, all from the same TV you're watching the game. While they're not as interactive, live commerce still conveys the feeling of excitement and involvement by mixing entertainment and transactions.
Final Thoughts
If you are a business looking to create its channel, there are video platforms that allow you to build your live commerce application starting from scratch or with out-of-the-box solutions that come with pre-built features as well as themes and tools.
These pre-configured options are great for small companies because they need fewer resources from developers.
Need to explain your product or promote your app? Looking for ways to augment brand awareness? Get in touch today for a chat about your next video marketing strategy.