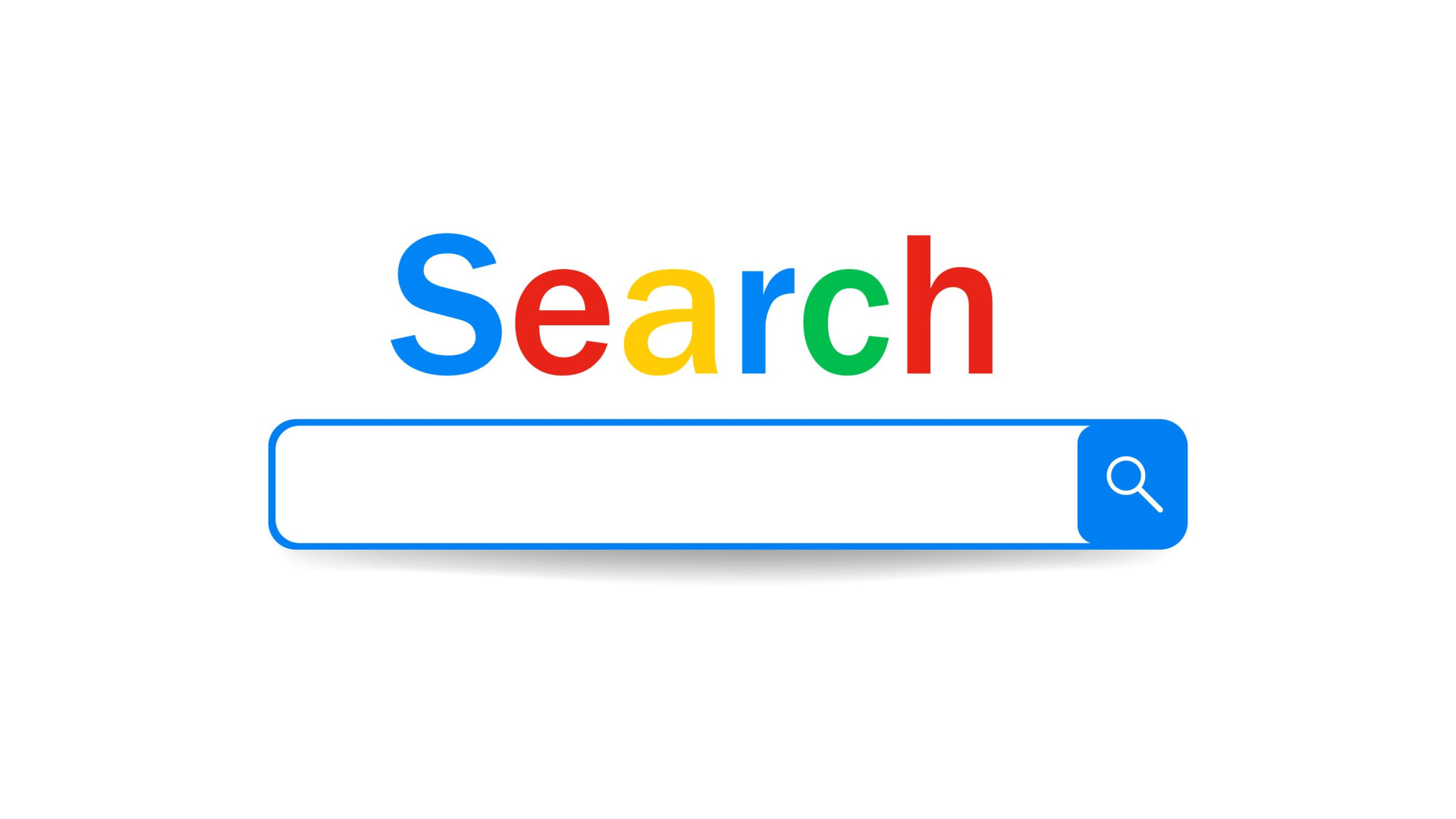 Top Tips To Rank Higher On Google My Business/Google Maps
Top Tips To Rank Higher On Google My Business/Google Maps
If you're a business owner, you know how important it is to rank high on Google Maps. After all, that's where most people go to find local businesses.
But what exactly do you need to do to ensure your business shows up when people search for it?
Here, we share the top tips that will help you rank higher on Google Maps.
Why is it important to rank higher on Google?
As the world increasingly relies on technology, it'S no surprise that Google Maps has become one of the most popular ways to find information about businesses. This means that it is more important than ever for business owners to ensure that their business ranks high on Google Maps.
Here are three reasons why ranking higher on Google Maps is so important:
· People are more likely to use highly ranked businesses on Google Maps. People trust Google to provide accurate and up-to-date information about businesses.
· Being highly ranked on Google Maps can help you attract new customers. This is because when people search for businesses in your area, your business will be more visible if it is ranked higher on Google Maps.
· Ranking higher on Google Maps can help you stand out from your competitors.
Tips to increase your Google My Business ranking
If you're looking to improve your Google My Business (GMB) ranking, here are a few tips to help you out.
· First, you must ensure that your business information is up-to-date. This includes your hours of operation, address, phone number, and website URL.
· Next, actively encourage customers to leave reviews for your business. The more positive reviews you have, the higher your GMB ranking will be.
· Finally, take advantage of GMB's Posts feature by regularly sharing updates about your business. This helps keep your listing active and relevant, leading to a higher ranking.
How can you add your business on Google Maps
Google Maps – Add Your Business
Without a Google Maps listing, you won't be able to rank higher and perform better.
If you want to add your business to Google Maps, follow these simple steps:
1. Search for your business name through Google.com/maps or the Google Maps app.
2. A listing appears in the drop-down with a location beside it. You can skip to the next section.
3. If your business name is not listed, there's an option to "add a missing location" in the drop-down menu.
After clicking that, you will be asked to enter your name, location, and category.
You should know that anyone can add their business on Google Maps. If you haven't claimed your business on Google Maps, then you should do so in order to have full control over it on Google Maps. It will allow you to edit and improve your business profile on Google Maps.
Get more customers with these tips to boost your GMB ranking
You need to rank high on Google My Business if you want more customers. Here are some tips to help you boost your ranking and get more customers.
· GMB listing should be complete and accurate. Include all the important information potential customers want to see, including your business hours, contact information, and services offered.
· Optimize your GMB listing for local SEO. Use keywords that potential customers in your area would search for when looking for something online in your area.
· Encourage customer reviews and testimonials. Positive reviews from happy customers can do wonders for your GMB ranking. Ask your satisfied customers to leave a review on your GMB listing and respond to negative reviews to show that you care about customer satisfaction.
Final Thoughts
In conclusion, following these steps will help you rank higher on Google My Business and Google Maps.

Make sure you keep your business information up-to-date, including your business hours, website data, and contact information (which includes telephone number, email address, and physical address). Encourage customers to leave reviews, and respond to positive and negative feedback. By following these tips, you can improve your chances of ranking well on Google and attracting new customers.
Allow us to plan, build and optimize your next SEO campaign. Contact the experts at EWM today.