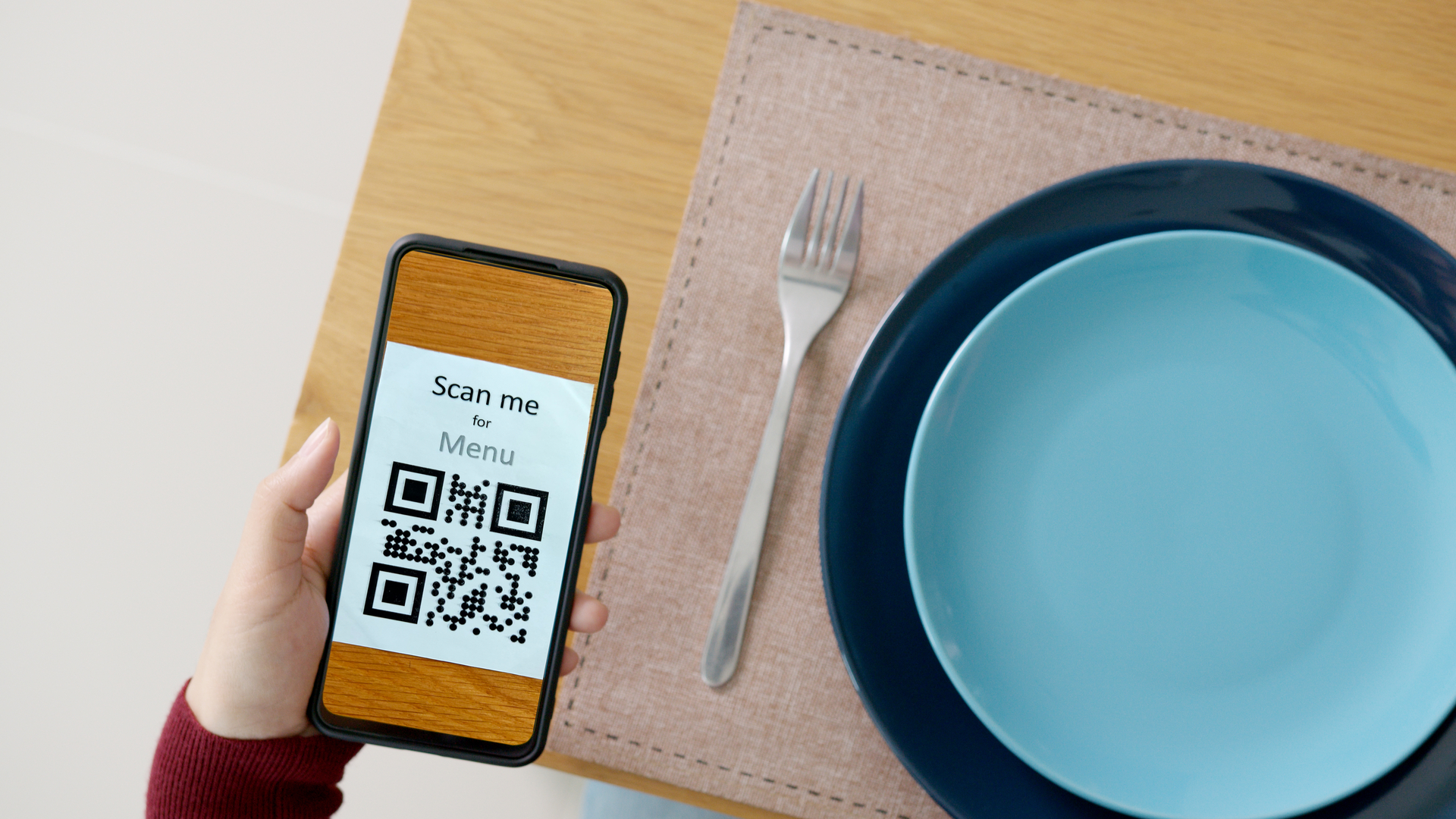 How To Create A Stunning Website For Your Hospitality Business
How To Create A Stunning Website For Your Hospitality Business
Nowadays, it's not uncommon for diners to select an unplanned venue for drinks or dining. Google's 'nearby restaurants' feature, together with review sites and apps for venue discovery, makes it easier to find a restaurant near you.
However, many cafes, restaurants, bars, hotels, and restaurants do not invest in their websites. This results in outdated websites that are hard to navigate and even repel potential customers.
Naturally, this means that there's an opportunity that your hospitality venue will be noticed online and bring in more customers through your bricks-and-mortar entrances!
So how go about making an effective website for your bar or restaurant? Through providing the information that the potential customers will need in the first place with a stunning, user-friendly web page.
1. Take a look at your customers' needs
Who's likely to visit your website, and what type of immediate information are they going to be looking for? That's the question that every hospitality business owner must ask when designing their website.
Suppose you run a restaurant or cafe, for instance. In that case, you're likely to have customers who would like to view your menu, the location of your business, hours of operation, contact information for bookings or inquiries, and prices.
Without access to this essential information, visitors may feel frustrated and end up leaving the site without taking any further action.
2. Make your site simple to use
It's important to have a well-designed website and it's equally crucial to make it easy for your visitors to access it. When you're done with the day, you'll need your visitors to be able to take away the information they require to turn them into real customers.
Let's get back to the basic details they require. Don't just give an address and a phone number. Include a map to ensure they can see your exact location. Also, provide them with a contact form to complete inquiries and ensure you have a fast turnaround when it comes to responding to queries.
Set up a web-based reservation system that operates 24 hours a day, allowing customers to reserve the table or modify the reservation quickly.
Also, give your customers the option to place an order for food online and have it delivered or picked up - regardless of whether that's through your system or the third-party services you use.
3. Make your website mobile-friendly
Let's face it. The majority of people don't use laptops or computers to research restaurants and other elements online. They typically use their mobiles to do their research.
If prospective customers are using their mobiles, an excellent feature is that your business' phone number appears on the auto-dial screen when the user clicks it. Also, ensure that when your email address is clicked on, it takes the user to a brand-new email, and that your physical address is displayed in the default Maps application.
It's also important to make sure your site is responsive. It performs as well on mobile devices as it would in desktop browsers.
4. Create a web-based menu
A number of restaurants, cafes, and bars still utilize PDF menus instead of web-based versions. Yes, PDF menus are easy to modify; however, they're not a pleasant experience for those who visit your website.
Remove your PDF menus in favour of modern, interactive menus with prices and attractive images. In addition, ensure that your menu is on its own page, which is easily accessible from your homepage.
5. Display your venue's fullest potential with high-quality images
In these Instagram-driven days, the aesthetic appeal of your space is now more critical than ever.
Photos are the most effective way to convince online guests to believe that their time is worth it. In this respect, your website must highlight the finest features of your location.
Photos are an effective way to demonstrate the style and mood of your venue. A poor-quality photograph won't translate well on-screen, so it might be worthwhile hiring an experienced photographer.
Professional photography will ensure that your photos are vivid, attractive, and sharp. You can get stunning close-up photos of your food and stylised images of the inside and outside of your location.
What's more, getting a professional photographer will give you plenty of professional images that you can use, not only on your site and menus, but also on your social media pages.
6. Reaffirm your brand's image with content
Every successful establishment has its own distinct brand identity. Having a distinct brand identity helps your business to stand out in a crowded marketplace.
Your website is the perfect place to enhance your brand's personality by providing content that informs users about the focus of the brand. For instance, you may be focused on ethically-sourced ingredients. Alternatively, your focus may be on creating a specific atmosphere.
The most efficient way to portray and accomplish this is to create an excellent 'About' page. This page should convey the atmosphere of the place, as well as your brand message.
7. Be prepared for reviews
For years, the public has been making their decisions about restaurants, bars, nightclubs, cafés and hotels based on favourable reviews they hear from their friends or read online.
If you've put in the work, you'll begin to reap the rewards through a flood of favourable reviews. These can be more persuasive to prospective customers than any other material on your site.
Naturally, you cannot always determine what other people will say about your establishment. However, how you handle negative reviews on the internet (promptly and politely) can reveal the same thing about your company as positive reviews.
Start building your website today!
The most important takeaway from this article is that every aspect of your site must be precisely planned with your target audience in mind.

Ask yourself:
· Is your website useful?
· Does it offer the details and tools that your online visitors require to reach your location?
· Does it successfully communicate your brand's message to convince prospective visitors that you're a good choice? Is location worth the investment?

EWM is a leading digital marketing agency that specialises in high-quality web designs for the hospitality sector.

Need an expert agency to combine the right ingredients for a successful hospitality website?

Contact us today to discover how we can take your business to the next level.