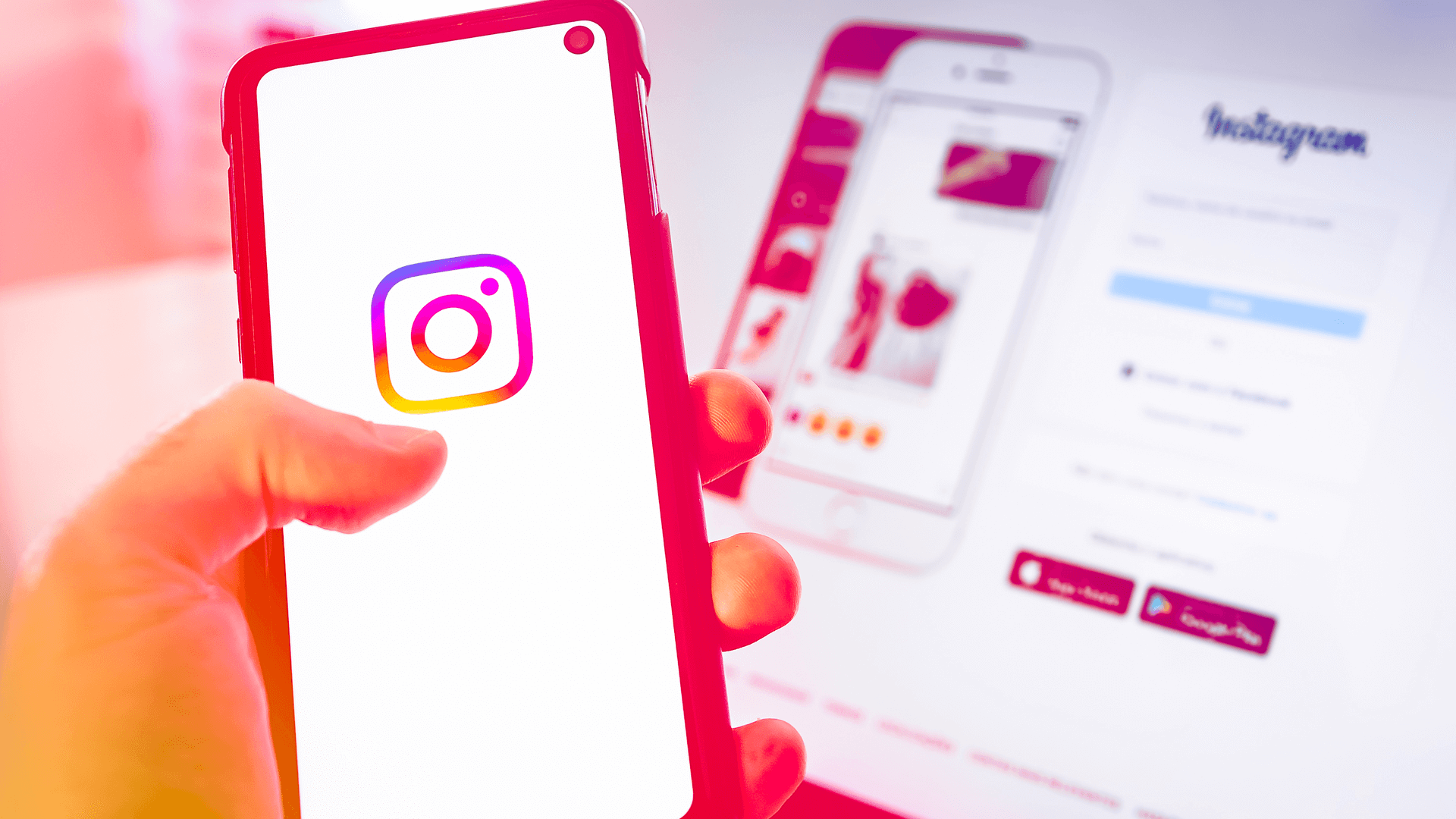 How to Create a Memorable Instagram Business Account
How to Create a Memorable Instagram Business Account
Thanks to various factors, such as expanded compatibility and improved versatility with mobile phones, Instagram has really increased in popularity over the past two years.
Since 2015, Instagram's global user-based has almost tripled.

As the world's most used social media platform in the world, it has around one billion people accessing the platform on a regular basis.
Like many countries globally, Instagram has become particularly popular in Switzerland, and has become one of the most prominent advertising mediums for businesses and influencers alike.
Features such as stories, photo filters and videos have resonated significantly with audiences, demonstrating a general shift towards more visual content on social media platforms.
Switzerland also benefits from access to high-speed mobile data, as well as high smartphone usage, both of which contribute to Instagram's growing popularity.
At least 98% of users are active at least once a month, while the average time devoted to social activities by the Swiss is almost two hours per day.

This is largely due to the transmission of videos and stories, which are changing the use of social media, creating a system that is now increasingly alternative to television.
Stories grow 15 times faster than feed content and also create a lot of engagement: around 20% of users who see a story comment with a direct message.
One third of the most viewed stories belongs to companies: users are very loyal to companies, and 80% follow at least one.

This certainly represents a huge communication opportunity, given the increasingly low levels of average message reach on Facebook.
For businesses, the above statistics are very important as you can pretty much guarantee that a meaningful segment of your audience spends at least some time on the platform.
In short, the trend is definitely moving in the visually-oriented direction, while the use of social media itself is changing.
It is becoming increasingly important to create tailor-made video content to embrace the visual trend.

Factors such as character limits, best times to post, ideal images sizes, use of hashtags and more can all influence the success of each post.
Since Instagram is a heavily visual platform, publishers can experiment with a range of content, including:
· Posts
· Stories
· IGTV
Character Limit
Character limit is huge at 2,200 characters, however it does cut off after three lines, so your opening lines must be captivating in order to hook readers' attention.
Image Size
The ideal image size on Instagram is 1080x1080 px.
Colour
Bright photos tend to get more likes than dark ones. Natural light is always best, but experiment with contrast, sharpness and depth to help your photos stand out.
We also recommend posting a cluster of images that adopt a similar colour palette to reinforce brand identity. You could also use banner imaging to split up one large image into 9 or 12 different images posted in sequence.
Filters
If you're looking to forge a unique social marketing identity for your brand, then filters are the ideal choice. Valencia is the most popular filter for nature shots, while Skyline is the most popular filter for food photos.
Emojis
Instagram posts with emojis get, on average, 47.7% interaction per post compared to those without emojis, so it's definitely worth adding emojis to your posts!
Engaging with your audience
Aside from creating captivating content, make sure you respond to followers who reach out as this is well-known for increasing engaging and encouraging them visit your site on a regular basis.
While it can take trial and error to determine what works best for your brand on Instagram, it is important to tailor your content to your audience.
There are so many ways to share valuable content with your audience, including in the form of:
· Tutorials
Use your Instagram caption to share a tutorial with your audience!
· Tips and Tricks
Little snippets of information related to the theme of your post definitely resonate with audiences.
· Behind the Scenes
Take your followers behind-the-scenes with a caption that tells the story behind your image.
Instagram Checkout
Instagram Checkout lets users buy products directly from brands, without leaving the app or going through your e-commerce website.
As you can see, Instagram is fast-becoming more and more important for the success of businesses.
Do you want to understand how to put an effective social media strategy in place to take full advantage of the possibilities offered by Instagram?
Then get in touch with the team at EWM, our creative digital marketing agency in Geneva, to discover how we can support your endeavours.