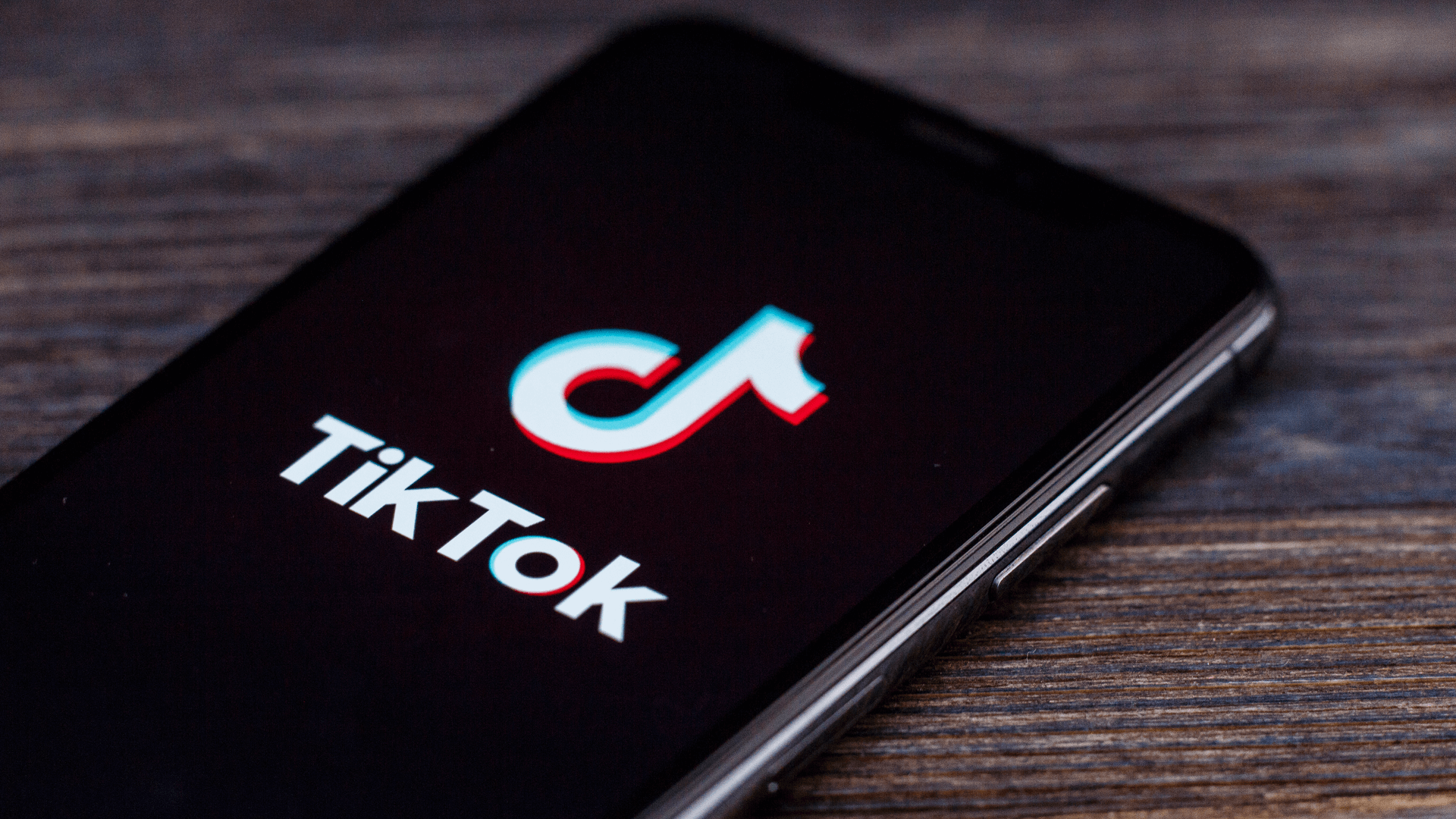 Everything you Need to Know About TikTok
Everything you Need to Know About TikTok
TikTok is a social network that allows its users to make short funny and creative videos on a wide variety of topics.
Created by Chinese multinational ByteDance under the initial name of Douyin, TikTok launched globally in 2016.

To date, it has over 500 million monthly active users and is the most downloaded app in the world. In January 2020 alone, TikTok was installed over 104.7 million times.
Tiktok's main target audience is the very young: under 20s who, thanks to the daily use of this application, have triggered a real craze: "TikTok-mania".
With 1.1 billion users and counting, TikTok is clearly not a passing craze destined to fade over time.

This is a social network in its own right, just like Facebook and Instagram, and the numbers definitely confirm it.
TikTok numbers: staggering growth
Global
Globally, TikTok operates in over 150 countries and is available in 75 different languages.

According to analysis by California-based marketing intelligence company, Sensor Tower, in the first quarter of 2020, the app was downloaded 315 million times, a figure that brings the total downloads to a staggering 2 billion.
Further, according to Sensor Tower, people between the ages of 16 and 24 years prefer the platform, which covers 41% of users.

owever, over 25s are starting to appear on the platform, thus increasing the adult audience by 5.5% compared to the previous year.
In Europe
According to a report from July 16, 2020, which examines the trend in internet and social media use over the period January 2020 to March 2020, the social network with the highest rate turns out to be growth is precisely TikTok: its increase was 49.7% compared to December 2019 (around 1.8 million additional users) and a good 475.1% in the space of 9 months.
In February 2020, the number of active users in France exceeded 6.4 million - a number that is set to grow over time thanks to the increasingly consolidated presence of public figures and famous brands on the platform.

In addition, the app has experienced a 201% increase in users aged 35 years and over.
The main features of TikTok
The main characteristics and strengths of TikTok include:
Instant Feed:
Unlike other social networks, such as Instagram and Facebook, this app lets you scroll through the feed without having to perform "real" actions, such as sending follow-up requests to other accounts, or sending appreciations or comments.
The app shows trending videos or videos of people nearby and, using artificial intelligence software, it will try to find out the user's tastes.
Hashtags and challenges:
TikTok invites users to participate in challenges that go viral thanks to hashtags launched by brands, influencers or other organizations.
This is a feature shared by many social networks, but on this platform, thanks to the high visibility of videos, it is potentially easier for hashtags to go viral.
Original Interactions Between Users:
The app encourages the creation of interactions between users in the form of videos rather than classic comments or likes.
This often results in a kind of truly authentic and atypical repartition for other social networks. In addition, it is possible to do duets, dubbing, apply filters or make live broadcasts.
TikTok Ads:
Since January 2019, TikTok implemented an advertising platform called TikTok Ads to offer brands the opportunity to achieve their marketing goals, while providing all the necessary tools to create advertising campaigns.

Brands are invited to create interactive and engaging content to tell their story and communicate it in an original and creative way.
Is it worth using TikTok for business?
While it may not be right for every small business out there, it's definitely worth considering using TikTok to promote your business.

This highly popular app offers a low-cost way to target a massive audience base, gain high engagement on your videos with less effort, and easily create localised marketing campaigns in different languages for your promotions.
If you are thinking of using TikTok to promote your business, make sure you regularly create useful content that engages your audience first, rather than promoting your brand.
Also, consider launching a hashtag challenge to encourage TikTok users to create or recreate content using your branded hashtag.

You should also consider working with TikTok influencers to increase exposure of your brand.
Got any social media requirements for your business or brand? Then contact EWM, our pioneering digital marketing agency in Geneva, for empowering social media marketing solutions.