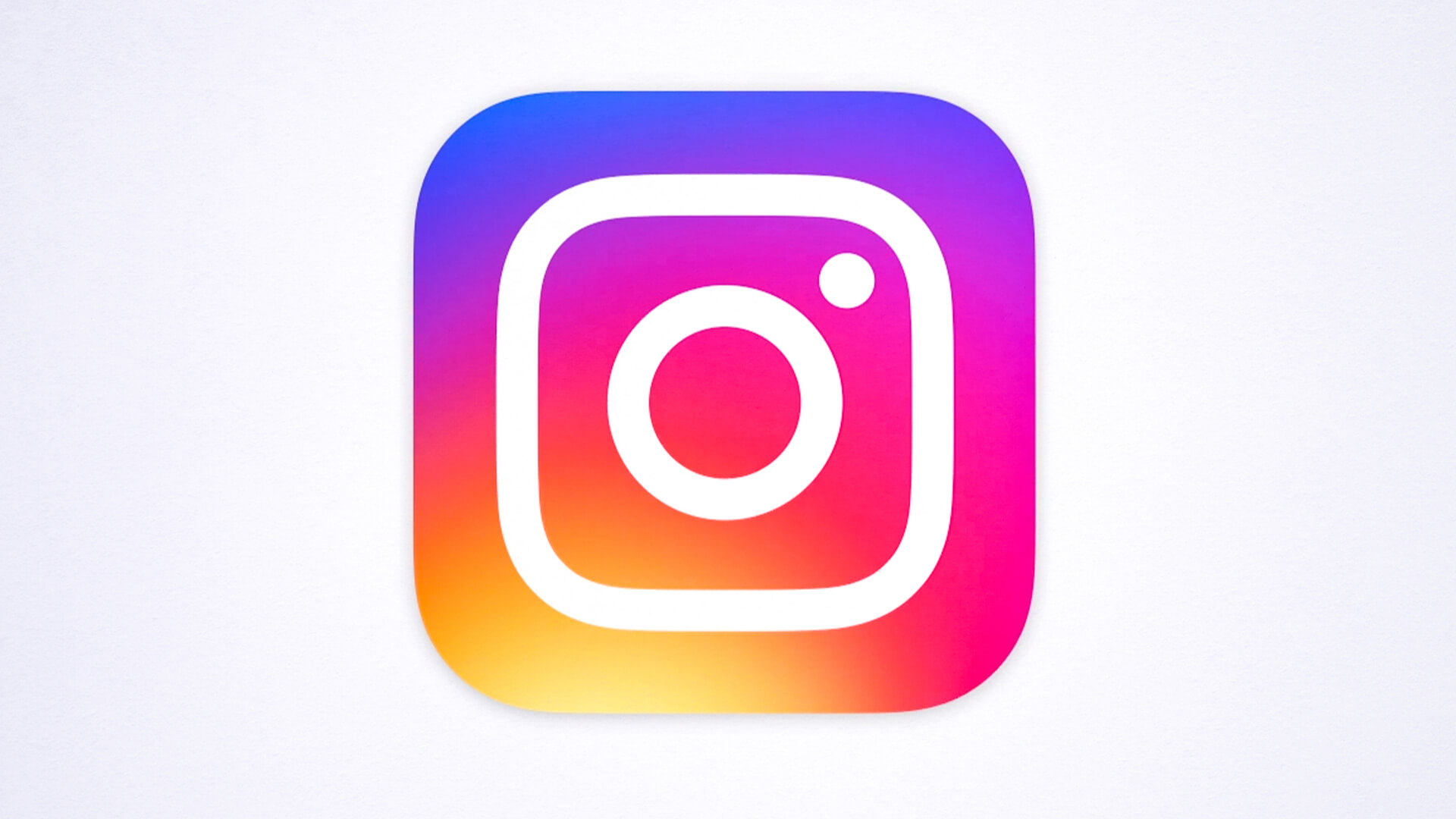 Getting Started on Instagram for Business
Getting Started on Instagram for Business
In this guide, we'll focus on creating an Instagram page to make the most of visual power and build a successful brand.
Today, Instagram is a true community of over a billion monthly active accounts and over 500 million daily active users. The platform represents an incredible source of business for those who want to build their brand and communicate with their followers.
While there are some areas that fit Instagram's philosophy perfectly, it can be said that any type of business can use it to promote products or services and increase brand awareness through pictures, videos and stories.
Does it all seem simple to you? In reality, improvising means investing unnecessary resources that could be used for optimal management, in order to achieve your business goals.
How to Create a Business Page on Instagram
Let's start with the basics: How do you create a business Instagram page that can achieve positive results?
The first step for those who want to get their business featured on Instagram is to download the app from a smartphone or log on to www.instagram.com.
If you do not have an account, you will have to create a new one, then click on "Register" and enter all the data required by the platform.
Once registered, make sure your profile is public and switch from a personal to a corporate account. To do this, just click on "Settings", then scroll down to "Switch to a professional account".
Then you just need to follow the steps below to create your Instagram business account.
How to Link an Instagram Page to a Facebook Page
Once you've created your Instagram business account, it's time to access the advanced features of your business profile.
The first thing to do is to link your Facebook business page to your new Instagram business account. This will enable you to manage the advertising of both social networks in order to reach more people. You will also be better able to manage your messages across Messenger from a unified inbox.
To connect your Instagram page to your Facebook page, just follow these simple steps:
Go back to the settings section of your Instagram page and scroll down to "Linked Accounts", then click on the Facebook icon and in the next tab, choose the page company to which you want to link the Instagram page.
At this point, a warning will appear on the Instagram profile to confirm the connection of the two accounts through the email address provided.
How to Customize the Instagram Page
Now that you've created your Instagram business account and linked it to your Facebook page, you just need to start personalizing your account with all of your business information.
To best optimize an Instagram page, you need to take into account the four fundamental elements of your page, which are essential for a successful page. These are:
Biography
When using Instagram, it is important to write a clear yet effective bio that can quickly capture the attention of users.
The Instagram biography is a valuable digital space that, at only 150 characters, should be able to convey the value and key information about your business.
Since you have a limited number of characters, it is a good idea to organize the necessary information in order of priority.
Our advice is to showcase the personality of your brand and provide a way for users to contact you. Don't forget to incorporate the right hashtags to build community and leverage user-generated content. You could also include emojis, especially if they'll add value to your bio.
Underneath your bio, include your website address.
Profile Pictures
It is very important that your business is immediately recognizable in the eyes of users, which is why choosing an appropriate profile picture for your Instagram page is as important as writing a good biography.
Ideally, you should use your company logo to make your account easily recognizable, even to users who follow you on other social networks.
The Links
Unlike other social networks, Instagram does not allow you to share links in posts, except between the information that makes up the biography. Very often underrated, this section is very important in driving traffic to your site's homepage or providing special content to our users.
To date, Instagram offers the ability to add links in Instagram Stories only to profiles that have reached 10,000 followers.
Contacts and Users
Finally, to grow your following on your Instagram business page, start following the users closest to your business. Find out which pages they follow or the audience in your industry, and identify the hashtags that are related to your industry.
Instagram offers the "Suggestions of people" function to advise you on which accounts most closely resemble your business.
If all of this sounds too complicated, you can employ the services of an agency such as EWM, a leading web design agency in Geneva.
Our web design agency in Geneva offers you proven expertise on social networks.
Contact EWM to discuss your social media marketing needs.