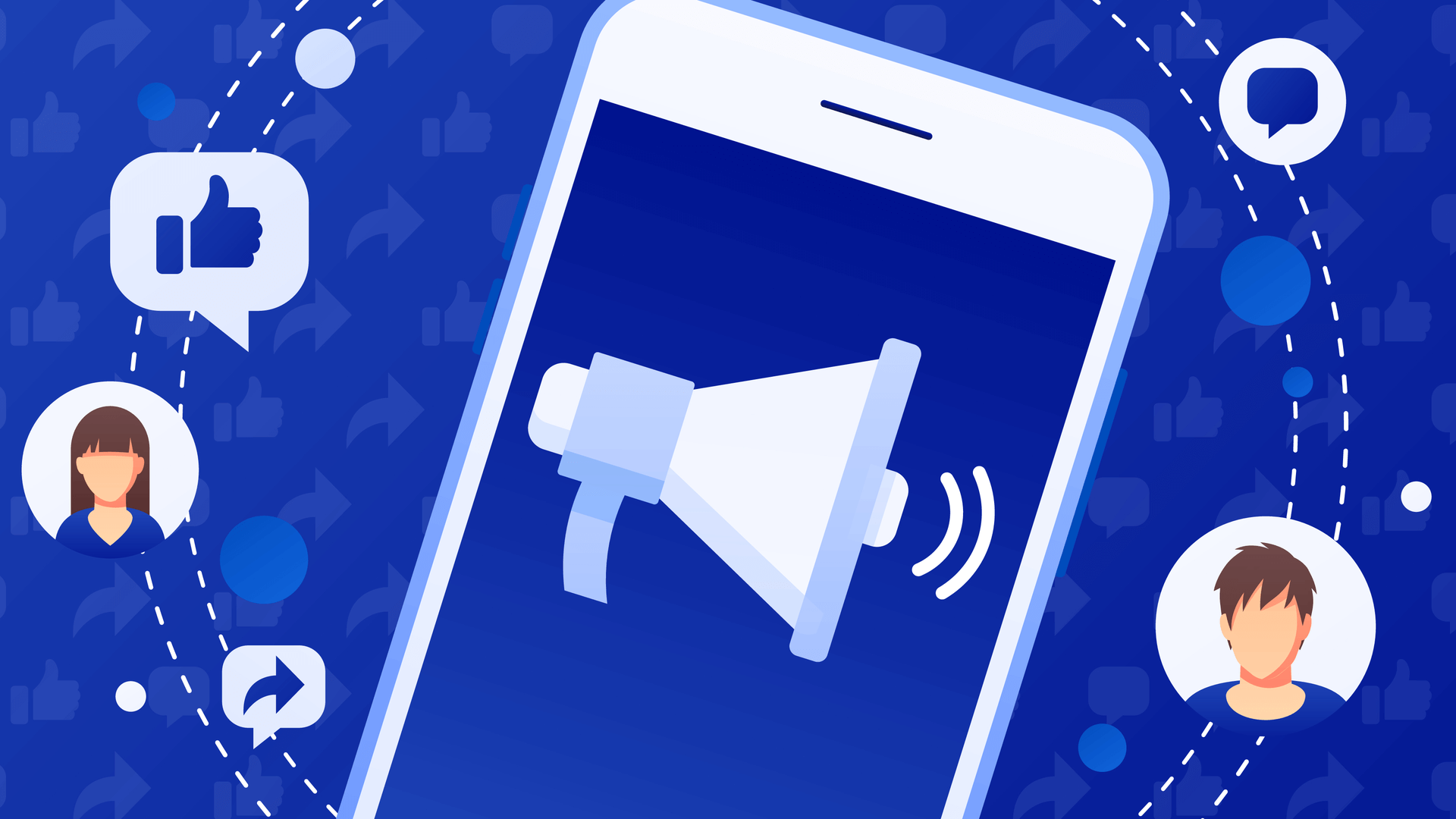 Creating a Business Page on Facebook
Creating a Business Page on Facebook
Creating a business page on Facebook is simple: just go to the appropriate section of the platform, choose the right category and enter some basic information, in addition to the profile picture and the cover photo.
However, before you publicly share your page and invite all of your friends to follow it, there are plenty of tips that, if adopted, will get you more feedback, both in terms of visibility, experience and user satisfaction.
Here's a list of the most important dos and don'ts:
1. Do not create a personal profile to promote your business
As the word itself suggests, a Facebook profile has a personal and private nature and therefore, by nature, is not appropriate for publicly promoting any product or service.
Thanks to a profile, you will not be able to create links to your website or use applications created for the business world.
What's more, Facebook has even started monitoring and blocking businesses with personal profiles. Don't risk wasting more time and resources for nothing: if you have a profile instead of a business page, change it now before it's too late!
2. Do not use the first image you see
Taking care of the aesthetic appearance of your page is the first step in getting users' attention, because this is the first thing they will notice.
Through design, you need to communicate your brand, possibly using the logo as a profile photo and a cover image that is evocative, appealing and in keeping with your offering.
The dimensions recommended by Facebook are as follows:
· Profile picture> 180 × 180 pixels
· Cover image> 851 × 315 pixels
Your image should capture the essence of your brand and evoke your brand personality. 
3. Complete the information
In this section, it is always best to include as much information as possible, so as to accurately describe your business. This will provide users with all the information they need find you and contact you.
Make sure you include the basic points, such as:
· Website
· Email address
· Phone numbers
· Address
· Business hours
You should also include a short description of your business, as this is what appears in the search results. It doesn't need to be too detailed (you're allowed a maximum of 255 characters). 
4. Create a call to action button
For a few years now, Facebook has allowed you to implement a call to action in your cover image in the form of a button that prompts you to take action.
Among the different possibilities offered by the platform, we can find:
· Book Now: to buy a ticket for an event or other.
· Buy Now: To visit a website where you can purchase products or services.
· Contact us: to fill out a contact form.
· Use the app: for apps, on Facebook or on mobile phones and tablets.
· Play: for websites or game pages.
· Subscription: to subscribe to a newsletter or other.
· Watch video: to stream any video content.
5. Visit your page now
Have you ever noticed that next to the name of some pages there is a grey badge that assures users of the veracity of local businesses and businesses?
This symbol is called a verification badge and it will, according to Facebook, allow you to rank higher than your competition in Facebook's local search, as well as generate more trust and credibility in the eyes of users.
You can request certification for your page in two different ways:
· Enter your company's phone number
You will receive a call within seconds, during which you will be provided with a 4-digit verification code, to be entered in the appropriate field
· Submit one of the many business documents Facebook requires (for example, your phone or other utility bill, tax return, or certificate of incorporation).
You're all set up!
Once you've mastered the basics, make sure you optimize your page by uploading customised content and interacting with your audience.
This is your chance to develop a robust online presence that will encourage potential customers to interact with you.
You can also gather data about how your fans are interacting with your page via the Facebook Page Insights section, which you'll find at the top of your Facebook business page.
Here you'll find information about your page's overall performance, as well as data on audience demographics and engagement.

You'll see metrics broken down by post, which will give you a clearer understanding on how many people you have reached on a post-by-post basis.
Contact EWM, our digital marketing agency in Geneva, to start a fruitful collaboration and develop your business via Facebook.