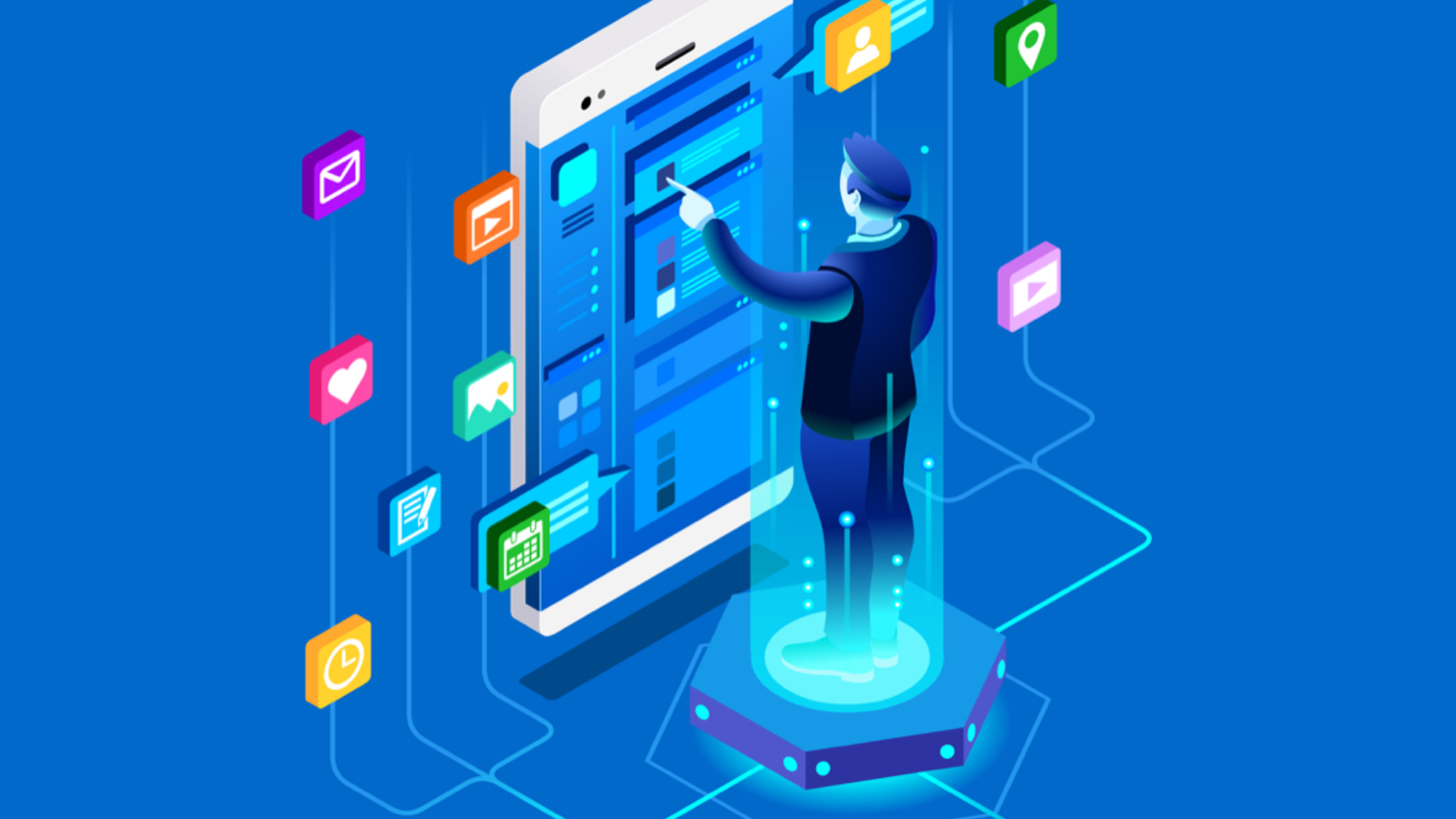 5 UX Website Strategies for Brands
5 UX Website Strategies for Brands
Implementing these five strategies is the best method to improve the overall customer experience through UX design.
Know Your Audience
The first thing to remember is that user research is essential.
What can you do to create something your customers will like when you don't know who they are?
One of the most common reasons businesses don't develop a unique brand experience is that they fail to comprehend who they're selling to.
Knowing who is most likely to buy their product or service can provide an understanding of how to offer them the best service.
This is the reason testing with users is crucial.
The ability to gather genuine feedback on your digital platform or website can be the difference between creating an experience that customers are eager to share with others, and ultimately losing customers.
Consumers constantly shape their impression of brands based on every interaction they have with a brand.
Thus, creating for the target audience and focusing on the brand's audience can produce a memorable user experience of the brand.
Prioritise Usability over Appearance
A stunningly-designed, visually-appealing website is an effective instrument to win the hearts and minds of customers.
First impressions are crucial
However, many brand managers and designers don't realise the fact that the usability of websites is just as important as the website visuals.
Sites that are heavy in design can create two problems: slow site-loading times as well as inadequate usability.
If a website is slow to load, visitors tend to abandon the site within seconds, which can lead to large bounce rates.
However, bad usability can cause frustration for users when they discover a site is difficult to navigate.
Beware of these dangers by keeping your website's layout quick to load and simple to use.
Clean and fresh design and usability are the recipes for your UX success.
Be Consistent in your visuals and Personality
Brand consistency is essential to build trust with the audience.
When it is about creating a positive customer experience on the internet, it's all about the details.
This is why consistency in images and personal style is essential to building brand trust and recognition.
Visual consistency refers to traditional branding elements such as logos, colour, and fonts.
Personality consistency refers to the distinctive characteristics of an organisation.
A well-designed UX design should let the user experience emotions linked to the company's brand image.
For instance, a website can be designed to make the user feel special and welcome. This feeling is what determines the character of the brand.
There are a variety of methods you can adopt to achieve this, including design, colour palette and tone of voice.
If the brand's image is fun, fresh and ingenious, the website's copy must reflect that.
Even the tiniest details will improve the user experience and create a unifying brand experience for the customer.
Write Top UX Content
A UX designer's job doesn't just end with the layout of a website.
UX writing is on the list of important elements needed to provide an appealing and consistent branding experience.
By writing compelling copy, it is possible to connect to the customer and alter their impression of your brand.
Good web content writing tells an engaging story.
Be genuine with your readers and stay true to your brand's identity.
Content on websites is one of the most effective ways to draw customers to the product, brand or service.
Good UX writing employs clear, straightforward, easy, and user-friendly language. A bit of humour is welcome too.
Be aware that users will not be enthused by a site that's difficult to read or employs complex words.
How a brand communicates to the public is just as important as its appearance in creating an unforgettable experience for customers.
Make your website mobile-friendly
Mobile devices generate the majority of internet traffic. Therefore, web users are five times more likely to abandon a site when it isn't optimized for mobile devices.
Brands are therefore shutting out hundreds of potential clients if their website is not mobile-friendly. Additionally, this seriously affects SEO.
When you optimize a site for mobile devices, ensure that users can interact with that site using a single swipe. Keep images to size, display icons and make content scrollable.
Mobile-friendly websites are user-friendly websites. And user-friendly websites provide a great user experience for your brand.
EWM is a leading web design and development agency committed to delivering outstanding projects that match the precise needs of each client.
Contact us today to discuss your specific requirements.