An empowering web design for an empowering business model
Our goal was to create a flexible experience with fluid navigation and seamless user interface. The redesigned site includes several innovations based on mobile usage patterns.
Our job...
Bespoke Webdesign
Unique Motion Design
Secured CMS / GDPR
Mobile Apps & Platforms
SEO & Digital Marketing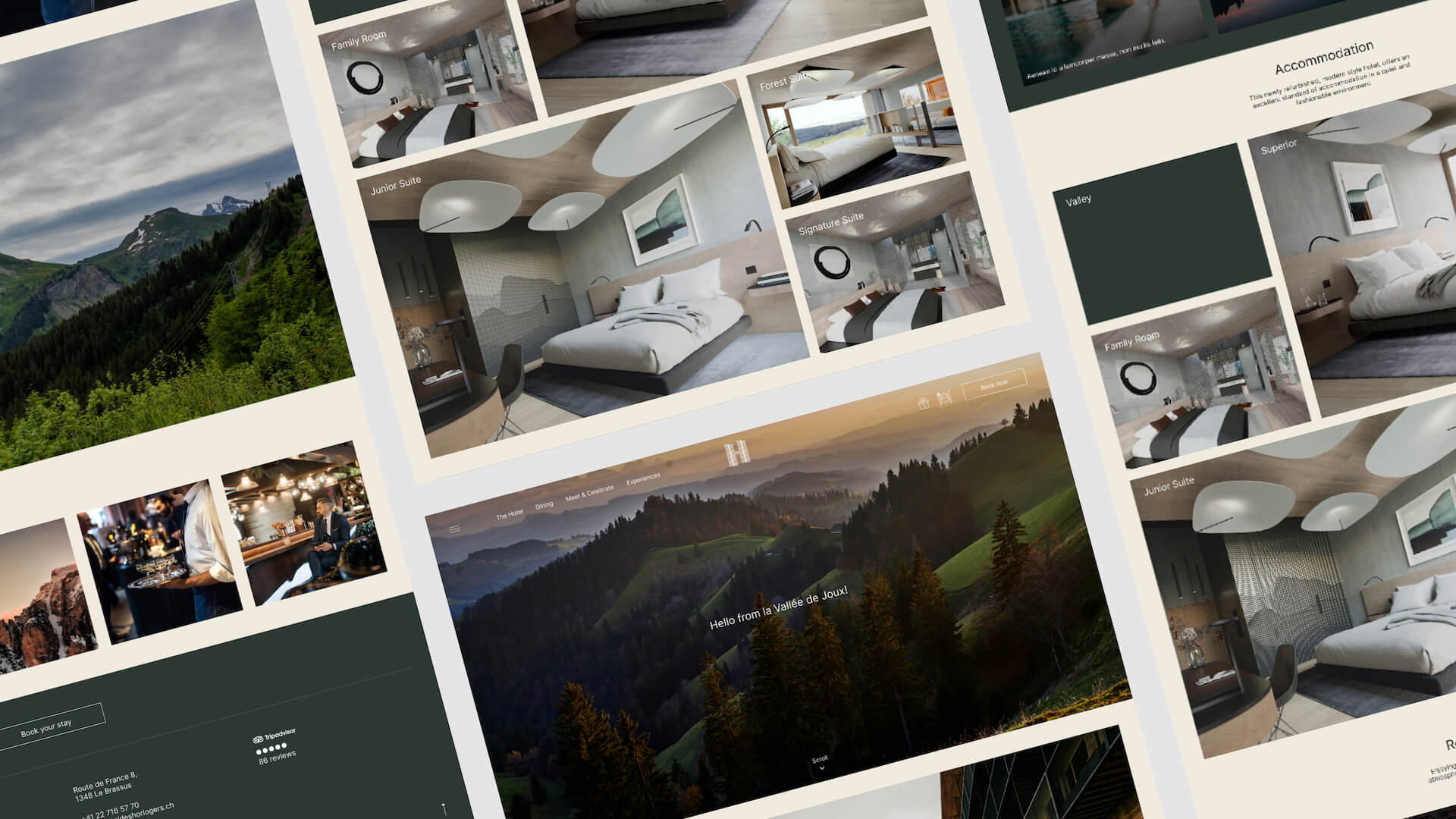 converting visitors into customers, one click at a time
This captivating site features custom functionality to dramatically improve the user experience, accelerate SEO performance and keep users browsing for longer.