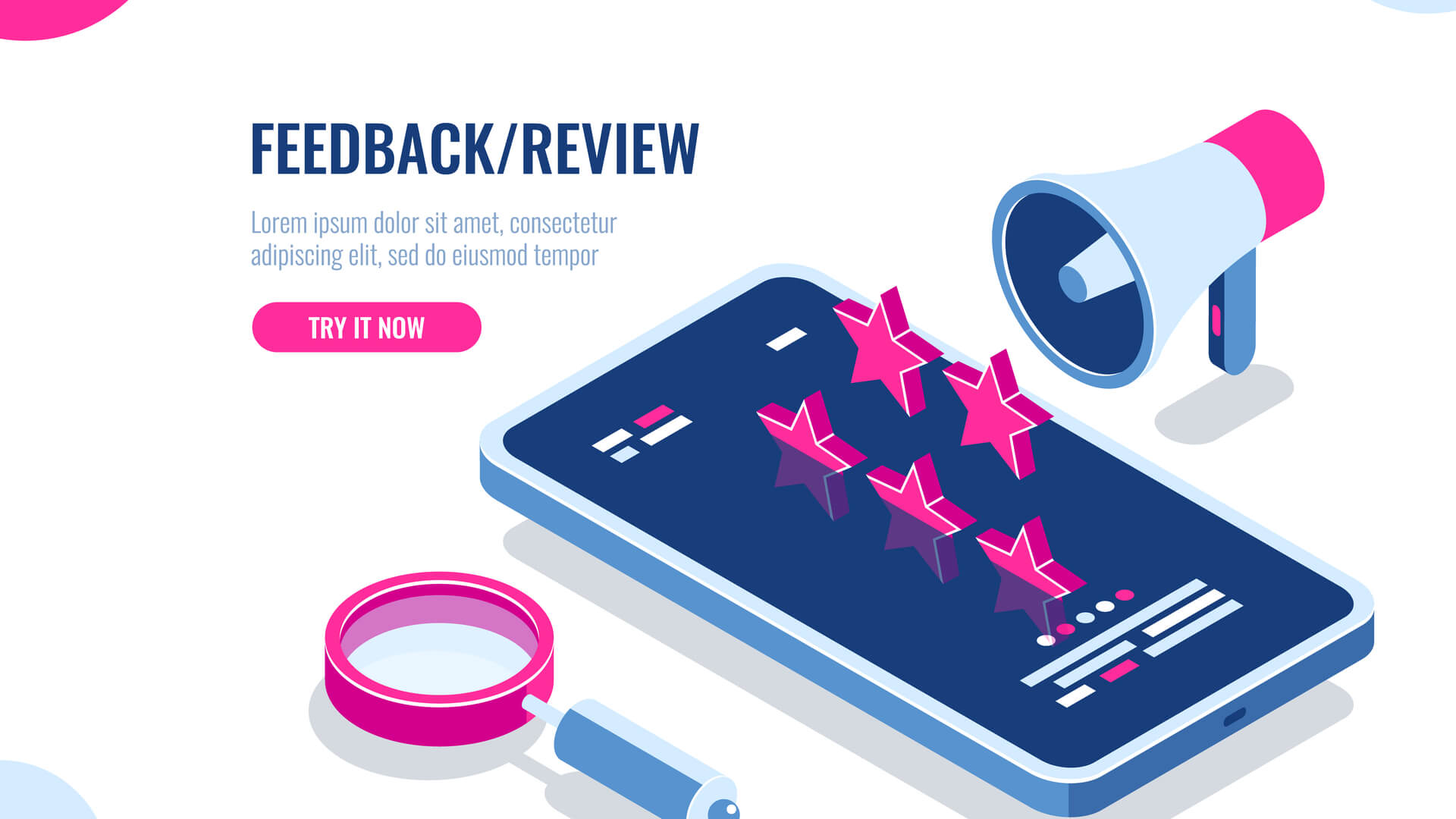 What is Digital Reputation and How Does it Improve Business Performance?
What is Digital Reputation and How Does it Improve Business Performance?
Digital reputation, or online reputation, is an aspect of the web that is becoming increasingly important as many businesses, stores and communication channels pass from analogue to digital.
If you're an entrepreneur and you think it is not that important because your customers are already loyal or because you can convert even without an online presence, then maybe this example will make you change your mind.
Let's go back to 2008, in the United States, when John McCain and Barack Obama were fighting for their place in the White House. While McCain had a very large budget, Obama did not. But who won? Barack Obama.
Despite a much smaller budget, he succeeded in gaining the consensus of audiences thanks to an excellent communication strategy based on a winning online presence and rigorous digital reputation. This allowed his team to capture the "feeling" of the users and modify their campaign accordingly.
As you can see, having a positive online reputation is of fundamental importance.
So what is digital reputation is and how can you monitor it?
Digital reputation is the widespread opinion online about products, services, projects, events or people. This is what users publish online, through social media, websites, blogs or review platforms.
With opinions spreading like wildfire on the web, constant and precise monitoring of a person's online reputation is essential to avoid any negative publication from irreparably damaging the brand.

Above all, the company can understand which product or service is most appreciated, which does not arouse the interest of users and which does not please.
It will therefore be possible to improve the online communication and promotion strategy and thus create targeted online advertising campaigns, which will make it possible to achieve considerable savings and to make the budget profitable.
How to Monitor a Brand's Reputation Online
Once you understand that knowing your reputation on the web is one of the cornerstones of your online promotion strategy, you need to know how to monitor it.

There are two options when it comes to monitoring your brand's digital reputation: the first is to do so free of charge, the second is to do so by paying for special tools which require more advanced knowledge.
Manual Search
Who hasn't googled their own name? Many have succumbed to the temptation and have typed their name into search engines. But if you did it for your name, why not do it for your business?
The first way to monitor your online reputation is to be patient, open Google and social media, and type in your brand name. by doing this, you will first see the reviews left on Google, Facebook, on Google My Business or in dedicated review platforms.

By browsing the search results, even beyond the first page, you will find sites outside your company that point to you, as well as social posts or hashtags that concern you.
Google Alerts
Google offers its users many useful and free tools. These include Google Alerts.
This Google tool lets you know how and when your business was named. Above all, you can access the page where your brand is mentioned.
Using Google Alerts is as simple as using any Big Google tool because it was created to be as intuitively as possible.
Access Google Alert
In the "Create an alert button" field, enter a keyword (in this case, your brand name).
Expand the "Show options" menu and fill in the fields as needed. Enter the email address where you want to receive Google alerts and notifications (if you sign in from a Google Account, the email address will be inserted automatically).
Click on "Create an alert." The Google alert will prevent you from performing manual searches. It will send you an e-mail with the attendance that you will have defined in the drop-down menu "Show options."
Tools
There are tools on the market specially designed to monitor your brand's digital reputation, such as Talkwalker or Reputology.

You can also extrapolate the digital reputation of a company from tools that analyze the structure and referencing of a website (such as SEMrush or SEOZoom) by analyzing the volume search for keywords related to business, traffic, site clicks and other features.
However, for the latter, you must have experience in web design and marketing and must understand how certain characteristics of a web presence can affect your digital reputation. In this case, it is advisable to contact an agency such as EWM, a leading web design agency in Geneva.
Their experienced team includes professionals in the creation and development of websites. They also specialise in online communication and promotion, whereby they are capable of analyzing the data obtained to gain an idea of ​​a company's online reputation.
Using the services of EWM can help your business to boost its online reputation, increase leads and accelerate sales.
Seeking to improve your digital reputation? Contact the team at EWM. SA to discuss your needs.