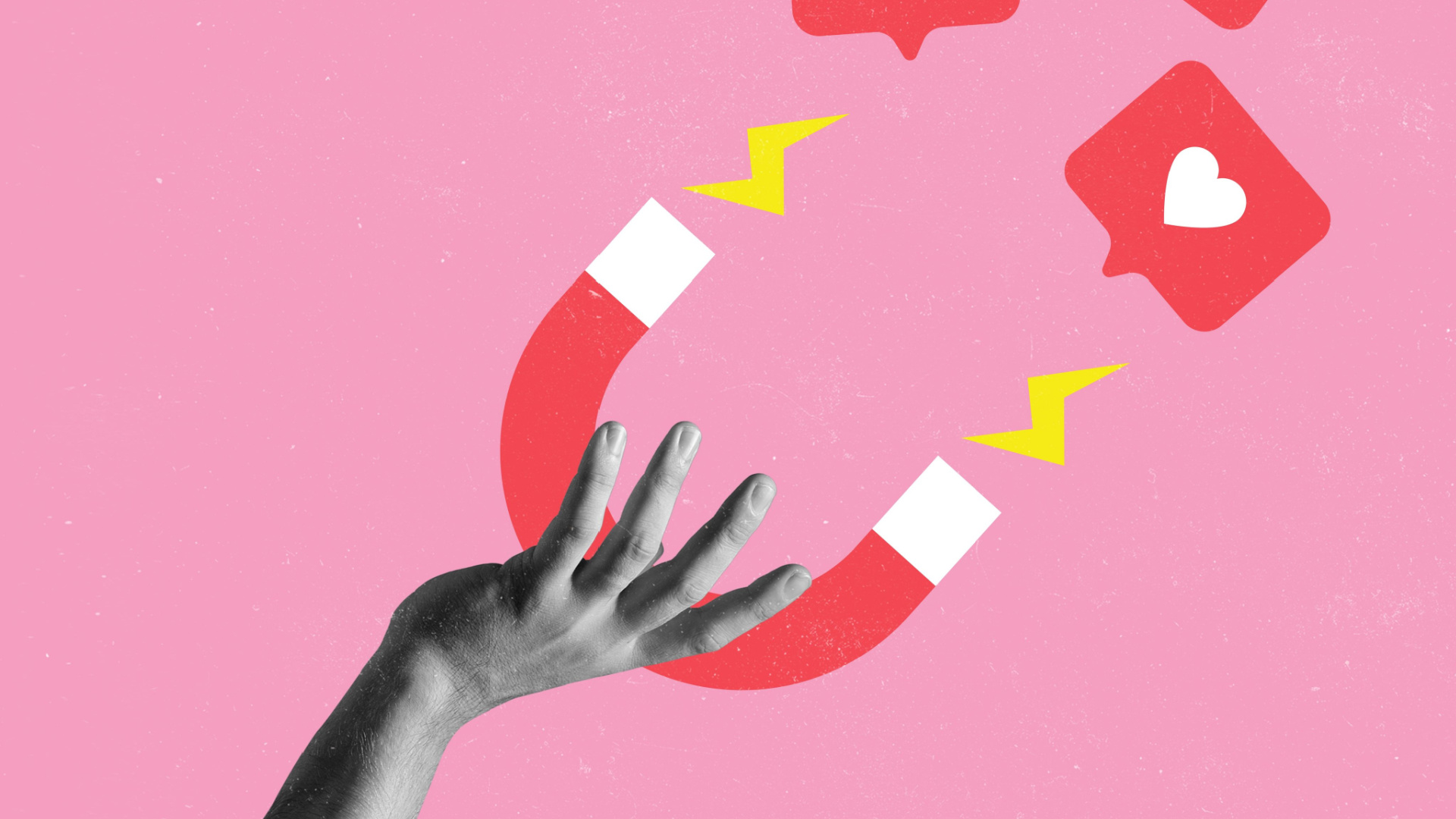 Influencer Marketing Tips and Trends for 2023
Influencer Marketing Tips and Trends for 2023
Will influencer marketing campaigns be an integral part of your marketing strategy for 2023? If yes, you need to stay on top of the latest trends within your field.
The good news is that more people are purchasing products on social networks.
Experts believe the social commerce business will grow to $80 billion by 2025.
Consider a few factors to ensure the most effective influencer campaign outcomes.
Does Instagram encourage the creators of content? Do you need to focus on video content, not images or graphics?
This is the reason why brands are working closer with micro-influencers. They're niche-specific and therefore, provide more specific marketing opportunities.
Interested in learning more? Here are the most recent influencer marketing trends to look out for in 2023.
Marketplaces for Creators and Brands
TikTok has launched the platform Creator Marketplace to allow creators and brands to work together.
Instagram also joined the bandwagon and launched new tools that help creators and businesses connect and form new collaborations.
Since the launch of these platforms, small-sized business owners have had the possibility of streamlining communications with influential individuals.
Marketing experts think these platforms will shift the market for influencer marketing agencies.
The number of agencies could decrease because of the ease of finding them and collaborating on one platform.
Nano and Micro-Influencers
Influencers are frequently referred to as social media stars because millions of people follow them. However, huge followings aren't important for recommending products.
Micro and nano-influencer collaborations are the most recent collaborations for most companies. They're great for influencing buyers' choices because they can reach a sophisticated market and a specialised community.
Today, customers are drawn to authenticity. They prefer to get the advice of their friends and trusted acquaintances.
In addition, it also helps users with fewer followers as they are more engaged with their content. The shift to a micro-influencer might result in a greater impact on the performance of your campaign.
The Growth of Video Content
Videos that are short and entertaining for communities that are niche. TikTok, as well as Instagram Reels, are gaining popularity. In this regard, influencer marketing should be the main focus of small-scale businesses by 2023.
The most effective way to approach video is to remain flexible in your strategy for content. Let your creator partners use their imagination.
TikTok and Instagram encourage genuine content. Make sure you are engaging your audience by offering pertinent and valuable content that allows you to build relationships with your audience.
Influencers as Entrepreneurs
One of the most recent trending topics in influencer marketing is the full-time establishment of businesses by the business owner.
Although influencing is a fulltime occupation, some have also launched their own business.
Contact influencers and tell them that you want to work together with them. This is good for brands as it creates a new set of collaboration possibilities that benefit both parties.
Long-Lasting Influencer Partnerships
Many brands are investing in long-term relationships with influencers.
There is always a need for one-off partnerships in marketing, but businesses are more likely to establish authentic connections with their audience by establishing ambassadorship programmes. These partnerships leverage the influencer's experience, which increases an image of credibility with time.
A long-term brand alliance could be your company's next step if influencers constantly promote different aspects of their partnership to build positive branding associations. This, in turn, results in action and improves brand loyalty.
One Final Consideration
Social media has emerged as an extremely valuable source for creators and brands.
The covid pandemic drastically affected e-commerce sales and marketing landscape growth. 2022 has become an opportunity for brands and influencers to build authentic relationships and shine.
While there are difficulties with influencer marketing, there could be many advantages. Consider these trends in influencer marketing and consider including them in your marketing strategies wherever appropriate.
Contact EWM for authentic, up-to-date digital marketing solutions that will elevate your brand to new heights.