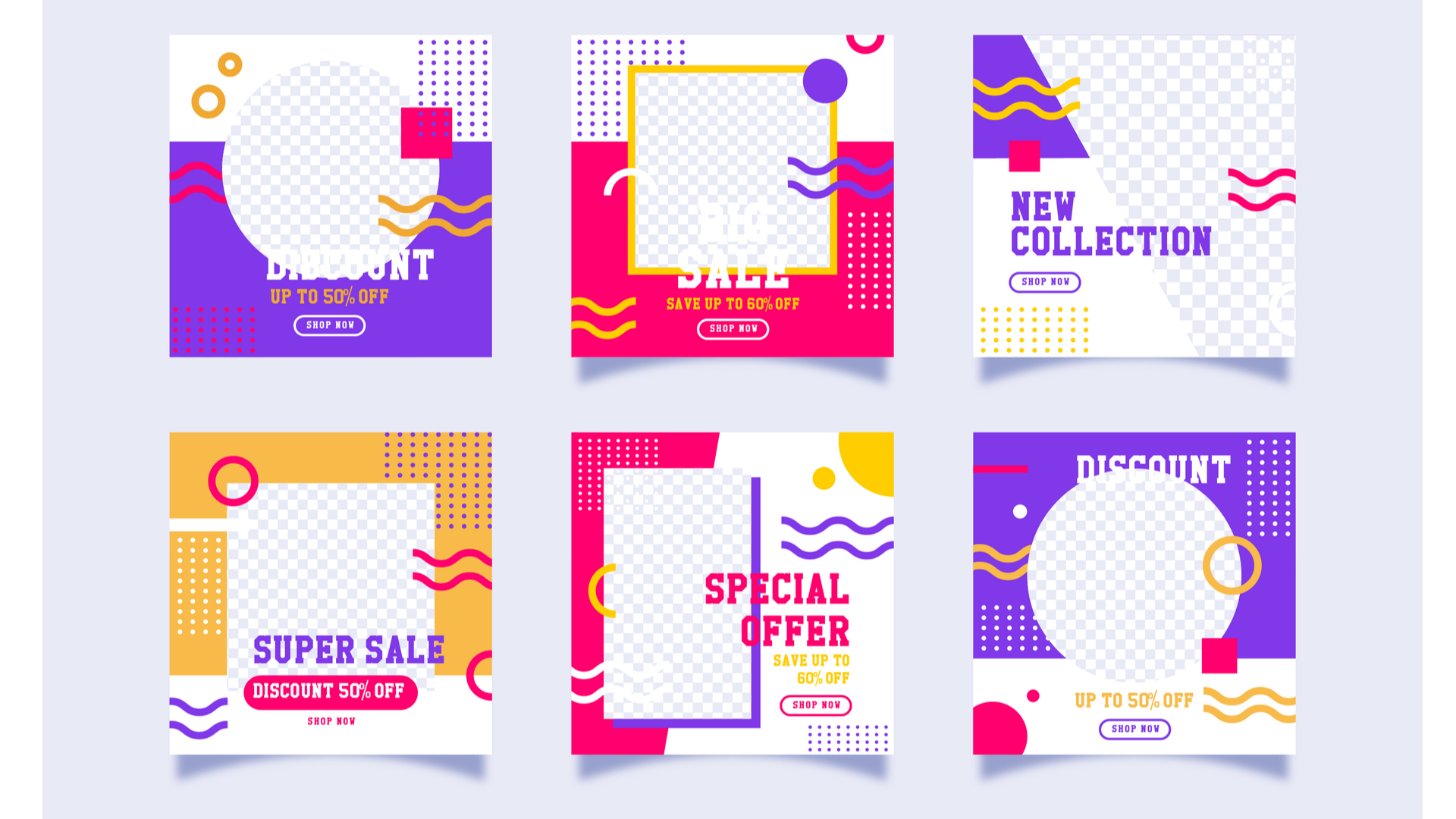 Increase your Online Sales with Different Digital Campaigns
Increase your Online Sales with Different Digital Campaigns
EWM, a leading web marketing agency and Google Partner in Geneva, takes care of SEO and optimisation of websites for search engines, but also offers advice for Google Ads campaigns.
Thanks to the experience acquired over the years, EWM, in addition to creating websites and e-commerce platforms, also helps websites to obtain the best organic positioning in search engine pages, according to their content.
At EWM, we've obtained consistently excellent results for our clients within a range of sectors, including industrial, commercial and tourism. This has enabled us to establish ourselves in the canton of Geneva for referencing.
If well managed, SEO remains a channel with a very high return on investment. It brings in more customers through organic search, creates a trustworthy online experience for customers, improves brand awareness, and benefits other marketing initiatives.
EWM helps businesses to see the internet as a communication and sales channel. All of our web marketing projects are managed in-house by experienced professionals with many years of experience in the sector.
EWM as your Google Partner
To support all SEO activity, EWM also takes care of paid search and reminds customers that it is precisely on search engines that users decide what they want, including what to buy and where to buy it. This is why it is important to trust a certified web marketing agency recognised by Google as a partner for Google Ads campaigns.
EWM, a Google Partner certified agency in Geneva, offers a service to support the commercial development of its clients. EWM is Google AdWords certified in the following consulting areas:
Search Network Advertising
This is where ads appear in Google searches the moment someone searches for specific keywords.

The ads displayed match the query, and are incredibly beneficial to any business. They are unobtrusive, resistant to ad-blocking software and an ideal solution for businesses that are struggling to appear in organic search results.
Display Advertising
With display advertising, impactful visual ads reach potential customers on websites and apps. These ads combine text, images and a URL that links to a website where a customer can discover more about products or make a purchase.
Google Analytics
This is a robust tool that enables you to analysing the traffic generated by the work carried out by EWM, and measure your advertising Return on Investment.
Google Shopping
With Google Shopping, users can search for products on online shopping websites, and compare prices between different vendors. For businesses, products are positioned in Google Search through the creation of Google Shopping campaigns.
Mobile Advertising
Ads optimised for mobile device users are shown to reach users in real-time situations, require less content to be effective and creates content that can be shareable. With mobile advertising, advertising content is placed where people happen to be, thus creating instantaneous user responses. Data is instantly tracked, so you can see what's working and what's not.
Video Advertising
Video ads have countless benefits. They do very well among mobile users, as they convey a lot of information in a short amount of time. Video ads are an easy way to inform and educate, and are also easily shareable. They are a fantastic way to convert sales, and provide in-depth analytics so you can see how your content performs.
Benefits of AdWords
In essence, Google Ads allows you to take advantage of the benefits of online advertising – showing ads to the right people, in the right place, at the right time. Here are some advantages of the campaigns offered by EWM:
Choice of Ad Targeting
Targeting allows you to show ads to people with specific interests, that is, people interested in products and services, and show them relevant ads.
Cost Control
With Google Ads, there is no minimum spend and you can choose how much to spend per month, per day, and per ad. You only pay when a user clicks on your ad.
Measure of Success
With Google Ads, if someone clicked on your ad, you'll know. If a user clicked on your ad, you can tell if they then took an action that was helpful to your business – that is, bought a product, downloaded an app, or placed an order over the phone.
EWM is Geneva's leading digital agency with a vast international footprint and clientele.
Contact EWM today for further information or a free quote on website optimisation activities and Google Ads campaign development and management.