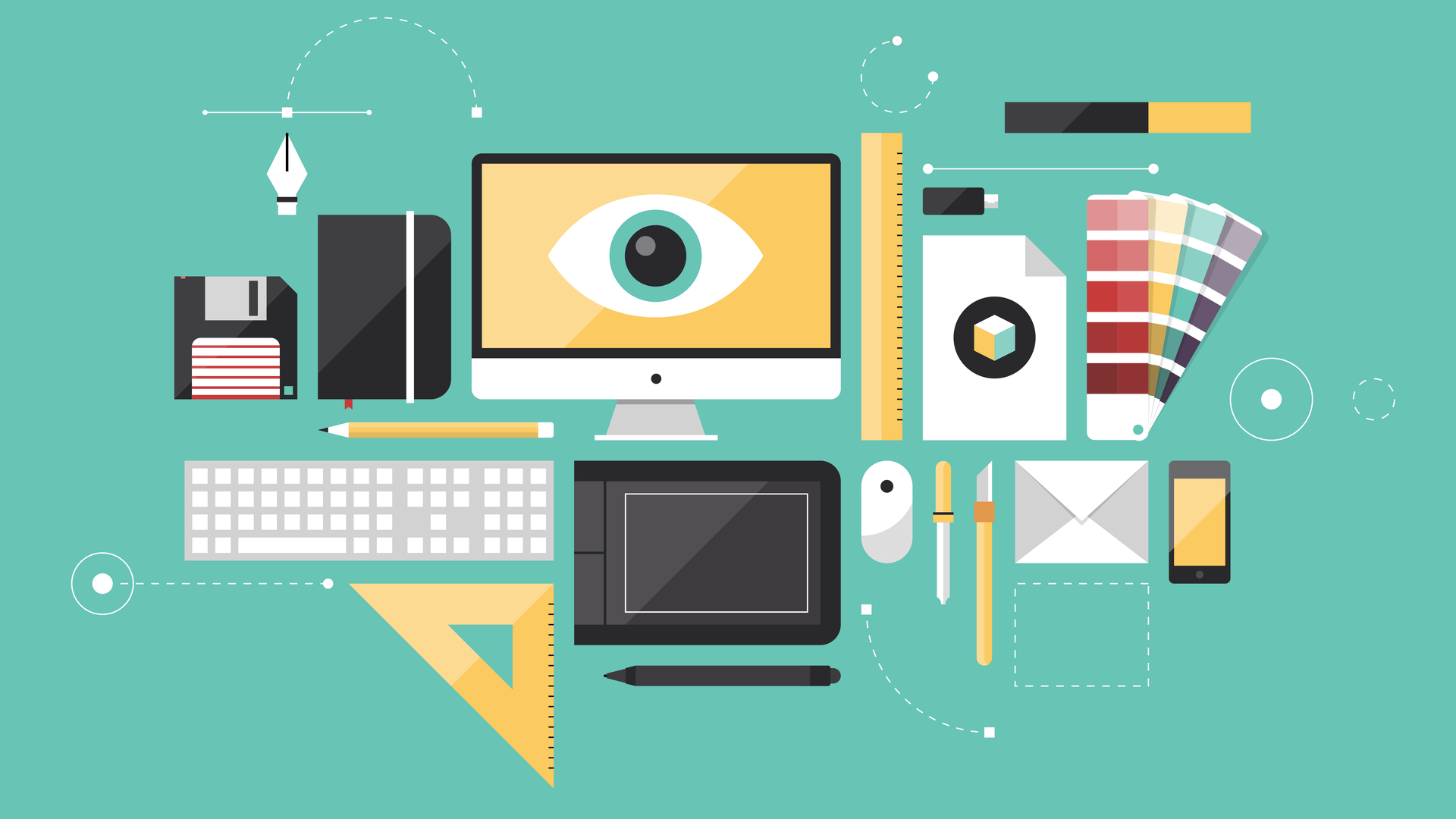 The Importance of a Contemporary Web Design in 2021 & Beyond
The Importance of a Contemporary Web Design in 2021 & Beyond
One of the most interesting topics to arise in 2021 is the importance of a website. This topic became particularly prevalent during the height of the COVID-19 pandemic, as many physical businesses were forced to close down.
Key questions that arose included:
· Is it important to have a website?
· How important is it to be present online with a website or e-commerce site?
· Why is it essential to create a business website or an e-store for online sales?
These are just a few of the most common questions you may read while browsing the search results pages.
Listed below are some valid reasons to create a professional, efficient, optimised and responsive web design.

However, before continuing, we must also address another important question: how much does it cost in terms of sales opportunities not to be present online with a strategic site or e-commerce platform?
The importance of a contemporary design in 2021: 7 notable reasons
A website is of exceptional importance today. Its use is widespread and thousands – if not millions of companies have an online presence, where they offer their products or services online.
Having an essential online presence is essential in establishing your credibility as a business. There are a number of reasons that justify the importance of creating a website in 2021:
1. Acts as an online business card
You can introduce yourself to your customers simply by sharing a link of your website. On your site, you have the power to illustrate your products and services directly from the online storefront.
2. Shows your professionalism
A website is important because there is a huge proportion of people that won't even consider your business as an option if you don't have an online presence. This means that without a site, you could be losing out on a huge potential target audience.
3. Strengthens your brand's identify
A website is also an excellent ally for strengthening your brand's identity. It fully reflects the graphic line chosen by your company and your communication style.

In addition, the platform grows, evolves in structure and functionality, theoretically indefinitely with your business, which helps you build a solid reputation over time.
4. Is a low cost-per-impression marketing vehicle
Having a website is essential as it is a very low cost-per-impression marketing vehicle. The quality and complexity of your site will determine the cost, however there are numerous cost-effective options on offer. Either way, with a very high-quality website, you'll generate thousands of impressions over the course of time, which will have a low cost-per-impression.
5. Allows you to activate newsletters and promotions
Through the site, you can activate newsletters and promotions, to keep your users informed and to offer them specific promotions directly in their inbox. In the case of an e-commerce site, you can offer ad hoc discount systems, thus encouraging online purchases.
Communication and promotion are therefore not only linked to the publication of content, but also to their communication by other means, such as email.
6. Provides guaranteed visibility
The importance of a website is also linked to the visibility it is able to guarantee: if you are not online, your absence is noticed.
People search the internet for information about a business, so being able to be found is fundamental, as it provides people with the information they need, when they need it.
7. A place to activate advertising campaigns
Finally, a site allows you to activate advertising campaigns, taking advantage of the wide reach of the internet, and the low cost of online advertising. By using the right tools, you can generate significant website traffic over time and see positive, enduring results.
8. Gives you lasting value
A wonderful feature on a website is that once you invest in it, it's there for life – and continues to work for as long as it's live.

There aren't many other advertising methods that have this much longevity or long-term value. For instance, when you pay for an online ad, once it expires, you no longer gain a return on investment from it.
As you can see, there are plenty of reasons to have a strong online presence through a strategic website or e-commerce platform.

Such websites drive online sales – and during the COVID-19 pandemic, this was an essential way for businesses to remain afloat – and still remains significant.
EWM is a leading Swiss-born digital marketing agency offering bespoke, 360-degree services with proven results. We get to know the unique needs of your business, before developing a bespoke solutions based on your distinctive requirements.
EWM is at your disposal for a wide range of digital marketing services. Contact our specialists today to discuss your specific needs.