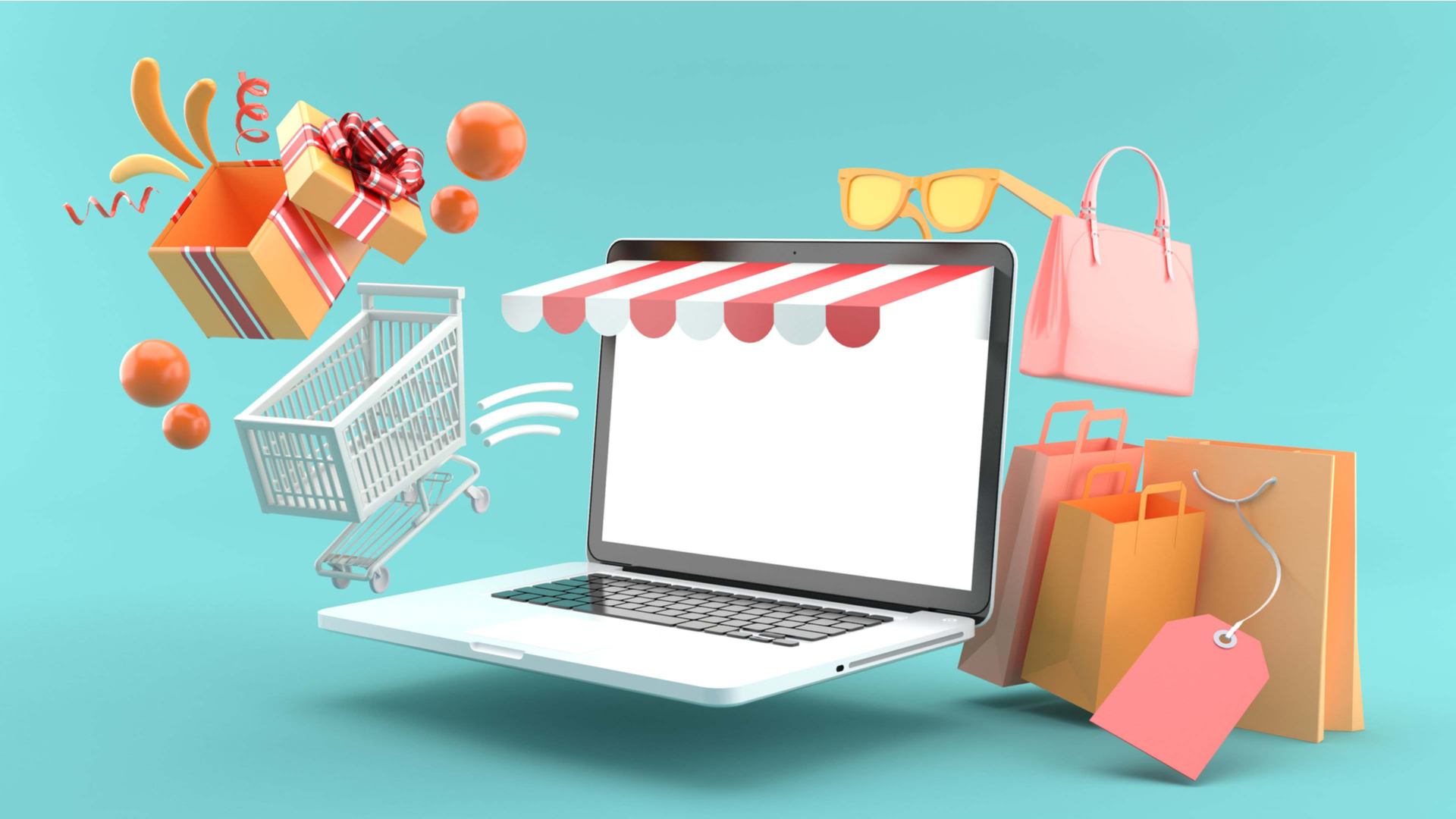 Everything You Need to Know About Shoppable Content
Everything You Need to Know About Shoppable Content
The idea of shopping and its practice has undergone major changes through the decades.
Commerce companies have introduced various innovations to help make shopping fun, enjoyable, and seamless for customers.
Shoppable content is an emerging trend that has become an innovative shopping experience thanks to integrating content from social media with e-commerce.
As social media is merged with the world of online retail, it is easy to see people constantly searching and sharing, exploring, and engaging with various types of content that meet their needs when it comes to shopping.
What is shoppable content?
Shoppable content refers to any information (especially images) that permits users to buy items directly from the page or add items to their carts without scrolling through pages.
Consumers, when they stumble upon the content (images or videos, etc.), and are enticed to buy the item featured, can purchase it as shoppable content.
The goal is to connect the source of inspiration and your point of purchase with content. This is designed to eliminate the difficult journey from the description page to the lengthy steps in e-commerce that can typically take longer before reaching that purchase webpage.
Shopping-friendly content makes the process faster and results-driven, combining the shopping and browsing experience.
Why is it important to have shoppable content in e-commerce?
Millions of people worldwide use social media platforms, and many use them to be inspired to discover new products, trends, styles, etc. 85% of users think that social media helps in deciding what they want to purchase.
Today, more than 130 million Instagram users use shoppable posts to learn more about the products each month.
This type of post-marketing allows businesses to boost conversions, establish social proof via inspiration to purchase, encourage purchases, increase the conversion rate of e-commerce, and more.
In addition, companies are also able to leverage these shoppable marketing posts on their online store/e-commerce site by allowing them to be posted on various marketing channels, including social media, social ads, emails, and in-store displays. As a result, shoppable posts can speed up the buying process, while delivering immediate satisfaction to shoppers.
Five types of Shoppable Content and Shoppable Posts
1. Shoppable Images
Shoppable images are images and pictures integrated with shopping functions to show the products in them. Photos are among the most well-known content that e-commerce brands use to entice, engage, and influence customers.
Gorgeous images with a gorgeous design and display of the product can make consumers more likely to buy. Using different third-party tools, such as a Visual Commerce platform, you can quickly create shoppable images that you can publish on your site.
This ability to shop in real-time can result in immediate conversions without the threat of abandoning your cart.
2. Shoppable Video
Engaging, high-quality shopping videos are another excellent type of shoppable social content. Videos are by far the most popular and interactive kind of content available.
More than five billion YouTube videos are watched daily, and the potential is to increase conversions by as much as more than 80% via videos. Additionally, companies can easily allow shopping on the videos by incorporating product links to purchase the items that are featured on the screen.
3. Shoppable Items
A loyal audience reads blogs and articles. This dedication from the readers demonstrates that the content is important and useful to their viewers.
Adding shoppable items to an article is the best way to promote a product. A short review of the product, accompanied by images and instant functionality, will encourage viewers to make that purchase.
4. Shoppable Magazines
Magazines are a renowned source of information and news, both offline and online. They are also renowned for their striking images that entice readers.
Today, many brands offer the ability to shop directly from the images featured in their digital magazines.
Adding buying options to the product page has the power to redirect interested readers to the appropriate product page.
5. Shoppable Social Media
Social media platforms are at the beginning of establishing shopping-friendly content. Pinterest with purchasable images, Instagram with shoppable content for marketing, and Facebook shops are the most prominent examples of shoppable content on social media.
Instagram Shoppable posts
Shoppable Instagram allows businesses to make shoppable stories and shoppable posts by using their built-in tag feature for products. In addition, Shoppable Instagram offers a variety of features across Instagram to make it easier to access users' social interactions without interrupting their social browsing.
Brands can transform their business accounts into shoppable content stores where users can interact with their content and purchase featured items when they click on product tags.
Brands on Instagram concentrate on images, and thanks to shoppable content features, they can use images to boost their conversion rates.
Closing thoughts
Each strategy for marketing through content aims to draw leads and boost sales on e-commerce through useful and engaging content. Shoppable content achieves this target with precision and conviction.
Shoppable content has created an era of change by bringing together commerce and content, which were previously in opposition.
Brands have been able to provide a superior customer experience, where users can enjoy and explore social media and shop at the same time without a lot of time or effort consumption.
Seeking innovative digital marketing solutions for your brand? Contact the experts at EWM, an innovative web design agency, to discuss your unique needs.