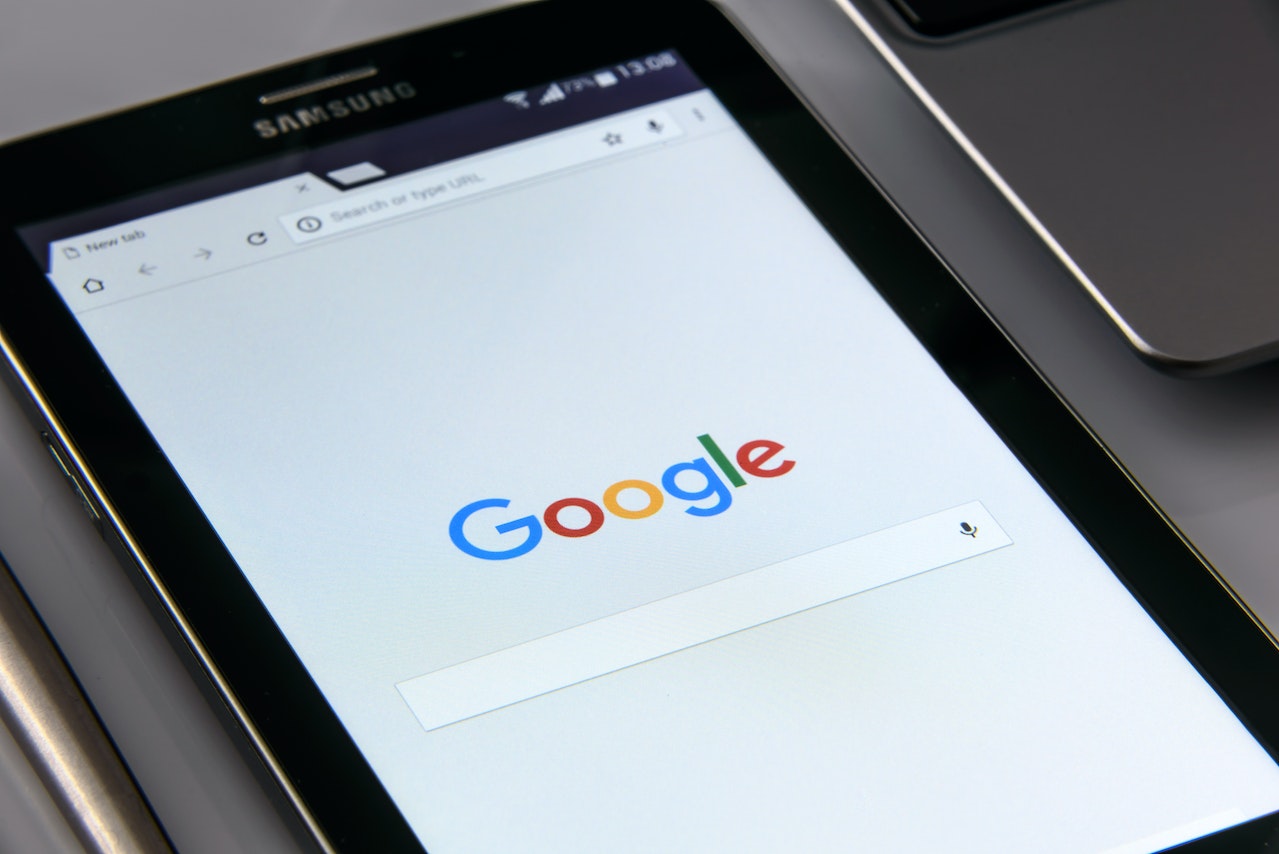 Everything You Need To Know About Google's Max Image Preview Tag
Everything You Need To Know About Google's Max Image Preview Tag
Google Discover

Google Discover is Google's new technique to show its users articles related to a similar topic they searched on Google. For example, a user searching for a quick noodles recipe might see recommendations based on articles about noodles, such as how to make spicy noodles, or how to make Korean-style noodles.
How Does Google Discover Work?

Google Discover works by collecting information like your search activity and your searched interests.
Location

If your location setting is on, then Google Discover will use your location data to recommend restaurants near you. It might also recommend activities in your community that you can participate in.
Search History

Google Discover collects your Google search history and recommends items or things related to those searches. For example, if you are looking for a car, then Google recommends articles and blogs about buying cars and car parts.
What Is Max Image Preview?

Articles contain thumbnail photos that are often pulled from the original site. Some articles contain large images that help meta tags instruct Google to show these large images instead of the thumbnails in articles. These images are then featured on Google Discover.
Google Discover loves high-quality pictures, and if your website contains quality images, these images will be featured on Google Discover.
Billions of people use Google's search engine. Having large images associated with the content will ensure that people are more likely to notice your website.
Therefore, always use meta tags in your articles. It's really important!
How to Set Up Max Image Preview Tag

Google uses bots that look for codes. If your website contains the right code, these bots will know that there is a large image on your website that can help them to show your website to the users that need that specific content.
Insert this code in the header of your website to view large images instead of thumbnails. This code will allow Google bots to identify that there is a large image in your website:
If you don't use this code, Google will preview thumbnail images.
Large images draw attention to your website, and ensure that more people notice your website, which ultimately results in a traffic boost on your website.
Do You Need Max Image Preview Meta Tag?

Yes! Meta tags attract attention to your website. If you are producing high-quality content, it is important to use meta tags because it will allow your content to get noticed by internet users.
Using meta tags is important, but that doesn't mean you don't have to use SEO keywords. Keywords are really important for an article or blog, so don't forget to add quality keywords and keyword phrases in your articles and blog posts, because this will increase the chances of your website getting noticed by others.
Google Case Studies About Max Image Preview Tag

Google has published a case study on Max Image Preview Tag that shows how meta tags can dramatically increase traffic on your website.
In the article, Google explains how an image would normally look without a max image preview meta tag in their case study.
The photo on the left has a default thumbnail image. This image is small and often ignored by users, however on the right side, the image is larger, which is clearer and more recognisable.
The max image preview tag directs Google to show the image in the indicated size.
The image on the right is large and much more eye-catching than the one on the left. It allows users to click on it more easily, thus leading to increased site traffic.
Closing thoughts
We hope the tips provided here will work for you and allow you to get more qualified traffic on your website. Implementing these steps is easy, and the rewards are high.
Contact EWM for SEO, content and digital marketing support.