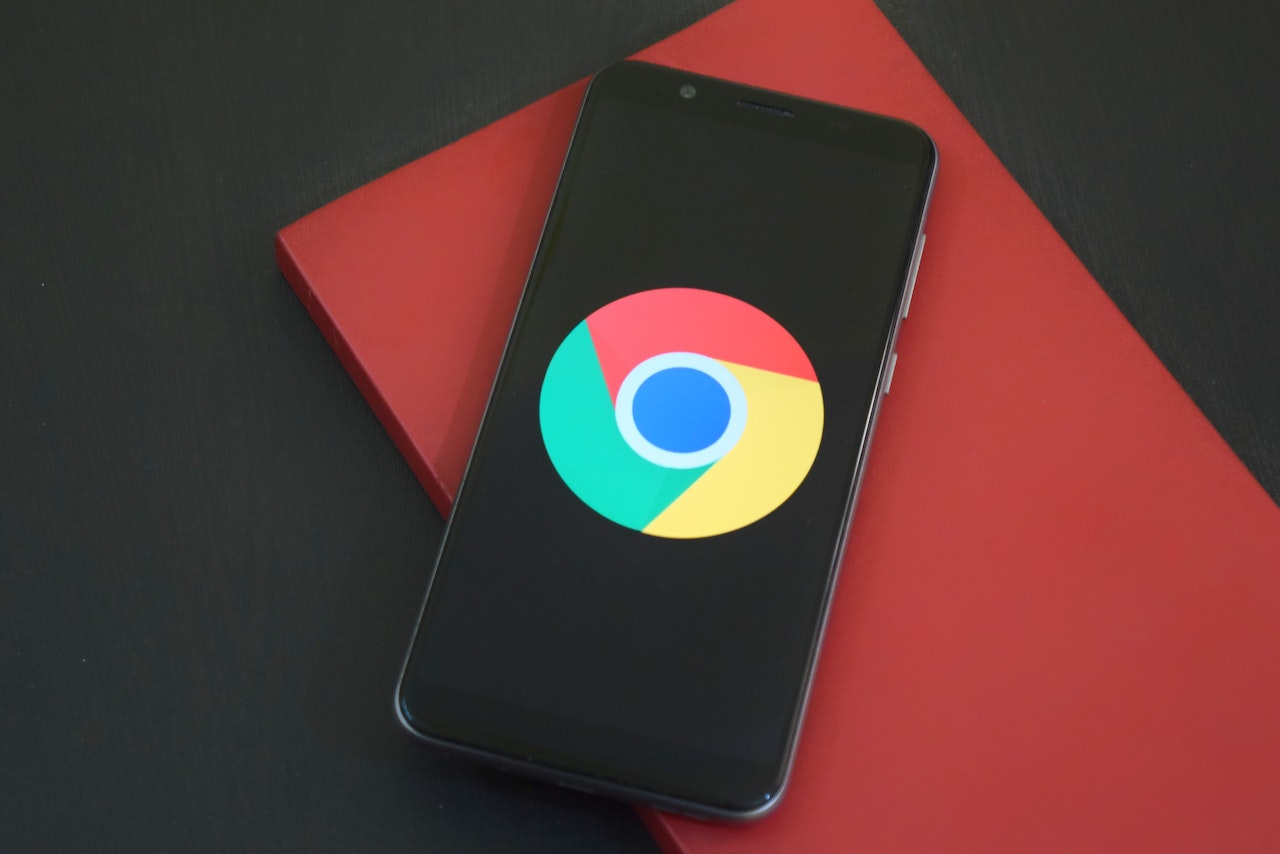 Everything You Need To Know About Google's New 'Helpful Content' Update
Everything You Need To Know About Google's New 'Helpful Content' Update
Google is about to launch a new algorithm called the Helpful Content Update. In this update, they are going to promote content that is written for people, and they are finally going to denigrate SEO-focused content.
This update will impact every website page and will be like the product review update, which only targets specific pages on a website.
The Helpful Content Update will introduce new methods to rank a webpage, and Google is calling it a new signal.
Although Google is pushing this update soon, many websites are not prepared for it because the content in these sites is written around SEO to attract audiences using the Google algorithm. Still, in most cases, this type of content is unusable and sometimes unreadable.
Is this update going to impact your website?
If you have unhelpful or low-quality AI-generated content on your website, you should certainly consider removing it because once the update rolls out, it will negatively impact your website.
If you don't remove the content, Google can devalue your website, and the effects will last up to several months, according to Google.
If you are doubtful about the content on your site, then Google has provided a few questions that will help you clear your doubts:
· Do you have an audience for your business site that comes directly to your website to find what they are looking for?
· Is your content informative? Does it provide the knowledge to solve someone's problem?
· Does your site provide content that is focused on a specific topic?
· Does your website provide content that will help people learn something and help them achieve their goals?
· Is it going to satisfy a reader?
Google is saying that if the answer is yes to all of the above questions, this means that you have nothing to worry about.
In this update, it is also mentioned that if your website defies one of the rules above, then Google is going to apply a signal that will negatively affect your website, and the impact can last for months, according to Google.
Don't worry if you are affected by this; you will eventually recover from it because Google is getting tabs by monitoring the impacted websites.
Is this the first time Google has done something like this?
This Helpful Content Update is nothing new. Google has long been pushing creators to produce quality content that is helpful to people.
Google is focusing on people first as content creators, which means they want creators to focus on content that provides solutions or answers to what people are looking for.
What is people's first content?
People do a lot of research these days to solve their common problems. If a person visits your website and is satisfied with the answer they were looking for, then it fits into the people's first content category. Google will reward the content where the users feel they have had a satisfying experience.
Google also said that creators should stop making content for search engines first, and if your website follows any of these guidelines, you can become a victim of Google signals in the future.

To ensure you aren't making content primarily for search engines, answer the following questions:
· Is your content's primary focus to attract people from search engines?
· Are you making the same content and hoping that some of it might get better search engine results?
· Are you using scrappers or AI to generate content?
· Are you posting content around the current trend and not creating content focusing on your current audience?
· Are you writing content without any real experience on that topic?
Other notes
Here are a few final notes about the new update:
· The update is not manual, meaning Google will use its AI learning algorithm.
· If your website provides people first content and you publish a large amount of content on your site, then you will not be affected by this new update.
· This update is going only to impact websites that contain English content.

For support with all things Google, contact our team of experts today to discuss how we can boost your search engine results and get more traffic to your website.