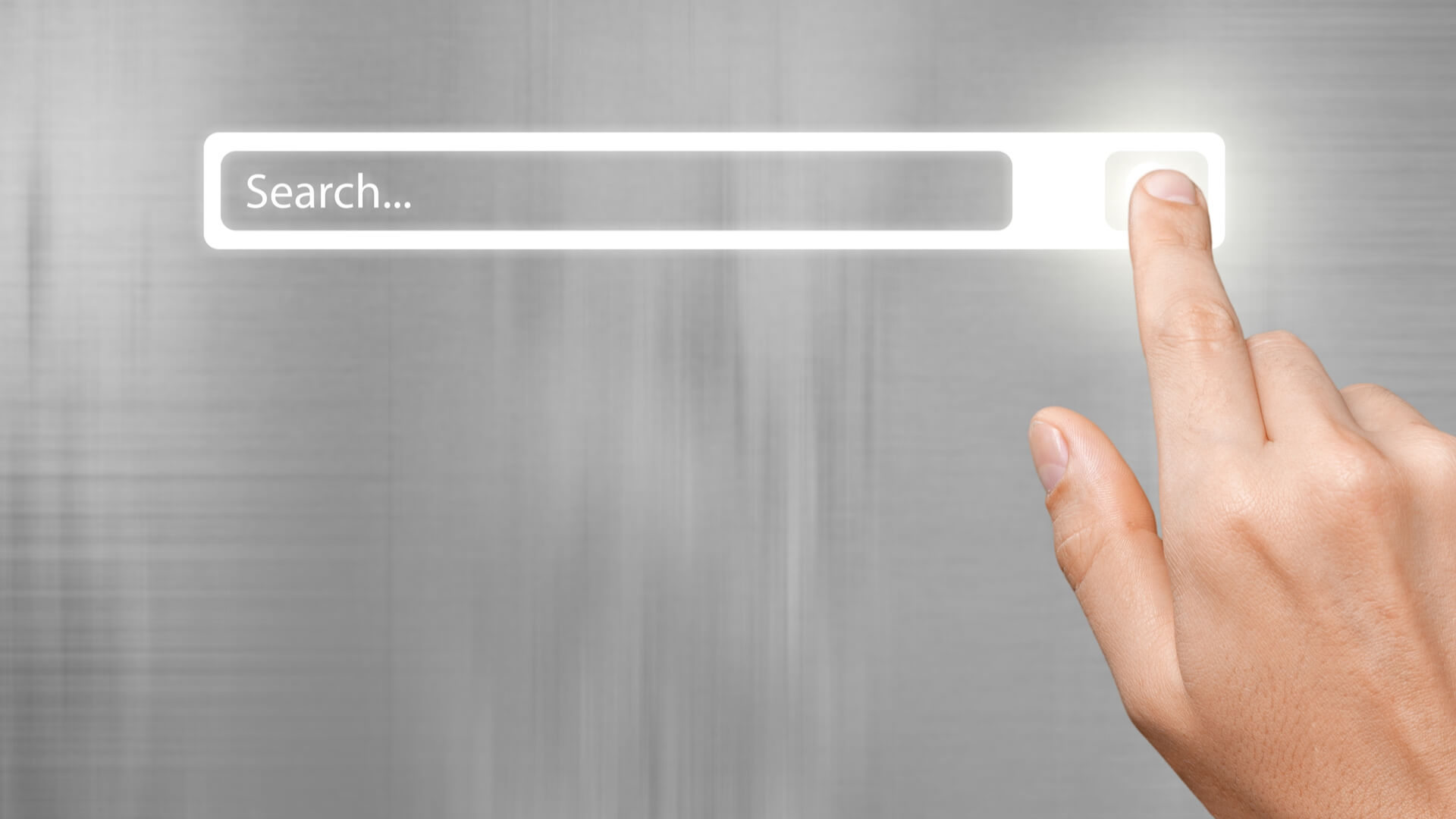 Why Increase your Visibility in Search Engines?
Why Increase your Visibility in Search Engines?
Visibility in search engines is essential for businesses. Overall, search engines, including Google, Bing, Yandex (for the Russian market) and Baidu (for the Chinese market), remain the most important source of brand discovery.
According to a recent survey, 37% of respondents indicate that search engines are the main means of discovering new brands, new products and services in Switzerland.
This is why at EWM, our leading web design agency in Geneva, we advise all our customers to take care of their online presence (starting with their website) and to aim for excellence when it comes to natural referencing (search engine optimization).
Benefits of SEO
Having good SEO has so many benefits.

It targets quality traffic, helps you find leads, converts them into customers, builds brand credibility and increases your turnover. Investing in high-quality SEO can be substantial but also very quickly leads to profits – with the expertise of an agency such as EWM.
Appearing well in search engines is extremely important for even more reasons.

An optimized website also helps you to earn more traffic, helps your target audience find your site, and doesn't require you to pay for ad space.
It also boosts your credibility and authority, improves user experience and helps you to stay ahead of the competition.
High visibility in search engines goes beyond traditional media and is considered very important, as is television and word of mouth.

For this reason, it's important to invest in indexing and referencing and to have an effective organic positioning which can attract contacts and potential customers.
Visibility in Search Engines
Research shows how Google continues to record a strong increase in searches on mobile devices to answer "where can I buy...?" queries. This is particularly effective for brands whose products are not available on online markets like Amazon, and for new brands in new categories.
Start with a search engine optimized website first, then develop other digital products such as:
· A mobile application
· Marketing funnel
· News or Blog section
· Social media campaigns
· Promotion on Google (Google Ads, display search etc.)
· Organic positioning
There are plenty of solutions your brand can choose from and you can opt for a combination of methods based on what works best for your business.
As part of the project development process, our web design agency in Geneva can help you with the digital development of your activities and SEO indexing.
It's also essential to understand your market and target audience. Without talking in-depth with customers, you limit the ability to create an intelligent and holistic strategy that achieves desired results.
That's why our goal is to sit down with potential customers, talk with them, ask them to tell us about their buying journey, how they interacted with your site and what they thought of it.

We use this information in every decision we make during the creation of your website, as it influences the UI/UX and the funnel of marketing.
More Data on the Web and Digital
Worldwide, 4.57 billion people are connected to the internet, of which 3.8 billion regularly use social media! This represents about half of the world's population.
43% of people connected to the internet prefer to use voice commands to search, surf and interact with others. This is why we strongly recommend that you also consider voice search, which will be the future of SEO.
In 2019, the average internet user spent more than 100 days (or even more than 6 hours per day) online: this means that by the end of 2020, we will collectively spend 1.25 billion years online. More than a third of this time is spent on social media.
YouTube & Wikipedia remain the most visited websites in the world, with YouTube generating more than 1.6 billion estimated monthly visits from organic search so far in 2020. In at third place is Twitter, followed by Facebook, Amazon and Yelp. On average, people are online for 24 hours a week: that's twice as long as ten years ago.
Simple Ways to make your Site more Visible on Google
· Register your site with Google Search Console
· Register your site with Google My Business
· Make your site load speed as fast as possible
· Identify the right keywords to use
· Create backlinks to your site
· Follow Google's Advice
Contact our web design agency in Geneva, EWM, to advance on SEO and your web visibility in Switzerland and across the globe.