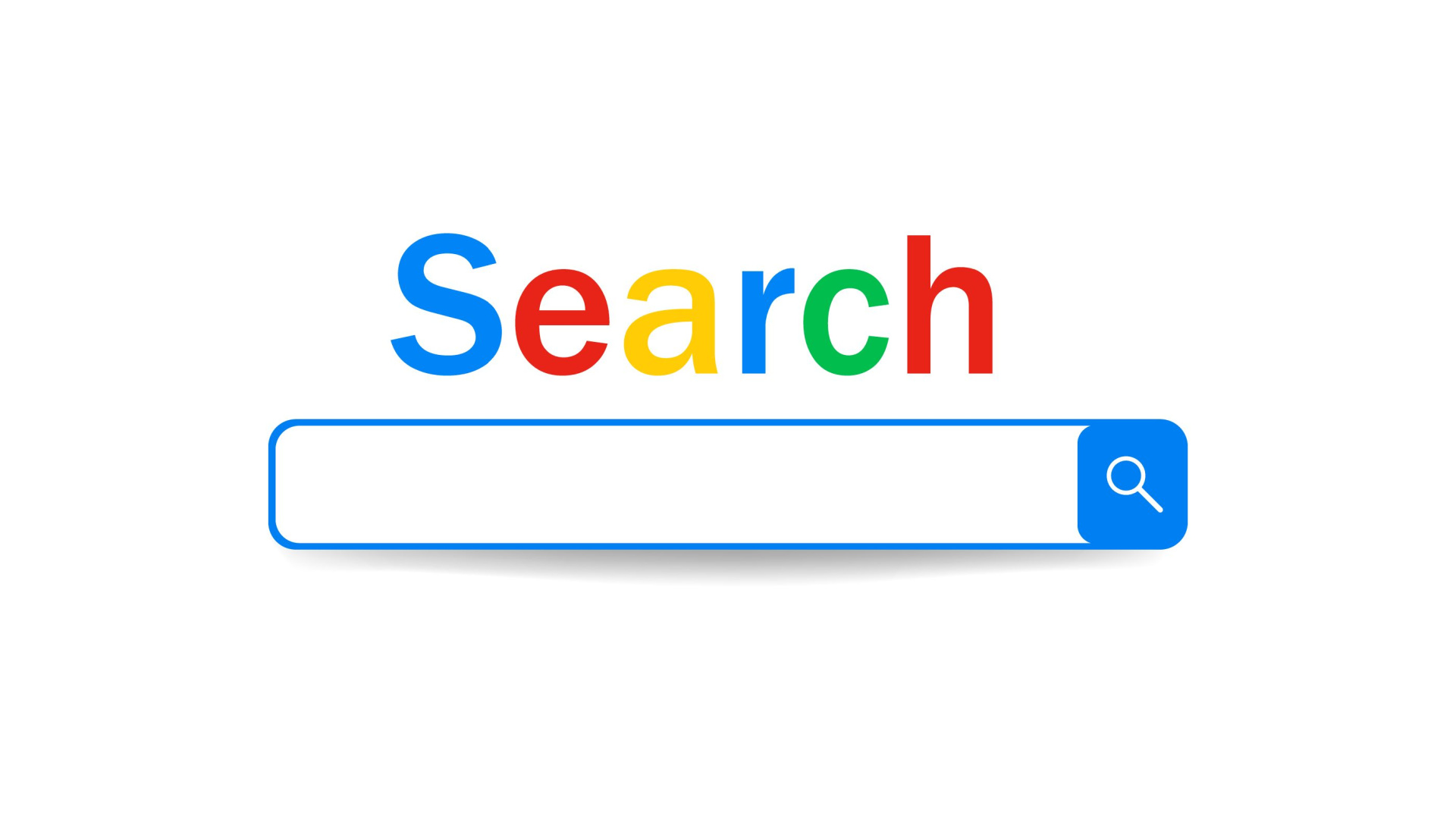 What is the future of SEO for 2023?
What is the future of SEO for 2023?
Search engine optimisation (SEO) has come a long way since its inception, and the future of SEO looks even more promising.
In this article, we will explore what the future of SEO holds for 2023, and how recent trends like voice search influence the direction of SEO.
We will discuss what tactics are still relevant, what should be abandoned, and which new strategies businesses should adopt to remain ahead of the curve.
Optimise For Online Shoppers
We're currently in the digital age, where most of our daily activities can be done online, including shopping.
Based on statistics from Statista, online retail revenues within the U.S. were estimated to be just under $905 billion by 2022. In addition, they're predicted to exceed $1.7 trillion annually by 2027.
While online commerce was growing, the pandemic certainly accelerated the trend, leaving a lot of businesses unprepared. It's why many companies seek the services an SEO agency provides to ensure they remain in the game.
Online shoppers are turning to shopping for grocery items, items for everyday use like clothes and personal hygiene products, home goods, and more.
In this regard, Google trends in 2023 will also be shifting. Google has also increased its services to make it more attractive for companies to sell their products through its platform. Additionally, Google is FREE, and companies don't need to pay commission fees for listing their products.
However, Google will also provide an easier shopping experience for online customers. Google's search engine has always put the customer experience at the centre of its online shopping platforms. It has developed a shopping graph to help buyers.
The AI-enhanced graph collects real-time information from the product listings of multiple merchants to present relevant products that can meet consumers' demands.

This is done through various sources, such as videos and reviews, including information about specifications, prices, and benefits.
A buyer can upload an image of the product to Google, which will search for the product on their behalf even though the user might not recognise the brand or item's name.
Video Marketing
Video marketing platforms such as YouTube and TikTok , among others, have taken the marketing industry to the forefront.
In reality, 86% of businesses are now using videos as a tool for marketing to boost leads and increase conversion.
Below are additional facts that speak to the potential that video marketing can bring to the table:
Brand awareness rises by 139% when consumers see a commercial.
More than 50% of users use videos to make the right purchase.
54% of consumers want to view video content from businesses they trust.
51% of marketing in think that video provides the highest ROI on their advertising dollars.
7 out of 10 people have purchased products based on an advertisement they watched on YouTube.
Your site will be 53 times more likely to appear in the first Google page results if a video is available on your website.
Customers prefer interaction through videos instead of text.
Shortly, more customers than ever before will turn to videos when they are looking for items and services. YouTube has already released new features that will assist users in finding the details they're searching for more quickly through videos.
It is important to ensure the video-based marketing strategy is integral to your SEO marketing plan in 2023.
Optimise for Voice Search and Conversational Queries
SEO trends for 2023 will see more people making voice search queries. Google's main objective is to respond to the user's questions quickly and accurately.
Google developed a LaMDA AI language system designed to help the search engine understand natural conversations better.
When customers seek information on the kind of product they're interested in, LaMDA can quickly break it down to provide an accurate result.
Also, the first step in your SEO strategy for 2023 should focus on optimising your SEO for voice searches and other conversational questions.
Optimise Using Semantically Related Keywords
Google is extremely sophisticated in narrowing down the search results for keywords. It not only links keywords and keywords to the top pages related to the topic and includes related keywords to the search results.
Also, the more semantically related keywords you include throughout your text, the greater the likelihood that Google will be able to recognise your content and place you on the top of internet searches.
Utilising a variety of similar keywords can help to broaden the scope of an issue and give greater value to your website visitors, increasing the likelihood for them to find your site more beneficial.
Optimise Images For SEO In 2023
Images and pictures can make a boring website an exciting, interactive platform that draws your user and maintains their attention. However, the user must be directed to your site via an online search engine like Google.
The issue is that while optimising images for greater exposure has been around for quite a while, many brands are not using this technique.
Rankings in SEO and increased traffic to your site are just a few reasons to optimise your images. The user experience is a different aspect to take into consideration.
For instance, big file-size images can delay your website pages' loading time. This can frustrate web users who may go elsewhere and abandon your site for another website that appears when they search. Thus, you could lose prospective customers to competitors.
Optimising the images on your site is a crucial SEO trend that will be around for a while. Optimise your images to satisfy search engines and potential customers if you're hoping to lower bounce rates and increase conversions.
Final Thoughts
SEO is a constantly evolving and growing industry that will only continue to boom in the future.

In the coming years, SEO will be more important than ever as technology develops and content creation becomes increasingly competitive.
Companies must stay up-to-date with the latest trends to remain at the forefront of their industries.

Furthermore, they must stay alert to ensure their websites are optimised for search engine algorithms, providing customers with the best user experience possible.

Contact the experts at EWM today for the latest SEO solutions.