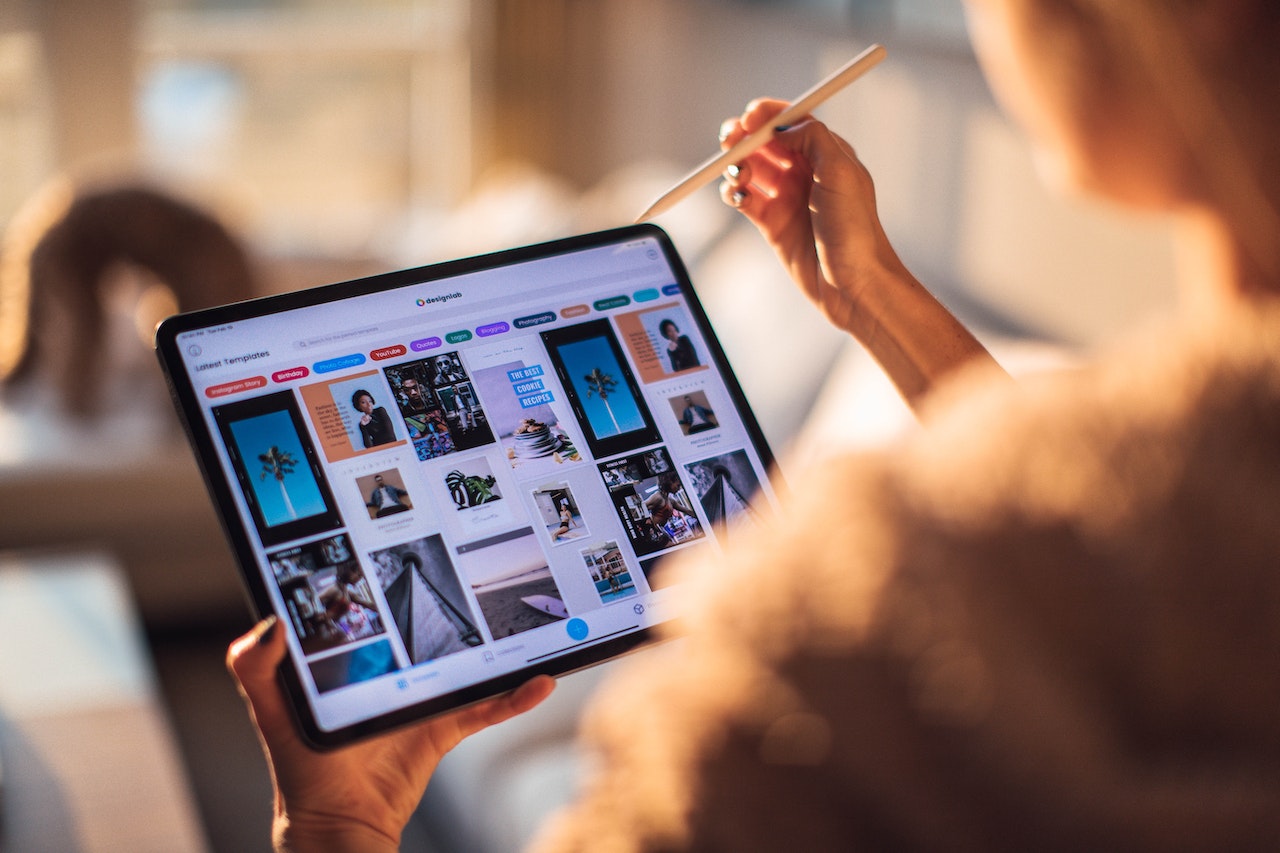 What are the Best Digital Design Tools?
What are the Best Digital Design Tools?
The way we create content and designs has changed drastically in today's digital age.
To be competitive in the ever-evolving design world, it is important to have a set of tools to facilitate the process.
This article will discuss the five best digital design tools that will help you create stunning visuals for any purpose. From creating logos to designing websites, these five design tools are essential for any designer looking to produce quality work quickly and efficiently.
1. Proofhub - A Proofing Tool
Design teams are overwhelmed with work that involves discussions on the design, drawing the structure for your design and making adjustments and other issues to manage.
Your design will be inspected at several levels before it is accepted as final. The entire process typically involves numerous changes, lots of feedback and many other things. Therefore, the most difficult challenge that designers face is the proofing process.
An online proofing tool such as ProofHub for design teams can help you complete your tasks quickly and without hassle. The client can easily explain minor modifications such as changing some text or adding colour to certain parts of the design. It eliminates the task of emailing as well as feedback and approvals and cuts down on time throughout the process.
By utilising online proofing software such as ProofHub, it is possible to modify your document immediately, make comments, draw attention to the weaknesses in the design and keep everyone informed.
2. Adobe Photoshop
This program was launched in 1988. Photoshop has grown to become a standard for artists. Imagine a program that can take your creative style into the digital realm with confidence and a program that complements your creative style.
Photoshop is an effective program for making patterns and prints to be the most effective you are in the design world. For graphic designers, it offers many options, tools and settings that can open new opportunities to make designs more authentic if you have the proper direction.
Photoshop for designers enables users to:
Develop confidence and trust in the design abilities
Take advantage of the latest insights
Create digital artwork based on your sketches
Learn through step-by-step instructions
Speed up the design process
Make their ideas come to life
Keep motivated with the daily email and lesson plans
3. Freepik
Freepik is a resource which aims to be the top site for graphic designers, marketers and creatives. They offer many design components at no cost. This includes stock images, PSDs, vectors, templates, icons, and video content thoroughly analysed and ready to be used. Its search engine optimisation capabilities make the search for particular elements easier.
Contributors gain public recognition for their work while earning cash per download, which is a great side hustle. Plus, with the help of professionals and other users, you'll get a true feeling of belonging.
Premium members get an extended daily download limit and access to premium content, which is a must for anyone who is a frequent user. The secret weapon is Wepik. It's an online editor that is free for non-designers and an alternative to Canva alternative.
The intuitive tool allows users to create their own content using the browser by using the Freepik library of resources, including AI-generated images. Alternatively, you can select among the various templates on the Wepik website.
4. Adobe Illustrator - Create Logos And Sketches, As Well As Icons
Adobe Illustrator offers 2D or 3D graphics editing to improve efficiency in the design process.
Graphic designers and digital artists can make use of Illustrator to design a variety of digital products.
Adobe is constantly releasing innovative features for Illustrator, including flexible fonts, faster document creation, simpler cropping of images, stylist sets for text stabilisation enhancements, a contemporary user interface and other features that make it one of the top and most useful tools available for digital designing.
5. Filestage
Filestage can be described as an online tool for review and approval, giving graphic designers total control over the review process.
The tool makes it easy for graphic designers to work with external and internal stakeholders over various file types, including PDFs, images, websites and many other types of files. It emphasises focus on user-friendliness.
Your participants can easily provide their feedback in context to help improve your project. An integrated list of tasks lets you focus on feedback and ensures you never forget a single word.
Filestage will also display the progress of the projects at a single glance. Within a few seconds, you can determine what stakeholders have approved your concept and which have yet to approve your work.
What digital design tools are you adopting?
Digital design tools are important components in the marketing and communications industry.
From wireframing to prototyping, these tools provide the necessary support to create innovative designs that can take your business to the next level.
Ultimately, the best digital design tool is the one that works best for your needs, team, and budget. It's important to explore your options before deciding, as each tool offers something unique.
Contact EWM for the latest digital design innovations.